EN 60034-12:2002/A1:2007 IEC 60034-12:2002/A1:2007 Standard
Keywords:
#kw
#starting
#specifies
#type
#maximum
Directive
Low voltage (LVD) Directive (2014/35/EU)
Last Official Journal reference
Tuesday 22nd of June 2021
Description:
Rotating electrical machines - Part 12: Starting performance of single-speed three-phase cage induction motorsIEC 60034-12:2002
Purpose
Specifies four standard designs of starting performance for three-phase motors, from 0.4 kW up to 630 kW for direct on-line or star-delta starting and rated on the basis of duty-type S-1 (maximum continuous rating).
Publication
Friday 14th of September 2018
Amendment
This standard is an amendment for "EN 60034-12:2002"
Related Standards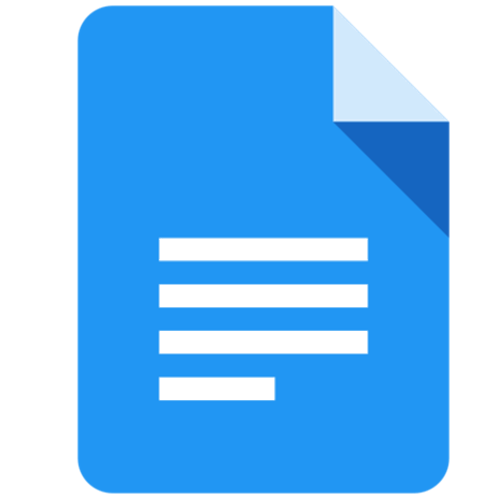 Low voltage (LVD) Directive (2014/35/EU)
Shunt power capacitors of the non-self-healing type for a.c. systems having a rated voltage up to and including 1 kV - Part 1: Gen...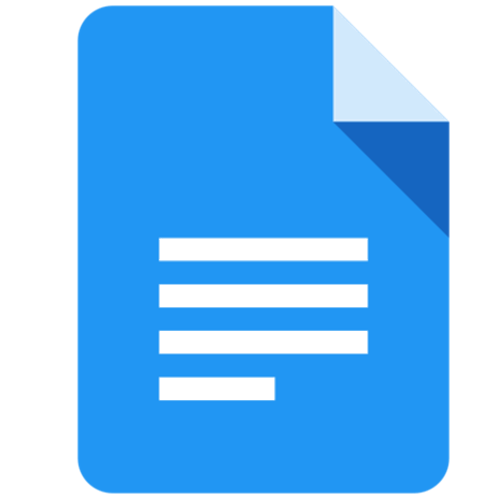 Low voltage (LVD) Directive (2014/35/EU)
Arc welding equipment - Part 6: Limited duty equipmentIEC 60974-6:2015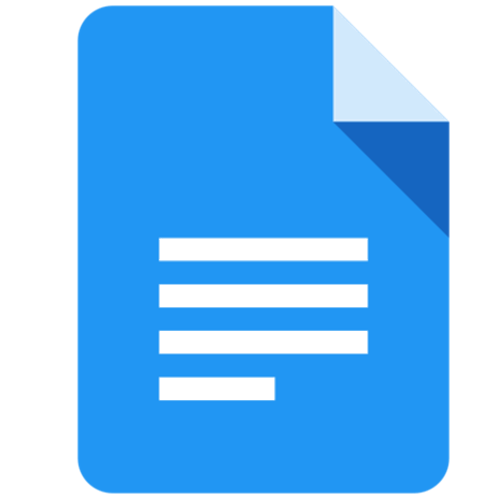 Low voltage (LVD) Directive (2014/35/EU)
Safety requirements for electrical equipment for measurement, control, and laboratory use - Part 2-030: Particular requirements fo...
Stay up to date

CELAB is Notified Body No.2037 for the EMC Directive and Italian office of a Notified Body for the RED Directive.
CELAB performs voluntary inspection activities on technical construction files to check their contents.

CELAB can accomplish all the required tests in order to affix the CE-marking related to EMC, LVD, RED, MDD, machines and many others.
CLICK HERE TO GET TESTS AND INFO ON THE EN 60034-12:2002/A1:2007 IEC 60034-12:2002/A1:2007 STANDARD


CE-Marking assistant, Version: 1.3.0