EN 60335-2-38:2003/A1:2008 IEC 60335-2-38:2002/A1:2008 Standard
Keywords:
#use
#scope
#standard
#phase
#hospitals
Directive
Low voltage (LVD) Directive (2014/35/EU)
Last Official Journal reference
Wednesday 27th of November 2019
Description:
Household and similar electrical appliances - Safety - Part 2-38: Particular requirements for commercial electric griddles and griddle grillsIEC 60335-2-38:2002
Purpose
Deals with the safety of electrically operated commercial griddles and griddle grills not intended for household use. The rated voltage being not more than 250 V for single-phase appliances connected between one phase and neutral and 480 V for other appliances. Appliances within the scope of this standard are typically used in restaurants, canteens, hospitals and commercial enterprises such as backeries, butcheries, etc. The electrical part of appliances making use of other forms of energy is also within the scope of this standard
Publication
Friday 14th of September 2018
Amendment
This standard is an amendment for "EN 60335-2-38:2003"
Related Standards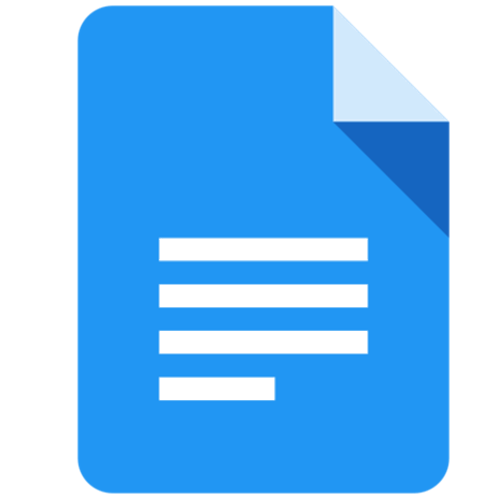 Low voltage (LVD) Directive (2014/35/EU)
Conduit systems for cable management - Part 21: Particular requirements - Rigid conduit systemsIEC 61386-21:2002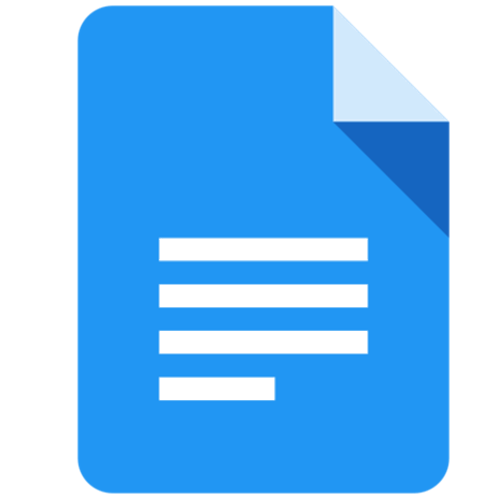 Low voltage (LVD) Directive (2014/35/EU)
Self-ballasted fluorescent lamps for general lighting services - Safety requirementsIEC 60968:2015 (Modified)IEC 60968:2015/COR1:2...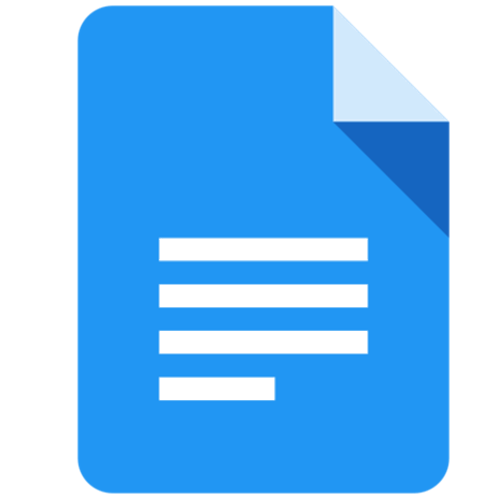 Low voltage (LVD) Directive (2014/35/EU)
Low-voltage switchgear and controlgear - Part 2: Circuit-breakersIEC 60947-2:2006
Stay up to date

CELAB is Notified Body No.2037 for the EMC Directive and Italian office of a Notified Body for the RED Directive.
CELAB performs voluntary inspection activities on technical construction files to check their contents.

CELAB can accomplish all the required tests in order to affix the CE-marking related to EMC, LVD, RED, MDD, machines and many others.
CLICK HERE TO GET TESTS AND INFO ON THE EN 60335-2-38:2003/A1:2008 IEC 60335-2-38:2002/A1:2008 STANDARD


CE-Marking assistant, Version: 1.3.0