EN 60934:2001/A2:2013 IEC 60934:2000/A2:2013 Standard
Keywords:
#cbes
#standard
#short
#protection
#exceeding
Directive
Low voltage (LVD) Directive (2014/35/EU)
Last Official Journal reference
Friday 14th of September 2018
Description:
Circuit-breakers for equipment (CBE)IEC 60934:2000
Purpose
This International Standard is applicable to mechanical switching devices designed as "circuitbreakers for equipment" (CBE) for household and similar applications. CBEs according to this standard are intended to provide protection to circuits within electrical equipment including its components (e.g. motors, transformers, internal wiring). This standard covers also CBEs applicable for protection of electrical equipment in case of undervoltage and/or overvoltage. This standard also covers CBEs which are suitable for isolation. NOTE The term "equipment" includes appliances. CBEs are not applicable for overcurrent protection of wiring installations of buildings. CBEs according to this standard have: – a rated voltage not exceeding 440 V a.c. (between phases) and/or d.c. not exceeding 250 V; – a rated current not exceeding 125 A; – a short-circuit capacity (Icn) of at least 6xIn (a.c types) and 4xIn (d.c.-types) but not exceeding 3 000 A. CBEs may have a conditional short-circuit current rating in association with a specified shortcircuit protective device (SCPD). A guide for coordination of a CBE associated in the same circuit with a SCPD is given in Annex F. For CBEs having a degree of protection higher than IP20 according to IEC 60529, for use in locations where hazardous environmental conditions prevail (e.g. excessive humidity, heat or cold or deposition of dust) and in hazardous locations (e.g. where explosions are liable to occur), special constructions may be required. This standard contains all the requirements necessary to ensure compliance with the operational characteristics required for these devices by type tests. It also contains the details relative to test requirements and methods of testing necessary to ensure reproducibility of test results. This standard states: a) the characteristics of CBEs; b) the conditions with which CBEs shall comply, with reference to: 1) their operation and behaviour in normal service; 2) their operation and behaviour in case of overload; 3) their operation and behaviour in case of short-circuits up to their rated short-circuit capacity; 4) their dielectric properties; c) the tests intended for confirming that these conditions have been met and the methods to be adopted for the tests; d) the data to be marked on the devices; e) the test sequences to be carried out and the number of samples to be submitted for certification purposes (see Annex C); f) the routine tests to be carried out to reveal unacceptable variations in material or manufacture, likely to affect safety (see Annex J).
Publication
Friday 14th of September 2018
Amendment
This standard is an amendment for "EN 60934:2001"
Related Standards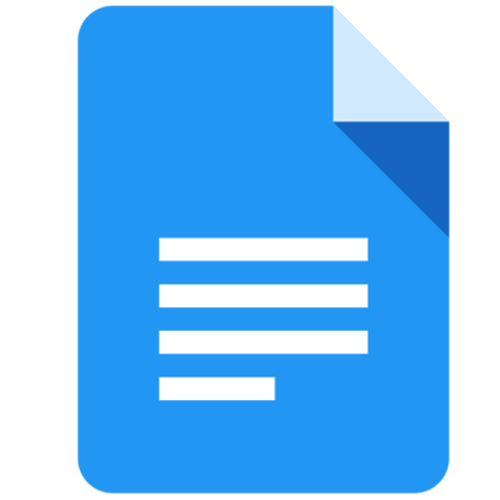 Low voltage (LVD) Directive (2014/35/EU)
Switches for appliances - Part 1: General requirementsIEC 61058-1:2000 (Modified) + A1:2001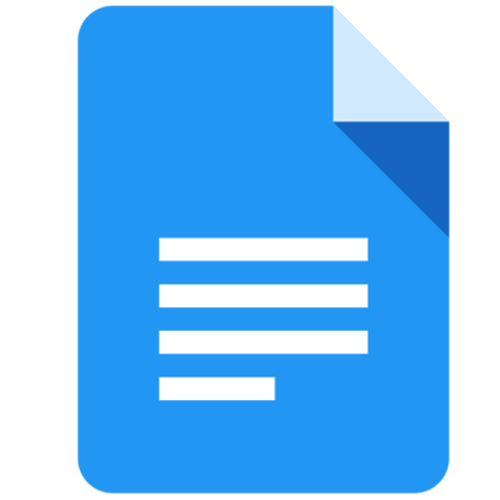 Low voltage (LVD) Directive (2014/35/EU)
Conduit systems for cable management - Outside diameters of conduits for electrical installations and threads for conduits and fit...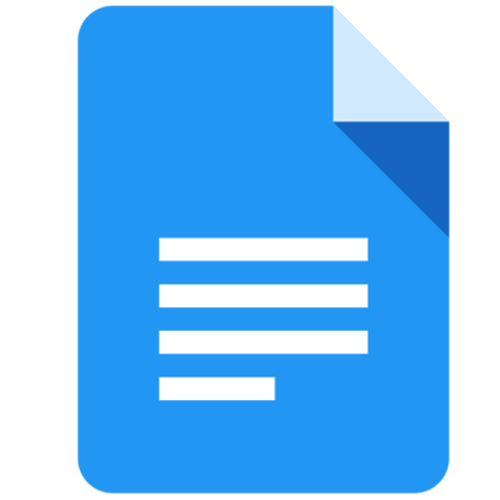 Low voltage (LVD) Directive (2014/35/EU)
Household and similar electrical appliances - Safety - Part 2-102: Particular requirements for gas, oil and solid-fuel burning app...
Download
Stay up to date

CELAB is Notified Body No.2037 for the EMC Directive and Italian office of a Notified Body for the RED Directive.
CELAB performs voluntary inspection activities on technical construction files to check their contents.

CELAB can accomplish all the required tests in order to affix the CE-marking related to EMC, LVD, RED, MDD, machines and many others.
CLICK HERE TO GET TESTS AND INFO ON THE EN 60934:2001/A2:2013 IEC 60934:2000/A2:2013 STANDARD


CE-Marking assistant, Version: 1.2.6