EN 60335-2-28:2003/A1:2008 (IEC 60335-2-28:2002/A1:2008) Standard
Keywords:
#machines
#deals
#conjunction
#used
#standard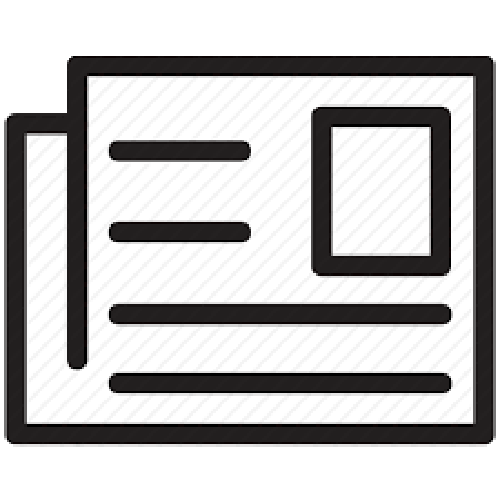 This standard is no longer addressed in the last official Journal publication of the "
2019-11-27
". This standard is addressed for the last time in the official journal publication of the "2017-09-08"
Directive
Low voltage (LVD) Directive (2014/35/EU)
Last Official Journal reference
Friday 8th of September 2017
Description:
Household and similar electrical appliances - Safety - Part 2-28: Particular requirements for sewing machinesIEC 60335-2-28:2002 (Modified)
Purpose
Deals with the safety of electric sewing machines for household and similar use, their rated voltage being not more than 250 V for single-phase appliances and 480 V for other appliances.Overlock machines and electrical sets are within the scope of the standard. Is to be used in conjunction with IEC 335-1 (third edition).
Publication
Friday 8th of September 2017
Amendment
This standard is an amendment for "EN 60335-2-28:2003"
Related Standards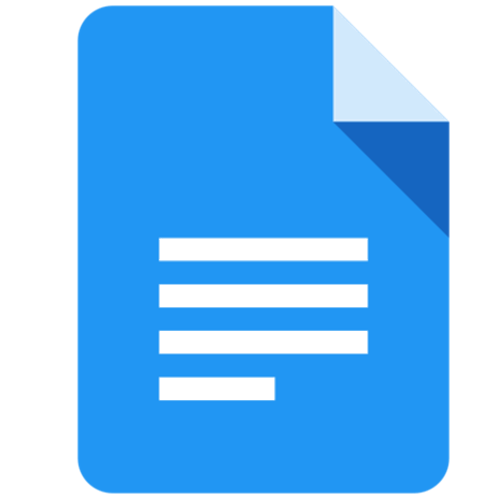 Low voltage (LVD) Directive (2014/35/EU)
Test on gases evolved during combustion of materials from cables - Part 2: Determination of acidity (by pH measurement) and conduc...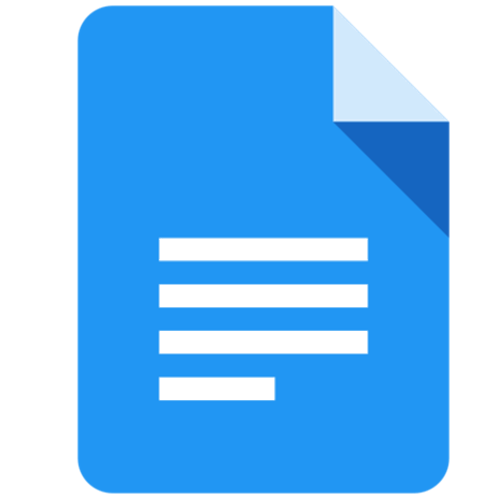 Low voltage (LVD) Directive (2014/35/EU)
Electrical accessories - Cord sets and interconnection cord setsIEC 60799:1998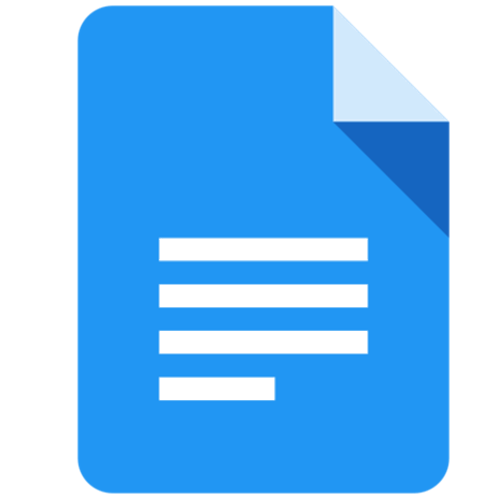 Low voltage (LVD) Directive (2014/35/EU)
Electric and optical fibre cables - Test methods for non-metallic materials - Part 301: Electrical tests - Measurement of the perm...
Stay up to date

CELAB is Notified Body No.2037 for the EMC Directive and Italian office of a Notified Body for the RED Directive.
CELAB performs voluntary inspection activities on technical construction files to check their contents.

CELAB can accomplish all the required tests in order to affix the CE-marking related to EMC, LVD, RED, MDD, machines and many others.
CLICK HERE TO GET TESTS AND INFO ON THE EN 60335-2-28:2003/A1:2008 (IEC 60335-2-28:2002/A1:2008) STANDARD


CE-Marking assistant, Version: 1.3.0