EN 1672-2:2005 +A1:2009 Standard
Keywords:
#food
#document
#risks
#hygiene
#use
Directive
Machinery (MD) Directive (2006/42/EC)
Last Official Journal reference
Thursday 2nd of April 2020
Description:
Food processing machinery - Basic concepts - Part 2: Hygiene requirements
Purpose
This document specifies common hygiene requirements for machinery used in preparing and processing food for human and, where relevant, animal consumption to eliminate or minimise the risk of contagion, infection, illness or injury arising from this food. It identifies the hazards which are relevant to the use of such food processing machinery and describes design methods and information for use for the elimination or reduction of these risks. This document does not deal with the hygiene related risks to personnel arising from the use of the machine. This document applies to food processing machines – Examples of such groups of food processing machinery are given in the informative Annex B. NOTE Separate hygiene requirements are contained in other EU Directives (see Bibliography). In addition, the principles contained in this document can be applied to other machinery and equipment used to process food where similar risks apply. Examples of hygiene risks and acceptable solutions are given in the informative Annex A. This document is not applicable to machines manufactured before the date of publication of this document by CEN.
Publication
Friday 9th of March 2018
Amendment
This standard is an amendment for "EN 1672-2:2005"
Related Standards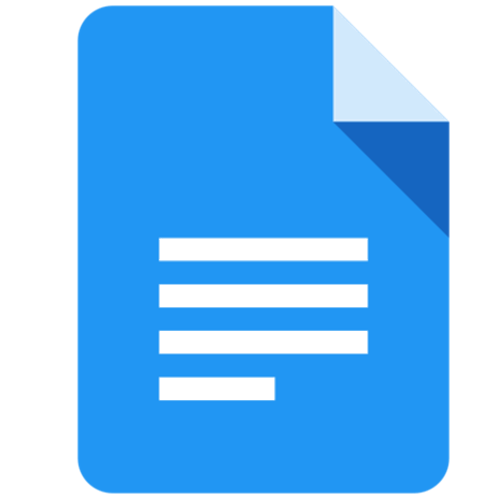 EN 60745-2-15:2009/A1:2010 (IEC 60745-2-15:2006/A1:2009)
Machinery (MD) Directive (2006/42/EC)
Hand-held motor-operated electric tools - Safety - Part 2-15: Particular requirements for hedge trimmersIEC 60745-2-15:2006 (Modif...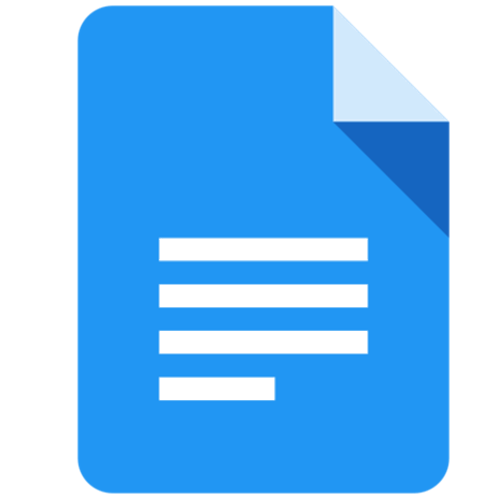 Machinery (MD) Directive (2006/42/EC)
Machines for the manufacture of constructional products from concrete and calcium-silicate - Safety - Part 5-2: Pipe making machin...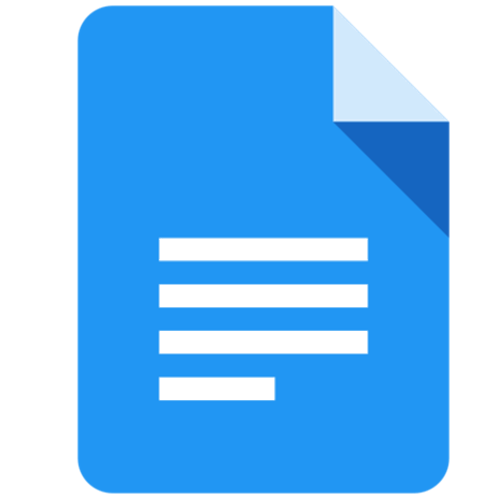 Machinery (MD) Directive (2006/42/EC)
Safety of woodworking machines - Four sided moulding machines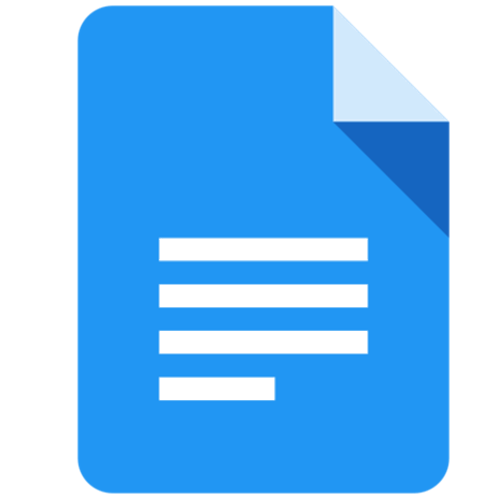 Machinery (MD) Directive (2006/42/EC)
Agricultural and forestry machinery - Pedestrian controlled motor mowers - Safety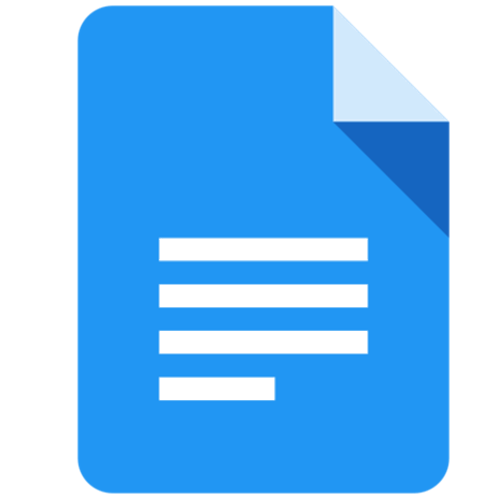 Machinery (MD) Directive (2006/42/EC)
Refrigerating systems and heat pumps - Safety and environmental requirements - Positive displacement refrigerant compressors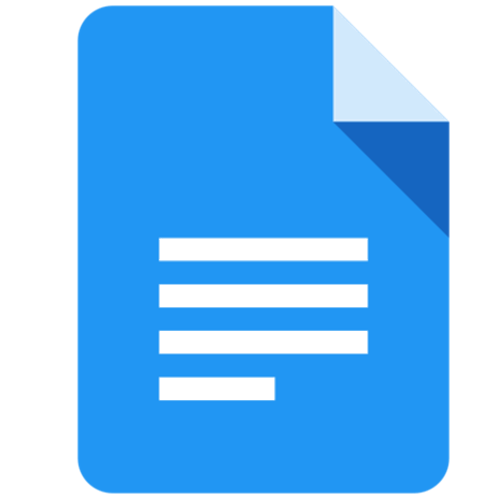 Machinery (MD) Directive (2006/42/EC)
Footwear, leather and imitation leather manufacturing machines - Nailing machines - Safety requirements
Download
Stay up to date

CELAB is Notified Body No.2037 for the EMC Directive and Italian office of a Notified Body for the RED Directive.
CELAB performs voluntary inspection activities on technical construction files to check their contents.

CELAB can accomplish all the required tests in order to affix the CE-marking related to EMC, LVD, RED, MDD, machines and many others.
CLICK HERE TO GET TESTS AND INFO ON THE EN 1672-2:2005 +A1:2009 STANDARD


CE-Marking assistant, Version: 1.3.0