EN 12417:2001 +A2:2009 Standard
Keywords:
#standard
#see
#intended
#machining
#machine
Directive
Machinery (MD) Directive (2006/42/EC)
Last Official Journal reference
Thursday 2nd of April 2020
Description:
Machine tools - Safety - Machining centres
Purpose
1.1 This standard specifies the technical safety requirements and protective measures to be adopted by persons undertaking the design, construction and supply (including installation and dismantling, with arrangements for transport and maintenance) of machining centres (see 3.1). 1.2 This standard takes account of intended use including reasonably foreseeable misuse, maintenance, cleaning, and setting operations. It presumes access to the machine from all directions. It describes means to reduce risks to operators and other exposed persons. 1.3 This standard also applies to the workpiece transfer devices when they form an integral part of the machine. 1.4 This standard deals with significant hazards relevant to machining centres when they are used as intended and under the conditions foreseen by the manufacturer (see clause 4). 1.5 Hazards arising from other metal working processes (e.g. grinding, turning, forming, EDM, laser processing) are covered by other standards (see Bibliography). 1.6 This standard applies to machines which are manufactured after (its date of publication).
Publication
Friday 9th of March 2018
Amendment
This standard is an amendment for "EN 12417:2001"
Related Standards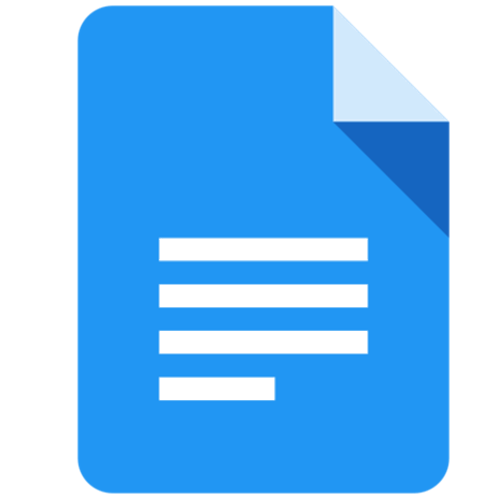 Machinery (MD) Directive (2006/42/EC)
Acoustics - Determination of sound power levels and sound energy levels of noise sources using sound pressure - Engineering/survey...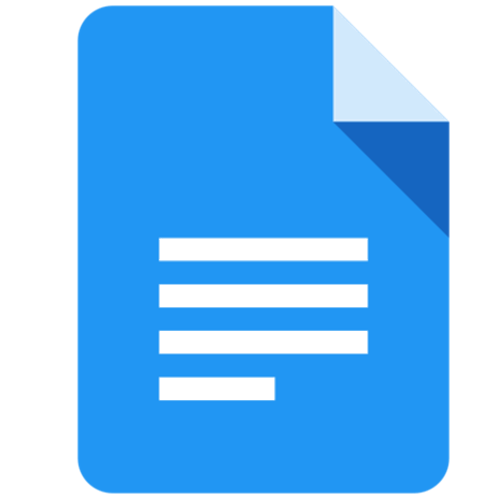 Machinery (MD) Directive (2006/42/EC)
Tunnelling machinery - Safety requirements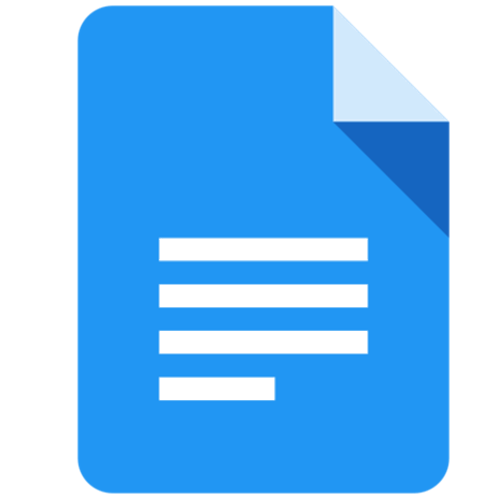 Machinery (MD) Directive (2006/42/EC)
Power operated pedestrian doorsets - Safety in use - Requirements and test methods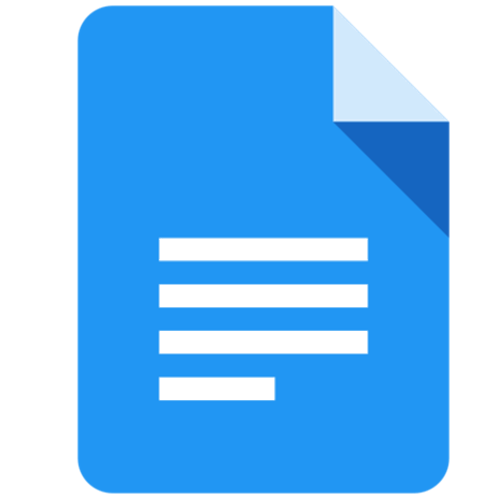 Machinery (MD) Directive (2006/42/EC)
Ride-on, motorized vehicles intended for the transportation of persons and not intended for use on public roads - Single-track two...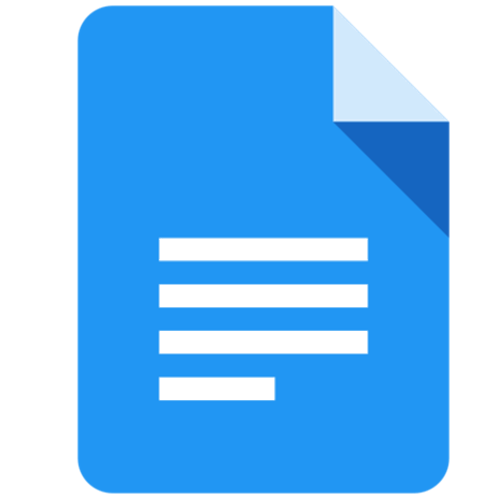 Machinery (MD) Directive (2006/42/EC)
Machine tools - Safety - Stationary grinding machines (ISO 16089:2015)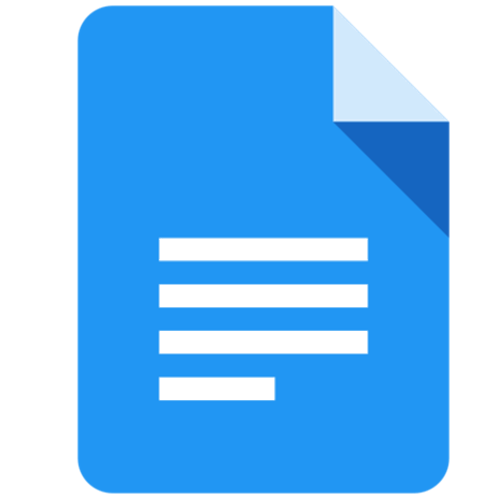 Machinery (MD) Directive (2006/42/EC)
Agricultural and forestry machinery - Environmental requirements for sprayers - Part 1: General (ISO 16119-1:2013)
Download
Stay up to date

CELAB is Notified Body No.2037 for the EMC Directive and Italian office of a Notified Body for the RED Directive.
CELAB performs voluntary inspection activities on technical construction files to check their contents.

CELAB can accomplish all the required tests in order to affix the CE-marking related to EMC, LVD, RED, MDD, machines and many others.
CLICK HERE TO GET TESTS AND INFO ON THE EN 12417:2001 +A2:2009 STANDARD


CE-Marking assistant, Version: 1.3.0