EN 13367:2005 +A1:2008 Standard
Keywords:
#rails
#hazards
#commissioning
#transfer
#significant
Directive
Machinery (MD) Directive (2006/42/EC)
Last Official Journal reference
Thursday 2nd of April 2020
Description:
Ceramic machines - Safety - Transfer platforms and cars
Purpose
This European Standard applies for the design, installation and commissioning of transfer platforms and cars and ancillary devices for the process related transport of ceramic material on rails. The rails, which are considered to be horizontal and the movement of vehicles in equipment and machinery connected with the process related transport such as kilns, dryers, collector scaffolds, machinery for loading and unloading are also covered. This European Standard deals with all significant hazards, hazardous situations and events relevant to transfer platforms and cars, when they are used as intended and under the conditions foreseen by the manufacturer (see Clause 4). Noise is not a significant hazard. This document deals with the preventive measures to minimise these hazards which can arise during commissioning, the operation and maintenance.
Publication
Friday 9th of March 2018
Amendment
This standard is an amendment for "EN 13367:2005"
Related Standards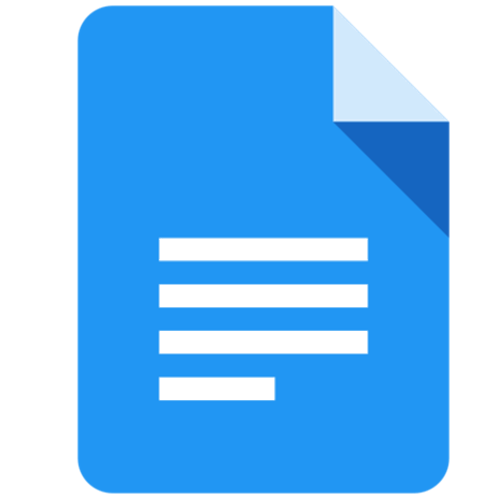 Machinery (MD) Directive (2006/42/EC)
Tunnelling machines - Road headers and continuous miners - Safety requirements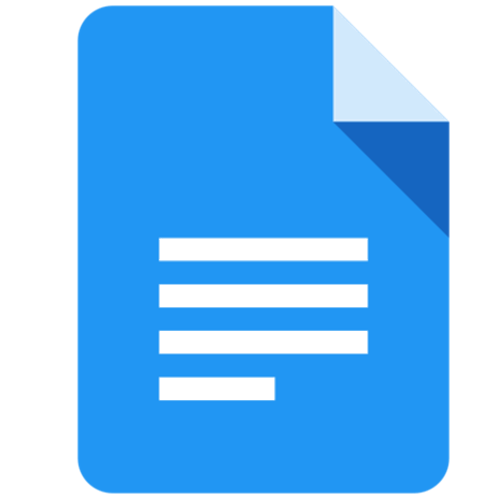 Machinery (MD) Directive (2006/42/EC)
Safety of machine tools - Hydraulic press brakes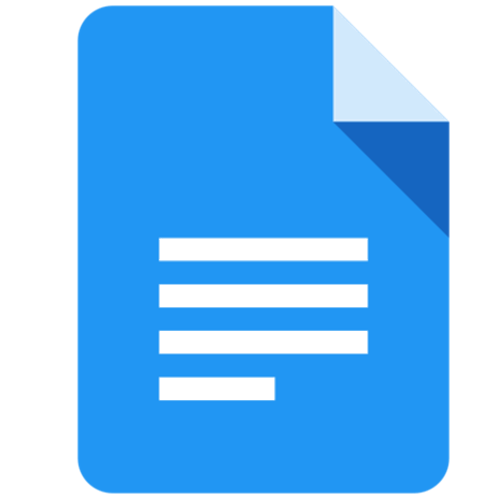 Machinery (MD) Directive (2006/42/EC)
Coating plants - Spray booths for application of organic powder coating material - Safety requirements
Download
Stay up to date

CELAB is Notified Body No.2037 for the EMC Directive and Italian office of a Notified Body for the RED Directive.
CELAB performs voluntary inspection activities on technical construction files to check their contents.

CELAB can accomplish all the required tests in order to affix the CE-marking related to EMC, LVD, RED, MDD, machines and many others.
CLICK HERE TO GET TESTS AND INFO ON THE EN 13367:2005 +A1:2008 STANDARD


CE-Marking assistant, Version: 1.3.0