Keywords:
#devices
#regulating
#electrical
#electric
#tools
This standard can be totally or partially supervised by: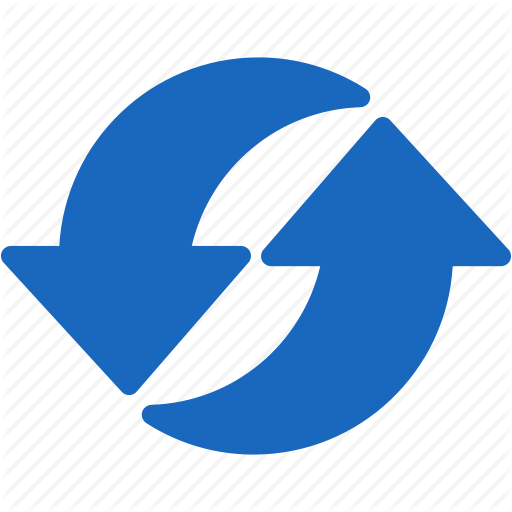 EN 55014-1:2006/A2:2011 CISPR 14-1:2005/A2:2011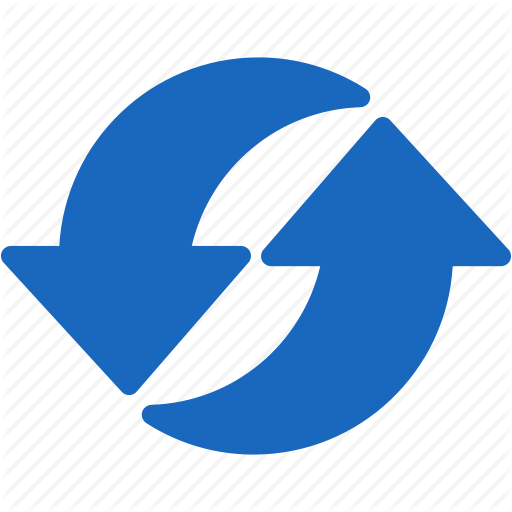 EN 55014-1:2006/A1:2009 CISPR 14-1:2005/A1:2008
Directive
Electromagnetic compatibility (EMC) Directive (2014/30/EU)
Last Official Journal reference
Tuesday 6th of August 2019
Description:
Electromagnetic compatibility - Requirements for household appliances, electric tools and similar apparatus - Part 1: EmissionCISPR 14-1:2005
Purpose
This standard applies to the conduction and the radiation of radio-frequency disturbances from appliances whose main functions are performed by motors and switching or regulating devices, unless the r.f. energy is intentionally generated or intended for illumination. It includes such equipment as: household electrical appliances, electric tools, regulating controls using semiconductor devices, motor-driven electro-medical apparatus, electric/electronic toys, automatic dispensing machines as well as cine or slide projectors.
Publication
Friday 13th of July 2018
Related Standards
Stay up to date

CELAB is Notified Body No.2037 for the EMC Directive and Italian office of a Notified Body for the RED Directive.
CELAB performs voluntary inspection activities on technical construction files to check their contents.

CELAB can accomplish all the required tests in order to affix the CE-marking related to EMC, LVD, RED, MDD, machines and many others.
CLICK HERE TO GET TESTS AND INFO ON THE EN 55014-1:2006 STANDARD


CE-Marking assistant, Version: 1.3.0