Keywords:
#residual
#rated
#intended
#exceeding
#value
This standard is superseeded by: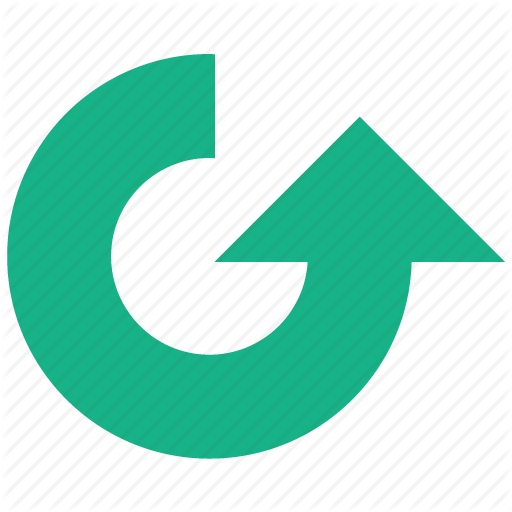 EN 61008-1:2012/A1:2014 IEC 61008-1:2010/A1:2012 from: 2017-08-04
This standard can be totally or partially supervised by: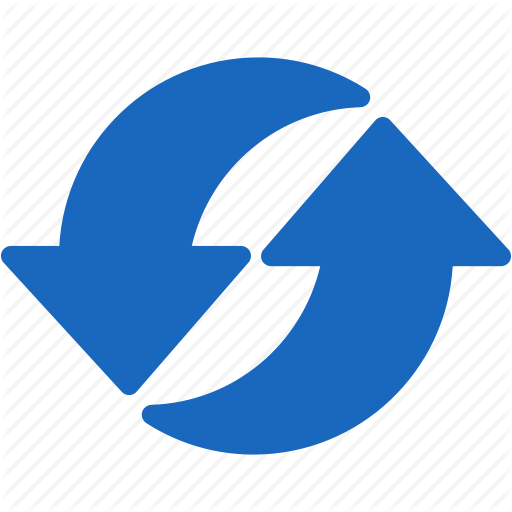 EN 61008-1:2012/A1:2014 (IEC 61008-1:2010/A1:2012)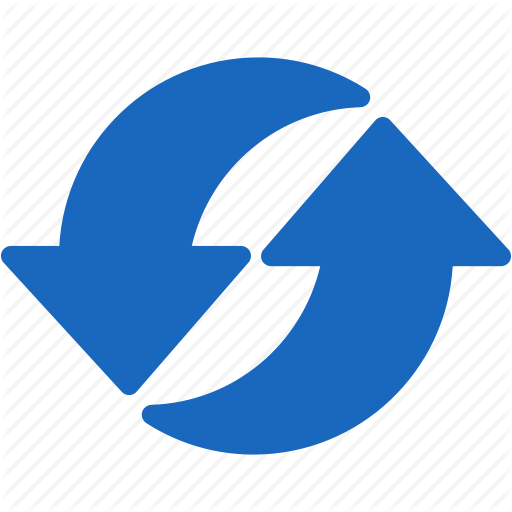 EN 61008-1:2012/A1:2014 IEC 61008-1:2010/A1:2012
Directive
Electromagnetic compatibility (EMC) Directive (2014/30/EU)
Last Official Journal reference
Friday 13th of July 2018
Description:
Residual current operated circuit-breakers without integral overcurrent protection for household and similar uses (RCCBs) - Part 1: General rulesIEC 61008-1:2010 (Modified)
Purpose
This International Standard applies to residual current operated circuit-breakers functionally independent of, or functionally dependent on, line voltage, for household and similar uses, not incorporating overcurrent protection (hereafter referred to as RCCBs), for rated voltages not exceeding 440 V a.c. with rated frequencies of 50 Hz, 60 Hz or 50/60 Hz and rated currents not exceeding 125 A, intended principally for protection against shock hazard. These devices are intended to protect persons against indirect contact, the exposed conductive parts of the installation being connected to an appropriate earth electrode. They may be used to provide protection against fire hazards due to a persistent earth fault current, without the operation of the overcurrent protective device. RCCBs having a rated residual operating current not exceeding 30 mA are also used as a means for additional protection in case of failure of the protective means against electric shock. This standard applies to devices performing simultaneously the functions of detection of the residual current, of comparison of the value of this current with the residual operating value and of opening of the protected circuit when the residual current exceeds this value. NOTE 1 The requirements for RCCBs are in line with the general requirements of IEC 60755. RCCBs are essentially intended to be operated by uninstructed persons and designed not to require maintenance. They may be submitted for certification purposes. NOTE 2 Installation and application rules of RCCBs are given in the IEC 60364 series. They are intended for use in an environment with pollution degree 2. They are suitable for isolation. RCCBs complying with this standard, with the exception of those with an uninterrupted neutral, are suitable for use in IT systems.
Publication
Friday 13th of July 2018
Reference
This standard superseed the "EN 61008-1:2004+ A11:2007+ A12:2009+ A13:2012".
Anyway is still possible use the "EN 61008-1:2004+ A11:2007+ A12:2009+ A13:2012" until June 18th, 2017
Related Standards
Stay up to date

CELAB is Notified Body No.2037 for the EMC Directive and Italian office of a Notified Body for the RED Directive.
CELAB performs voluntary inspection activities on technical construction files to check their contents.

CELAB can accomplish all the required tests in order to affix the CE-marking related to EMC, LVD, RED, MDD, machines and many others.
CLICK HERE TO GET TESTS AND INFO ON THE EN 61008-1:2012 STANDARD


CE-Marking assistant, Version: 1.3.0