EN 60079-15:2010 Standard
Keywords:
#standard
#electrical
#equipment
#requirement
#requirements
Directive
Equipment for explosive atmospheres (ATEX) Directive (2014/34/EU)
Last Official Journal reference
Wednesday 26th of February 2020
Description:
Explosive atmospheres - Part 15: Equipment protection by type of protection "n"IEC 60079-15:2010
Purpose
This part of IEC 60079 specifies requirements for the construction, testing and marking for Group II electrical equipment with type of protection, "n" intended for use in explosive gas atmospheres. This standard applies to electrical equipment where the rated voltage does not exceed 15 kV r.m.s. a.c. or d.c. This part of IEC 60079 is applicable to non-sparking electrical equipment and also to electrical equipment with parts or circuits producing arcs or sparks or having hot surfaces which, if not protected in one of the ways specified in this standard, could be capable of igniting a surrounding explosive gas atmosphere. This standard describes several different methods by which this can be achieved which may be combined with other methods described in IEC 60079-0. This standard supplements and modifies the general requirements of IEC 60079-0, except as indicated in Table 1. Where a requirement of this standard conflicts with a requirement of IEC 60079-0, the requirement of this standard takes precedence.
Publication
Friday 12th of October 2018
Related Standards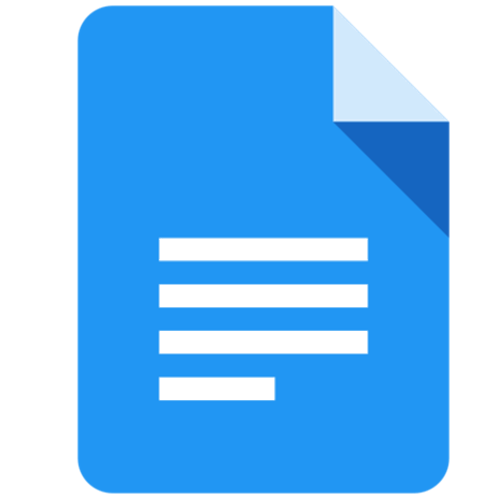 Equipment for explosive atmospheres (ATEX) Directive (2014/34/EU)
Overfill prevention devices for static tanks for liquid fuels - Part 1: Overfill prevention devices with closure device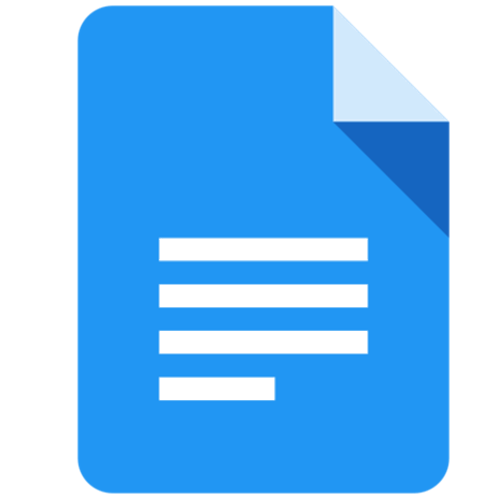 Equipment for explosive atmospheres (ATEX) Directive (2014/34/EU)
Stationary electrostatic application equipment for ignitable coating powders - Safety requirements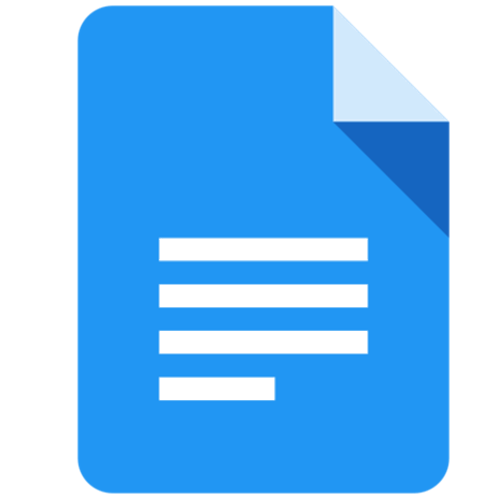 Equipment for explosive atmospheres (ATEX) Directive (2014/34/EU)
Safety devices required for the safe functioning of equipment with respect to explosion risks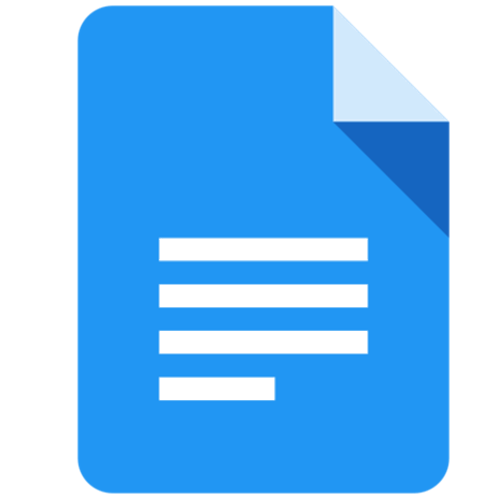 Equipment for explosive atmospheres (ATEX) Directive (2014/34/EU)
Transportable ventilated rooms with or without an internal source of release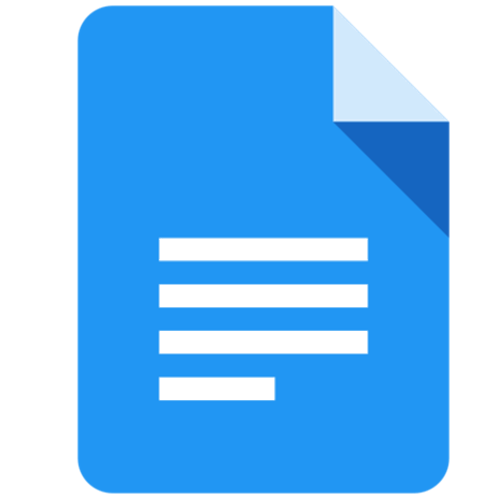 Equipment for explosive atmospheres (ATEX) Directive (2014/34/EU)
Transportable ventilated rooms with or without an internal source of release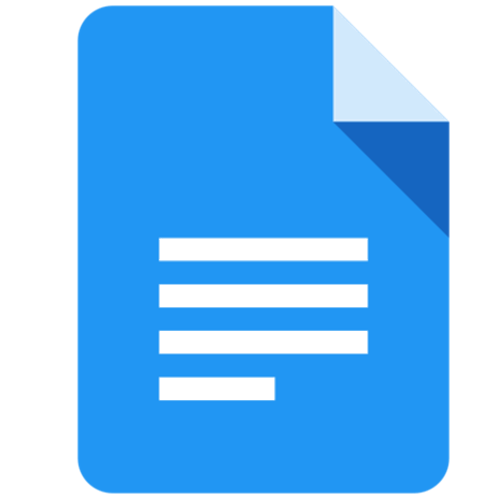 Equipment for explosive atmospheres (ATEX) Directive (2014/34/EU)
Group I, Category M1 equipment intended to remain functional in atmospheres endangered by firedamp and/or coal dust
CE-Marking assistant, Version: 1.3.0