EN 60079-26:2015 Standard
Keywords:
#equipment
#standard
#electrical
#ex
#requirement
Directive
Equipment for explosive atmospheres (ATEX) Directive (2014/34/EU)
Last Official Journal reference
Wednesday 26th of February 2020
Description:
Explosive atmospheres - Part 26: Equipment with Equipment Protection Level (EPL) GaIEC 60079-26:2014
Purpose
This part of IEC 60079 specifies alternative requirements for construction, test and marking for electrical equipment that provides Equipment Protection Level (EPL) Ga when single standardised Types of Protection (e.g. Ex "ia" , Ex "ma", Ex "da") cannot be applied. This standard also applies to equipment mounted across a boundary where different Equipment Protection Levels may be required. EXAMPLE: Equipment installed in the wall of a storage vessel containing Zone 0 (requiring EPL Ga) inside an area defined as Zone 1 (requiring EPL Gb). This electrical equipment, within the operational parameters specified by the manufacturer, ensures a very high Level of Protection that includes rare malfunctions related to the equipment or two malfunctions occurring independently of each other. NOTE A malfunction may result from a failure of the component parts of the electrical equipment or from anticipated externally applied influences. Two independent malfunctions which may occur more frequently and which, separately, would not create an ignition hazard but which, in combination, could create a potential ignition hazard, are regarded as occurring together to form a rare malfunction. This standard supplements and modifies the general requirements of IEC 60079-0. Where a requirement of this standard conflicts with a requirement of IEC 60079-0, the requirement of this standard takes precedence.
Publication
Friday 12th of October 2018
Reference
This standard superseed the "EN 60079-26:2007"
Anyway is still possible use the "EN 60079-26:2007" until December 2nd, 2017
Related Standards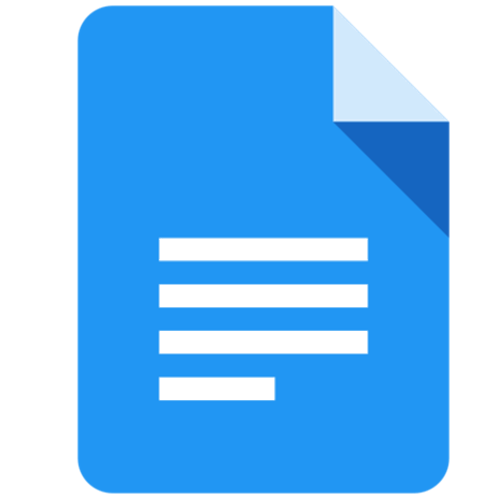 Equipment for explosive atmospheres (ATEX) Directive (2014/34/EU)
Potentially explosive atmospheres - Terms and definitions for equipment and protective systems intended for use in potentially exp...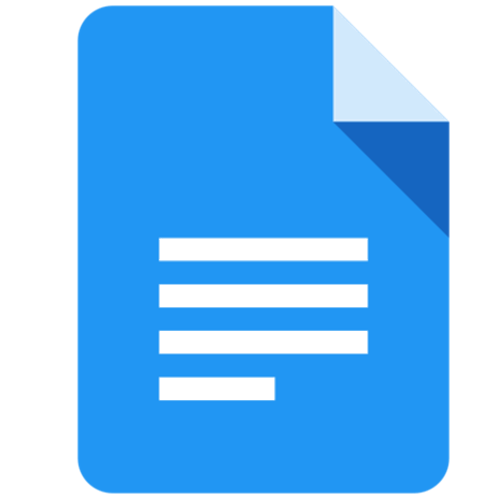 Equipment for explosive atmospheres (ATEX) Directive (2014/34/EU)
Group I, Category M1 equipment intended to remain functional in atmospheres endangered by firedamp and/or coal dust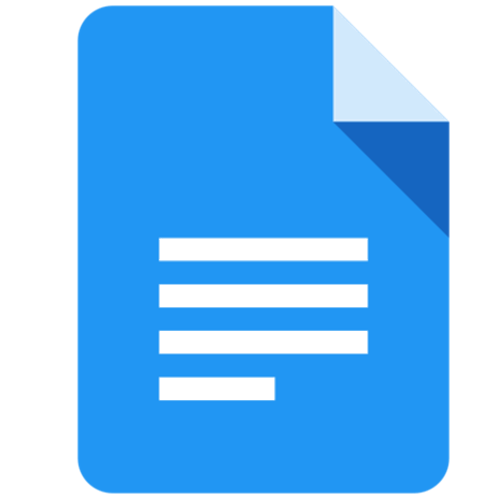 Equipment for explosive atmospheres (ATEX) Directive (2014/34/EU)
Explosive atmospheres - Part 15: Equipment protection by type of protection "n"IEC 60079-15:2010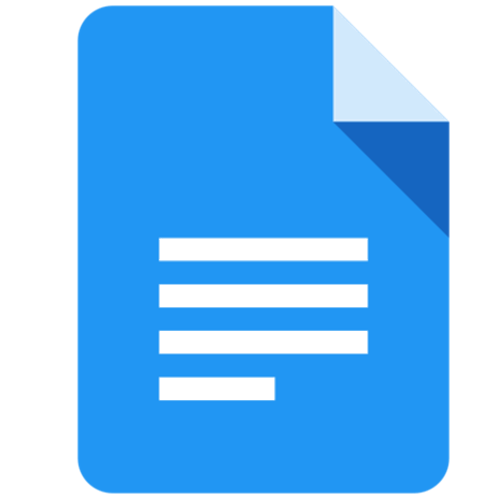 Equipment for explosive atmospheres (ATEX) Directive (2014/34/EU)
Explosive atmospheres - Part 11: Equipment protection by intrinsic safety "i"IEC 600IEC 60079-11:2011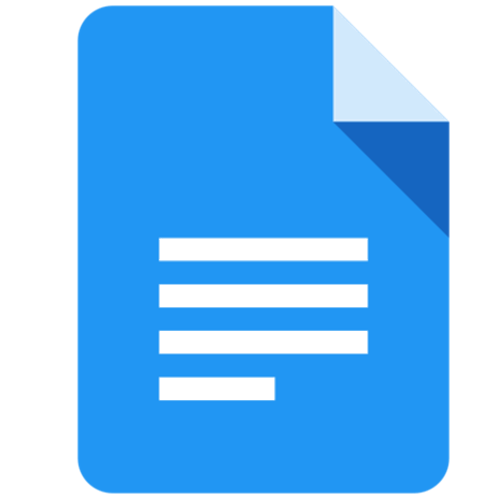 Equipment for explosive atmospheres (ATEX) Directive (2014/34/EU)
Explosive atmospheres - Part 7: Equipment protection by increased safety "e"IEC 60079-7:2015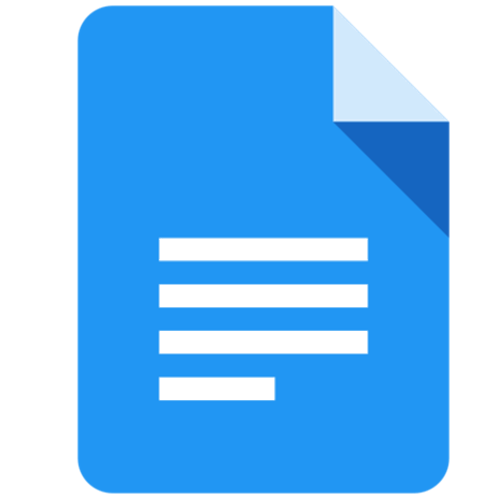 Equipment for explosive atmospheres (ATEX) Directive (2014/34/EU)
Explosive atmospheres - Part 6: Equipment protection by liquid immersion "o"IEC 60079-6:2015
CE-Marking assistant, Version: 1.3.0