EN 14034-1:2004+A1:2011 Standard
Keywords:
#substances
#clouds
#determination
#dust
#explosion
Directive
Equipment for explosive atmospheres (ATEX) Directive (2014/34/EU)
Last Official Journal reference
Friday 12th of October 2018
Description:
Determination of explosion characteristics of dust clouds - Part 1: Determination of the maximum explosion pressure pmax of dust clouds
Purpose
This document describes a test method for the determination of the maximum explosion pressure of dust clouds in a closed vessel under defined initial conditions of pressure and temperature. This method is not suitable for use with recognised explosives, like gunpowder and dynamite, substances which do not require oxygen for combustion, pyrophoric substances, or substances or mixtures of substances which may under some circumstances behave in a similar manner. Where any doubt exists about the existence of hazard due to explosive properties, expert advice should be sought.
Publication
Friday 12th of October 2018
Amendment
This standard is an amendment for "EN 14034-1:2004"
Related Standards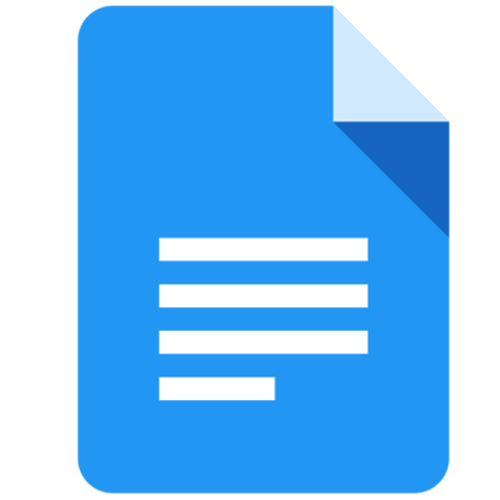 Equipment for explosive atmospheres (ATEX) Directive (2014/34/EU)
Explosion isolation flap valves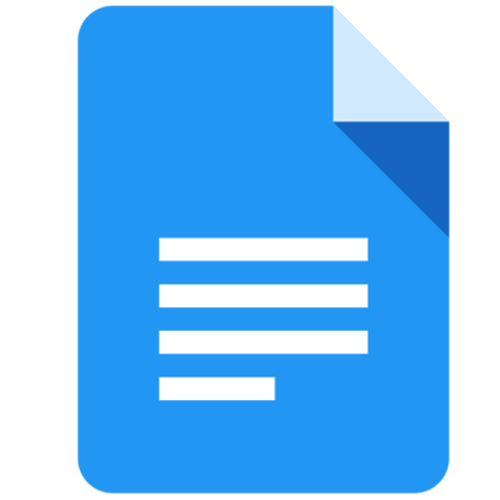 Equipment for explosive atmospheres (ATEX) Directive (2014/34/EU)
Explosion prevention and protection in underground mines - Protective systems - Part 2: Passive water trough barriers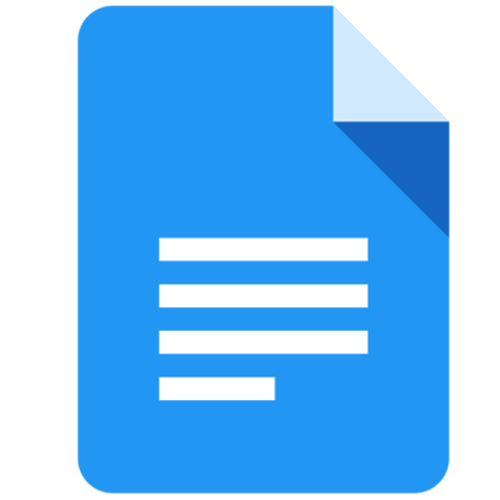 Equipment for explosive atmospheres (ATEX) Directive (2014/34/EU)
Flameless explosion venting devices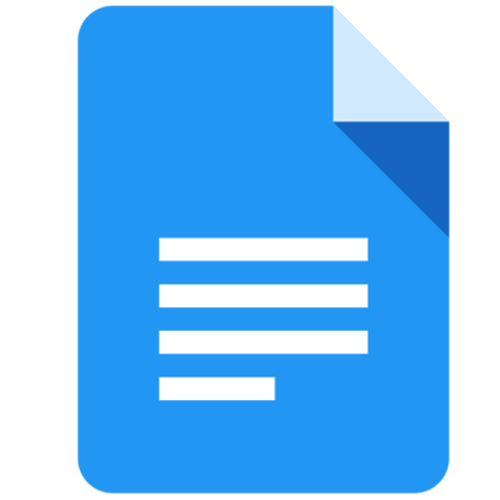 Equipment for explosive atmospheres (ATEX) Directive (2014/34/EU)
Determination of maximum explosion pressure and the maximum rate of pressure rise of gases and vapours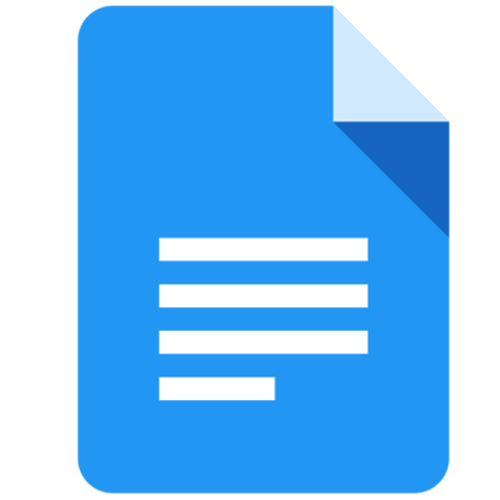 Equipment for explosive atmospheres (ATEX) Directive (2014/34/EU)
Determination of explosion points of flammable liquids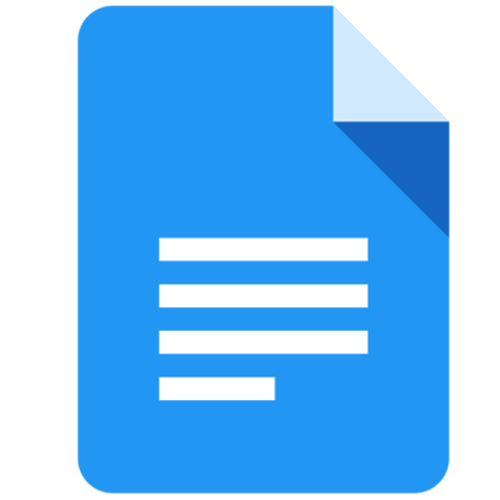 Equipment for explosive atmospheres (ATEX) Directive (2014/34/EU)
Petrol filling stations - Safety requirements for the construction of submersible pump assemblies
Download
Stay up to date
CE-Marking assistant, Version: 1.2.6