Keywords:
#multifunctional
#requirements
#gives
#test
#procedures
Directive
Gas appliances Regulation ((EU) 2016/426)
Last Official Journal reference
Wednesday 4th of April 2018
Description:
Multifunctional controls for gas burning appliances
Purpose
This European Standard specifies the safety, constructional and performance requirements for multifunctional controls for gas burners and gas appliances, hereafter referred to as multifunctional controls. It also gives the test procedures for evaluating these requirements and information necessary to the purchaser and the user.
Publication
Wednesday 4th of April 2018
Reference
This standard superseed the "EN 126:1995"
Anyway is still possible use the "EN 126:1995" until December 10th, 2004
Related Standards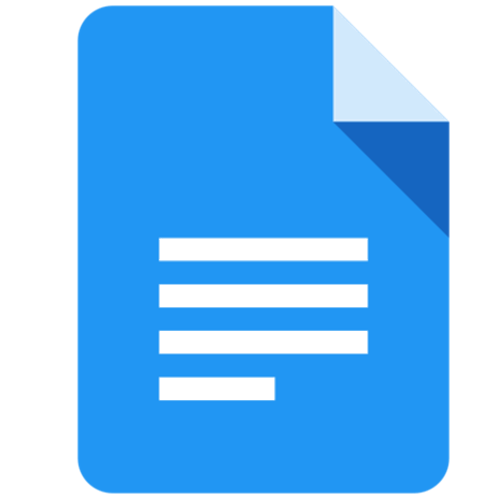 Gas appliances Regulation ((EU) 2016/426)
Gas-fired storage water heaters for the production of domestic hot water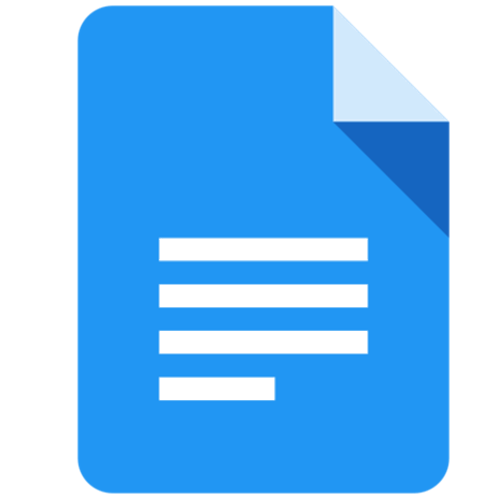 Gas appliances Regulation ((EU) 2016/426)
Decorative fuel-effect gas appliances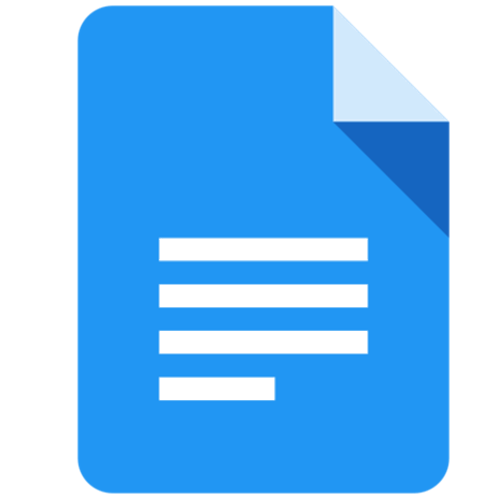 Gas appliances Regulation ((EU) 2016/426)
Specification for dedicated liquefied petroleum gas appliances - Flueless non-domestic space heaters not exceeding 10 kW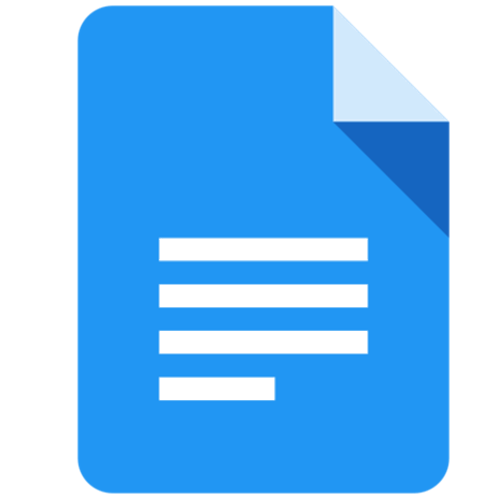 Gas appliances Regulation ((EU) 2016/426)
Gas-fired central heating boilers - Type C boilers of nominal heat input not exceeding 70 kW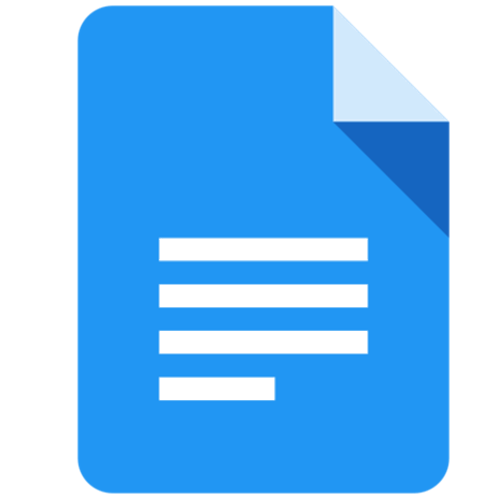 Gas appliances Regulation ((EU) 2016/426)
Gas-fired central heating boilers - Type C boilers of nominal heat input not exceeding 70 kW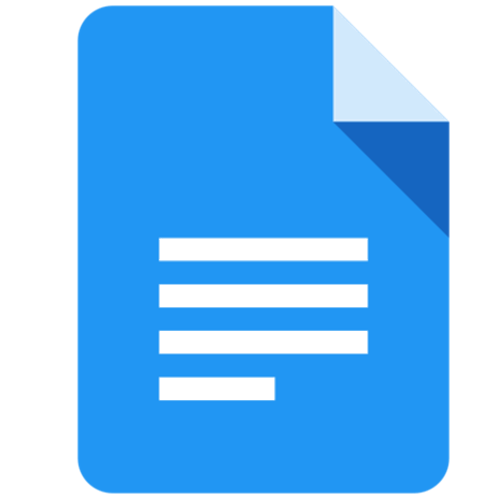 Gas appliances Regulation ((EU) 2016/426)
Gas-fired central heating boilers - Type C boilers of nominal heat input not exceeding 70 kW
CE-Marking assistant, Version: 1.3.0