Keywords:
#system
#control
#combustion
#c13
#c12
Directive
Gas appliances Regulation ((EU) 2016/426)
Last Official Journal reference
Wednesday 4th of April 2018
Description:
Single burner gas-fired overhead radiant tube heaters for non-domestic use - Part 1: Safety
Purpose
This European Standard specifies the requirements and test methods for the construction, safety, classification and marking of non-domestic gas fired overhead radiant tube heaters incorporating a single burner system under the control of an automatic burner control system, referred to in the body of the text as 'appliances'. This standard is applicable to Type A2, A3, B12, B13, B22, B23, B42, B43, B52, B53, C12, C13, C32 and C33 appliances intended for use in other than domestic dwellings, in which the supply of combustion air and/or the evacuation of the products of combustion is achieved by mechanical means located upstream of the draught diverter, if provided.
Publication
Wednesday 4th of April 2018
Reference
This standard supersedes the "EN 416-1:1999"
Anyway is still possible use the "EN 416-1:1999" until November 18th, 2009
Related Standards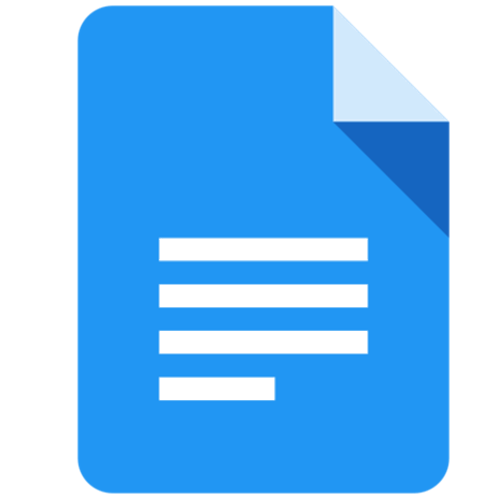 Gas appliances Regulation ((EU) 2016/426)
Rubber materials for seals and diaphragms for gas appliances and gas equipment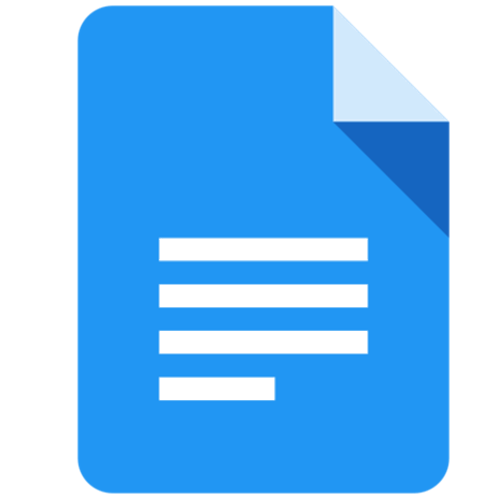 Gas appliances Regulation ((EU) 2016/426)
Non-domestic direct gas-fired forced convection air heaters for space heating not exceeding a net heat input of 300 kW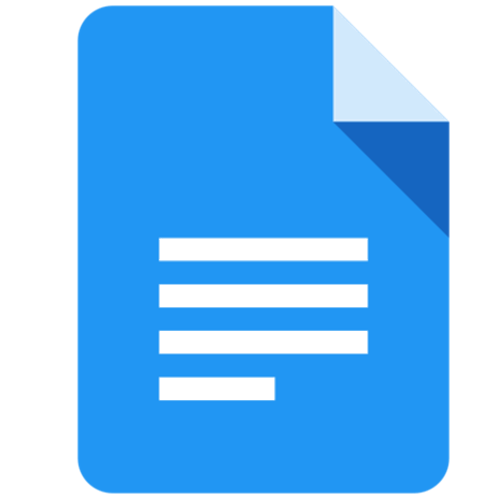 Gas appliances Regulation ((EU) 2016/426)
Specification for dedicated liquefied petroleum gas appliances - Multi purpose boiling burners for outdoor use
CE-Marking assistant, Version: 1.3.0