Keywords:
#iec
#combustion
#air
#gas
#fired
Directive
Gas appliances Regulation ((EU) 2016/426)
Last Official Journal reference
Wednesday 4th of April 2018
Description:
Non-domestic gas-fired forced convection air heaters for space heating not exceeding a net heat input of 300 kW, without a fan to assist transportation of combustion air and/or combustion products
Purpose
This part of IEC 62134 establishes uniform generic requirements for fibre optic closures. This standard does not cover test and measurement procedures, which are described in IEC 61300 series.
Publication
Wednesday 4th of April 2018
Reference
This standard supersedes the "EN 621:1998"
Anyway is still possible use the "EN 621:1998" until May 31st, 2010
Related Standards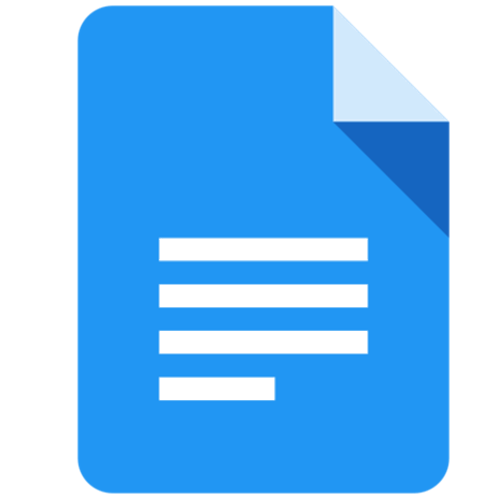 Gas appliances Regulation ((EU) 2016/426)
Gas heated catering equipment - Part 2-4: Specific requirements - Fryers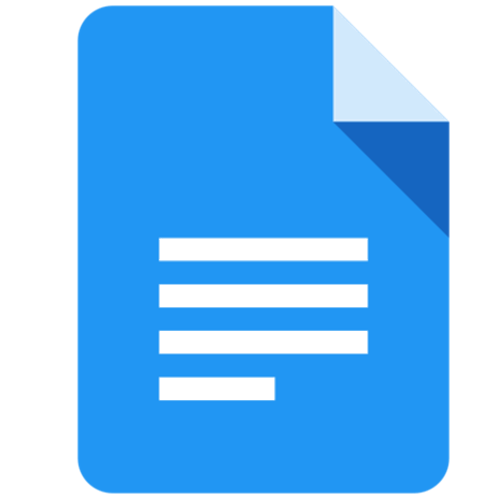 Gas appliances Regulation ((EU) 2016/426)
Gas-fired central heating boilers - Type C boilers of nominal heat input not exceeding 70 kW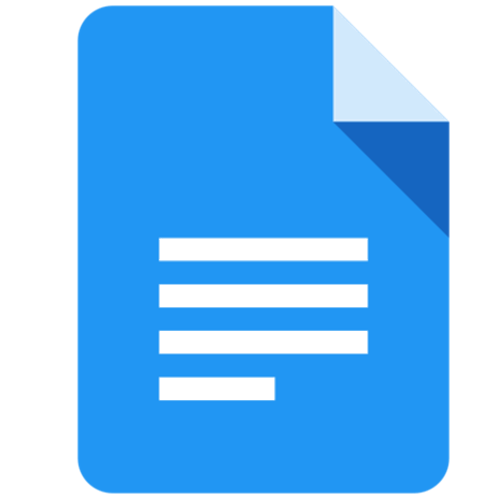 Gas appliances Regulation ((EU) 2016/426)
Specifications for dedicated liquefied petroleum gas appliances - Portable vapour pressure liquefied petroleum gas appliances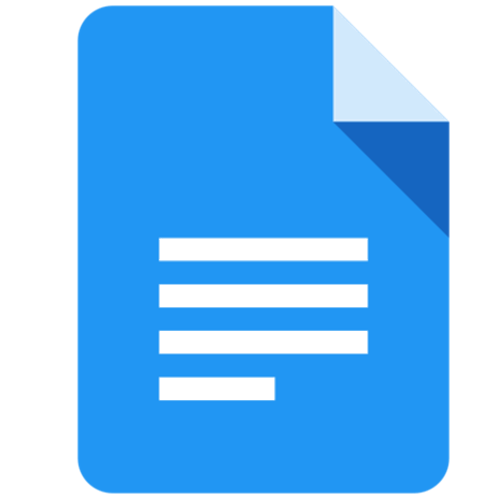 Gas appliances Regulation ((EU) 2016/426)
Decorative fuel-effect gas appliances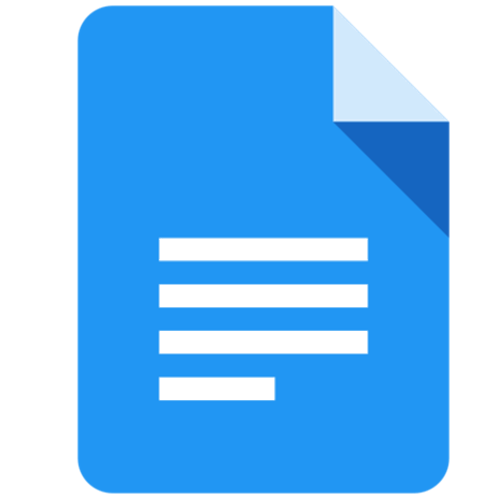 Gas appliances Regulation ((EU) 2016/426)
Specification for dedicated liquefied petroleum gas appliances - Barbecues for outdoor use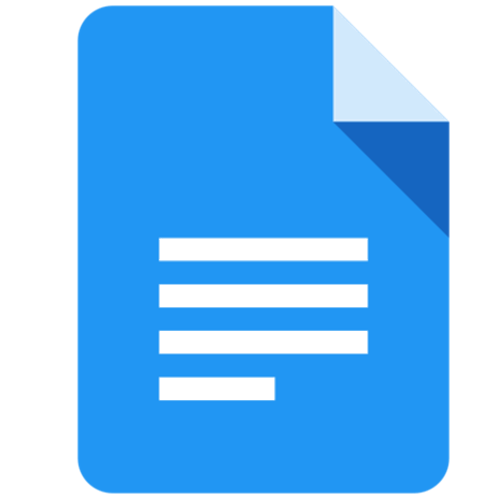 Gas appliances Regulation ((EU) 2016/426)
Specification for dedicated liquefied petroleum gas appliances - Barbecues for outdoor use
Download
Stay up to date
CE-Marking assistant, Version: 1.3.0