Keywords:
#hardness
#testing
#accordance
#hv
#hb
Directive
Gas appliances Regulation ((EU) 2016/426)
Last Official Journal reference
Wednesday 4th of April 2018
Description:
Gas-fired central heating boilers - Specific requirements for the domestic hot water operation of combination boilers of nominal heat input not exceeding 70 kW
Purpose
This standard specifies harness tests on transverse sections of arc welded joints of metallic materials. It covers Vickers hardness tests in accordance with ISO 6507-1, normally with test loads of 49 N or 98 N (HV 5 or HV 10). However, the principles may be applied to Brinell hardness testing (with appropriate testing loads of HB 2,5/15,625 or HB 1/2,5) in accordance with EN 10003-1 and micro hardness testing in accordance with ISO 6507-2 and EN 1043-2. Testing should be carried out to ensure that the highest and the lowest level of hardness of both parent metal and weld metal is determined. The type and extent of testing is as specified by relevant application standard or by agreement between the contracting parties.
Publication
Wednesday 4th of April 2018
Related Standards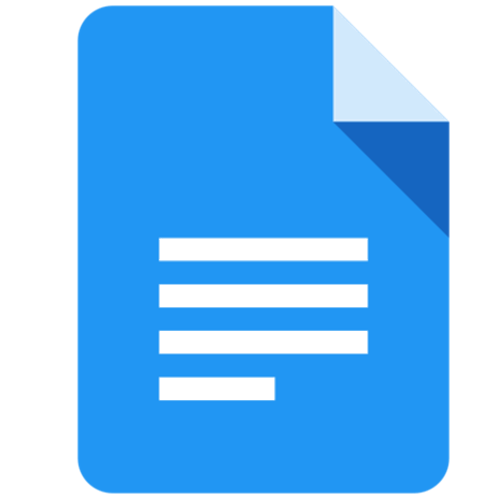 Gas appliances Regulation ((EU) 2016/426)
Pressure regulators and associated safety devices for gas appliances - Part 2: Pressure regulators for inlet pressures above 500 m...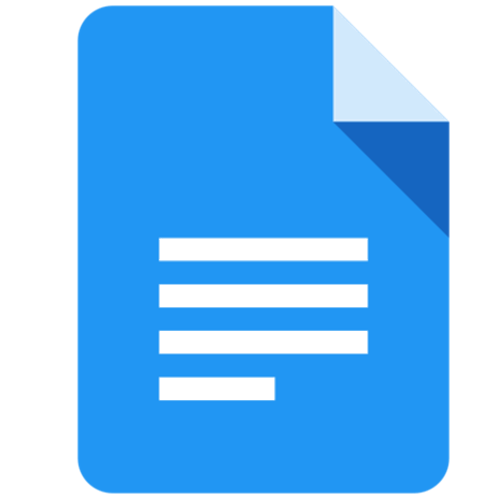 Gas appliances Regulation ((EU) 2016/426)
Specification for dedicated liquefied petroleum gas appliances - Multi purpose boiling burners for outdoor use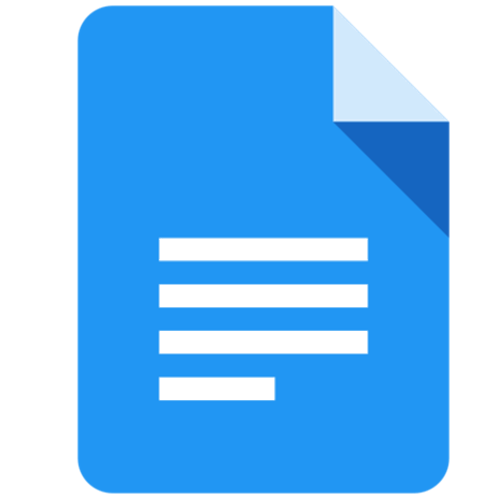 Gas appliances Regulation ((EU) 2016/426)
Flame supervision devices for gas burning appliances - Thermoelectric flame supervision devices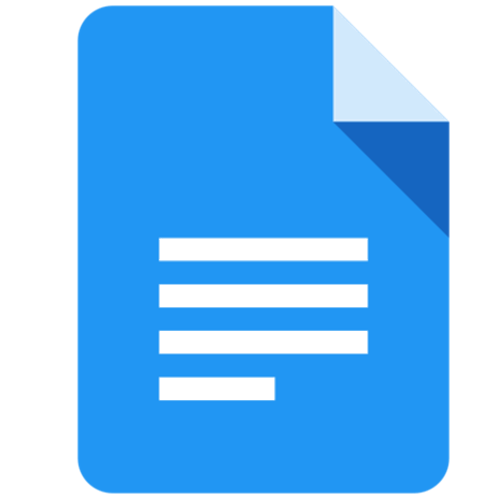 Gas appliances Regulation ((EU) 2016/426)
Automatic shut-off valves for gas burners and gas appliances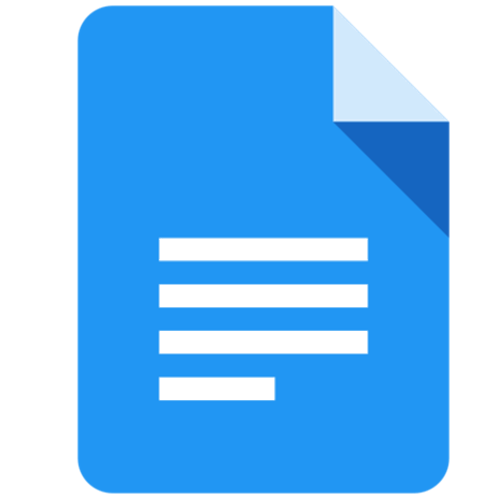 Gas appliances Regulation ((EU) 2016/426)
Gas heated catering equipment - Part 2-7: Specific requirements - Salamanders and rotisseries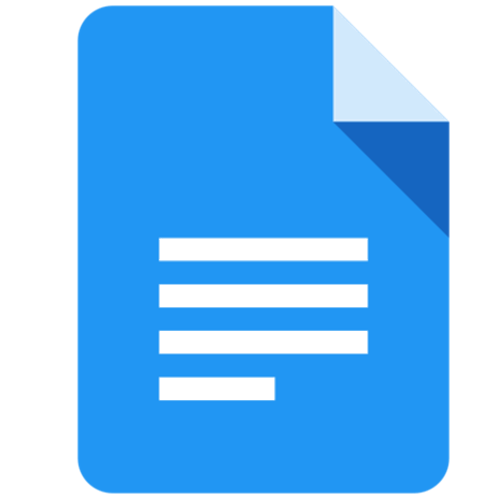 Gas appliances Regulation ((EU) 2016/426)
Mechanical thermostats for gas-burning appliances
Download
Stay up to date
CE-Marking assistant, Version: 1.3.0