Keywords:
#zero
#standard
#distribution
#gas
#intended
Directive
Gas appliances Regulation ((EU) 2016/426)
Last Official Journal reference
Wednesday 4th of April 2018
Description:
Zero governors for gas burners and gas burning appliances
Purpose
This standard specifies he safety, constructional and performance requirements for zero pressure governors, hereafter referred to as zero governors, intended for use with gas appliances. It also gives the test procedures for evaluating these requirements and information necessary for the purchaser and user. This standard applies to zero governors for gas-burning appliances that may be used and tested independently of these appliances. These zero governors are suitable for one or more of the fuel gases of the 1st, 2nd and 3rd families, at inlet pressures up to and including 200 mbar. This standard does not cover : a) zero governors connected directly to distribution pipework or to container that maintains a standard distribution pressure; b) zero governors intended for gas appliances to be installed out-of-doors and exposed to the environment. This standard covers type testing only.
Publication
Wednesday 4th of April 2018
Related Standards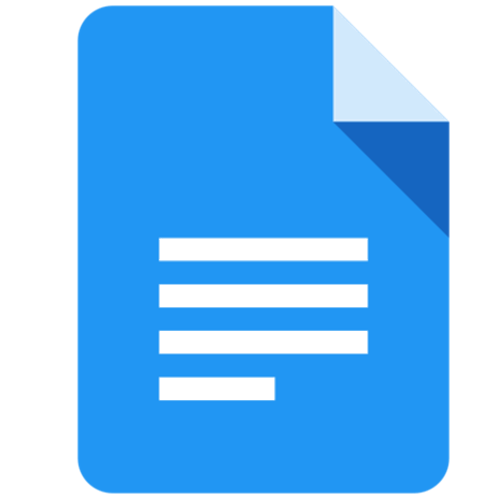 Gas appliances Regulation ((EU) 2016/426)
Low-pressure, non adjustable regulators having a maximum outlet pressure of less than or equal to 200 mbar, with a capacity of les...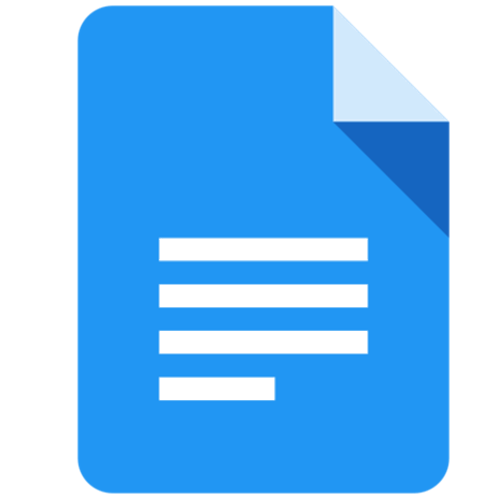 Gas appliances Regulation ((EU) 2016/426)
Decorative fuel-effect gas appliances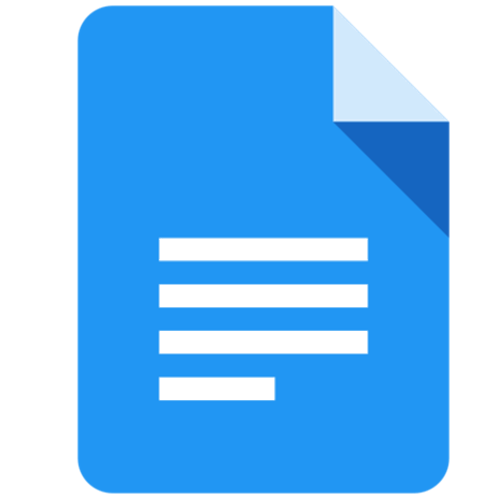 Gas appliances Regulation ((EU) 2016/426)
Specification for dedicated liquefied petroleum gas appliances - Flueless non-domestic space heaters not exceeding 10 kW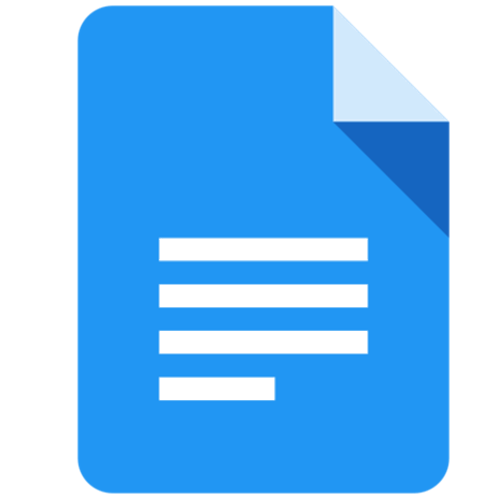 Gas appliances Regulation ((EU) 2016/426)
Specification for dedicated liquefied petroleum gas appliances - Flueless non-domestic space heaters not exceeding 10 kW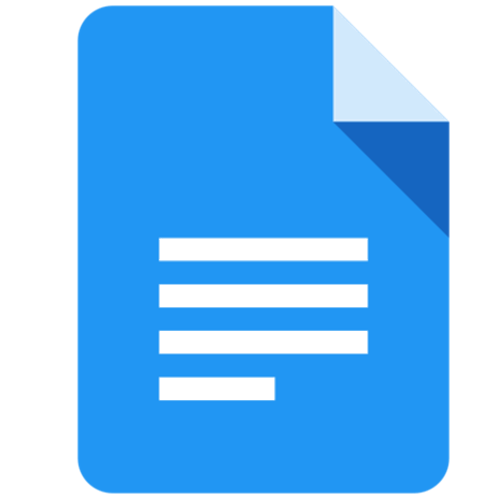 Gas appliances Regulation ((EU) 2016/426)
Gas-fired central heating boilers - Type C boilers of nominal heat input not exceeding 70 kW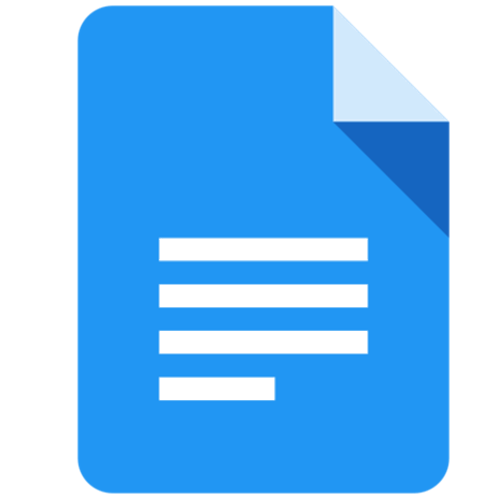 Gas appliances Regulation ((EU) 2016/426)
Gas-fired central heating boilers - Type C boilers of nominal heat input not exceeding 70 kW
Download
Stay up to date
CE-Marking assistant, Version: 1.3.0