EN 60598-2-21:2015 Standard
Keywords:
#iec
#rope
#light
#note
#fixed
Directive
Low voltage (LVD) Directive (2014/35/EU)
Last Official Journal reference
Wednesday 27th of November 2019
Description:
Luminaires - Part 2-21: Particular requirements - Rope lightsIEC 60598-2-21:2014
Purpose
This part of IEC 60598 specifies requirements for rope lights (sealed lighting chains) fitted with non-replaceable series- or parallel- or a combination of series/parallel-connected light sources for use either indoors or outdoors on supply voltages not exceeding 250 V. NOTE 1 In some countries the term "sealed lighting chain" is used instead of "rope light". NOTE 2 For products where the rope light is fixed to a frame or the like as ornaments like Santa Claus, snowman and similar, relevant clauses of IEC 60598-2-4 and/or IEC 60598-2-7 can also apply. Rope lights provided with, fixed or detachable, extra attachments of different kinds, e.g. ornamental element in temporary decorative configurations due to festivals, celebrations, etc. or in two or three dimensional reproductions of persons or animals (real or imaginary) are considered to be covered by this standard.
Publication
Friday 14th of September 2018
Related Standards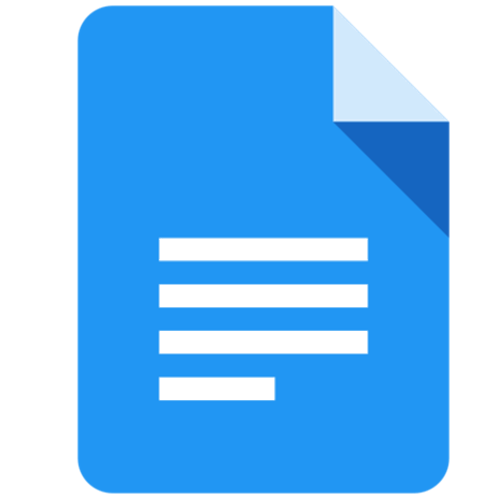 Low voltage (LVD) Directive (2014/35/EU)
Residual current operated circuit-breakers without integral overcurrent protection for household and similar uses (RCCBs) - Part 1...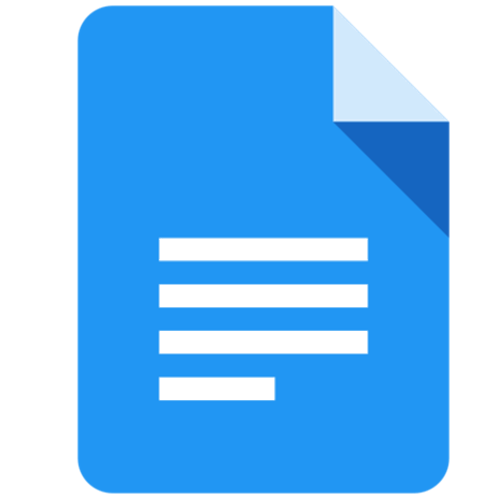 Low voltage (LVD) Directive (2014/35/EU)
Conduit systems for cable management - Part 22: Particular requirements - Pliable conduit systemsIEC 61386-22:2002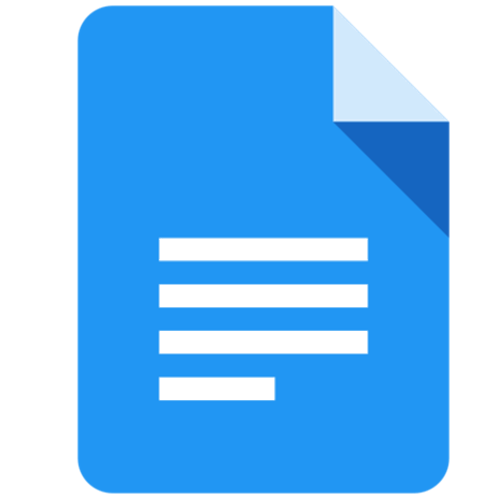 Low voltage (LVD) Directive (2014/35/EU)
Lamp controlgear - Part 2-9: Particular requirements for electromagnetic controlgear for discharge lamps (excluding fluorescent la...
Stay up to date

CELAB is Notified Body No.2037 for the EMC Directive and Italian office of a Notified Body for the RED Directive.
CELAB performs voluntary inspection activities on technical construction files to check their contents.

CELAB can accomplish all the required tests in order to affix the CE-marking related to EMC, LVD, RED, MDD, machines and many others.
CLICK HERE TO GET TESTS AND INFO ON THE EN 60598-2-21:2015 STANDARD


CE-Marking assistant, Version: 1.3.0