EN 60730-2-14:1997 Standard
Keywords:
#part
#equipment
#actuators
#applies
#thereof
This standard can be totally or partially supervised by:

Directive
Low voltage (LVD) Directive (2014/35/EU)
Last Official Journal reference
Wednesday 27th of November 2019
Description:
Automatic electrical controls for household and similar use - Part 2-14: Particular requirements for electric actuatorsIEC 60730-2-14:1995 (Modified)
Purpose
This part of IEC 730 applies to electric actuators for use in, on, or in association with equipment for household and similar use for heating, air-conditioning and ventilation. The equipment may use electricity, gas, oil, solid fuel, solar thermal energy, etc., or a combinition thereof. This part 2 applies to electric actuators using NTC or PTC thermistors, additional requirements for which are contained in annex J.
Publication
Friday 14th of September 2018
Related Standards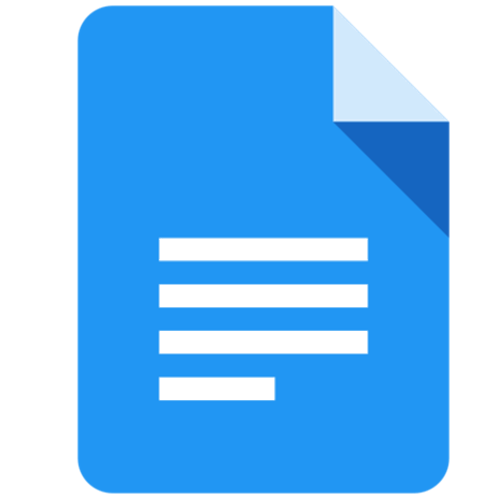 Low voltage (LVD) Directive (2014/35/EU)
Shunt power capacitors of the self-healing type for a.c. systems having a rated voltage up to and including 1 000 V - Part 1: Gene...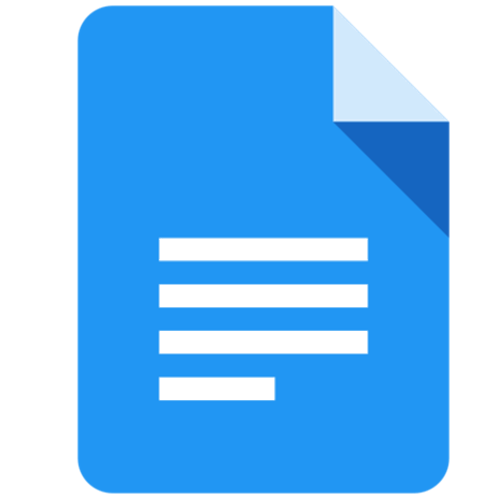 Low voltage (LVD) Directive (2014/35/EU)
Safety of laser products - Part 2: Safety of optical fibre communication systems (OFCS)IEC 60825-2:2004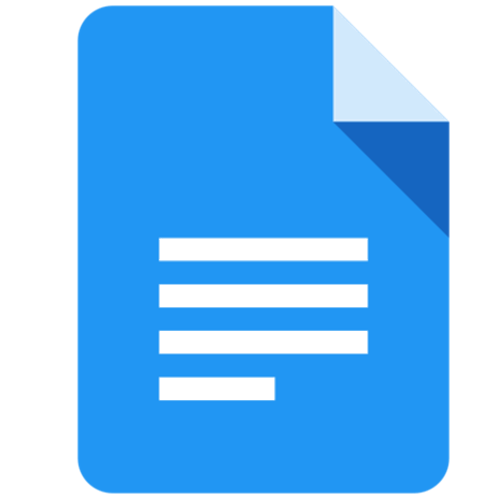 Low voltage (LVD) Directive (2014/35/EU)
Electric and optical fibre cables - Test methods for non-metallic materials - Part 508: Mechanical tests - Pressure test at high t...
Stay up to date

CELAB is Notified Body No.2037 for the EMC Directive and Italian office of a Notified Body for the RED Directive.
CELAB performs voluntary inspection activities on technical construction files to check their contents.

CELAB can accomplish all the required tests in order to affix the CE-marking related to EMC, LVD, RED, MDD, machines and many others.
CLICK HERE TO GET TESTS AND INFO ON THE EN 60730-2-14:1997 STANDARD


CE-Marking assistant, Version: 1.3.0