EN 60825-12:2004 Standard
Keywords:
#requirements
#point
#apply
#standard
#iec
Directive
Low voltage (LVD) Directive (2014/35/EU)
Last Official Journal reference
Wednesday 27th of November 2019
Description:
Safety of laser products - Part 12: Safety of free space optical communication systems used for transmission of informationIEC 60825-12:2004
Purpose
This part of IEC 60825 provides requirements and specific guidance for the manufacture and safe use of laser products and systems used for point-to-point or point-to-multipoint free space optical data transmission. This standard only addresses the open beam portion of the system. If portions of the equipment or system incorporate optical fibre that extends from the confinements of the enclosure(s), the manufacturing and safety requirements under IEC 60825-1 apply to those portions only. This standard does not apply to systems designed for purposes of transmitting optical power for applications such as material processing or medical treatment. This standard also does not apply to the use of systems in explosive atmospheres. The objective of this part of IEC 60825 is to: - provide information to protect people from potentially hazardous optical radiation produced by free space optical communication systems (FSOCS) by specifying engineering controls and requirements, administrative controls and work practices according to the degree of the hazard; - specify requirements for manufacturing, installation, service and operating organisations in order to establish procedures and provide written information so that proper precautions can be adopted.
Publication
Friday 14th of September 2018
Related Standards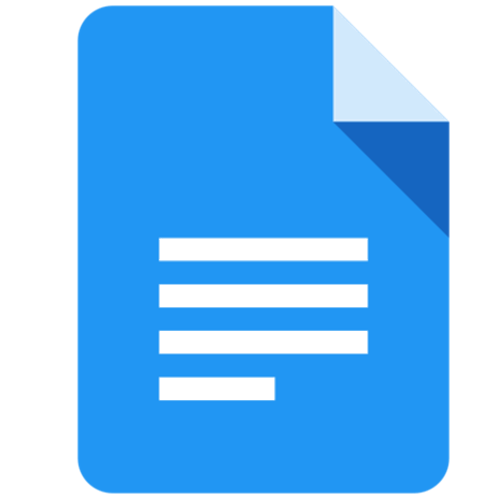 Low voltage (LVD) Directive (2014/35/EU)
Single-capped fluorescent lamps - Safety specificationsIEC 61199:2011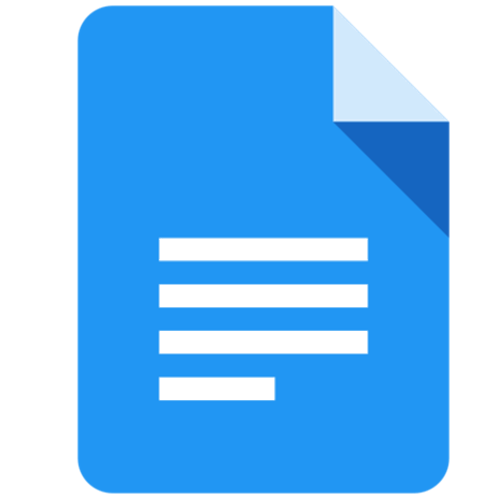 Low voltage (LVD) Directive (2014/35/EU)
Connecting devices - Electrical copper conductors - Safety requirements for screw-type and screwless-type clamping units - Part 2:...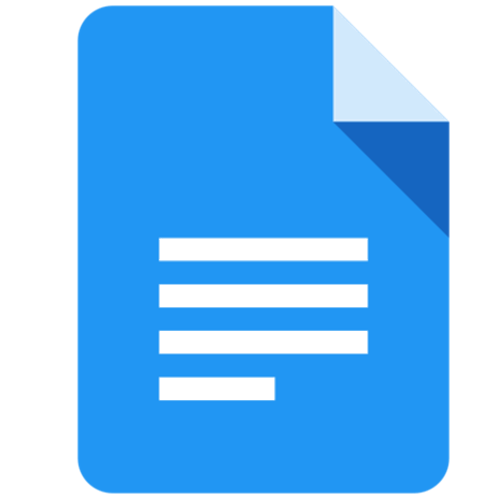 Low voltage (LVD) Directive (2014/35/EU)
Residual current operated circuit-breakers with integral overcurrent protection for household and similar uses (RCBOs) - Part 1: G...
Stay up to date

CELAB is Notified Body No.2037 for the EMC Directive and Italian office of a Notified Body for the RED Directive.
CELAB performs voluntary inspection activities on technical construction files to check their contents.

CELAB can accomplish all the required tests in order to affix the CE-marking related to EMC, LVD, RED, MDD, machines and many others.
CLICK HERE TO GET TESTS AND INFO ON THE EN 60825-12:2004 STANDARD


CE-Marking assistant, Version: 1.3.0