Keywords:
#applicable
#exceeding
#standard
#electrical
#protection
This standard can be totally or partially supervised by: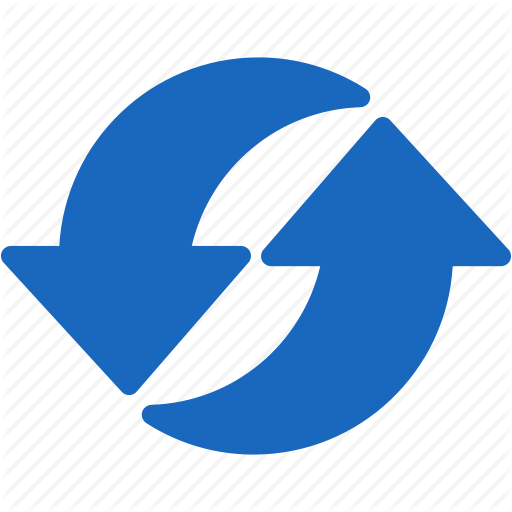 EN 60934:2001/A1:2007 IEC 60934:2000/A1:2007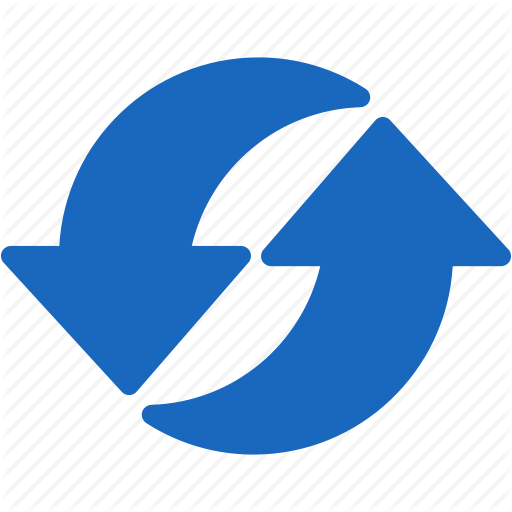 EN 60934:2001/A2:2013 IEC 60934:2000/A2:2013
Directive
Low voltage (LVD) Directive (2014/35/EU)
Last Official Journal reference
Friday 27th of November 2020
Description:
Circuit-breakers for equipment (CBE)IEC 60934:2000
Purpose
This standard is applicable to mechanical switching devices designed as "circuit-breakers for equipment" (CBE) intended to provide protection to circuits within electrical equipment. This standard is also applicable for protection of electrical equipment in case of undervoltage and/or overvoltage. It is applicable for a.c. not exceeding 440 V and/or d.c. not exceeding 250 V, and a rated current not exceeding 125 A.
Publication
Friday 14th of September 2018
Related Standards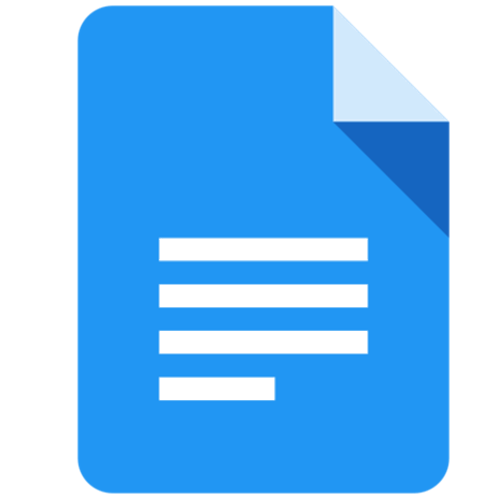 Low voltage (LVD) Directive (2014/35/EU)
Low-voltage switchgear and controlgear assemblies - Part 6: Busbar trunking systems (busways)IEC 61439-6:2012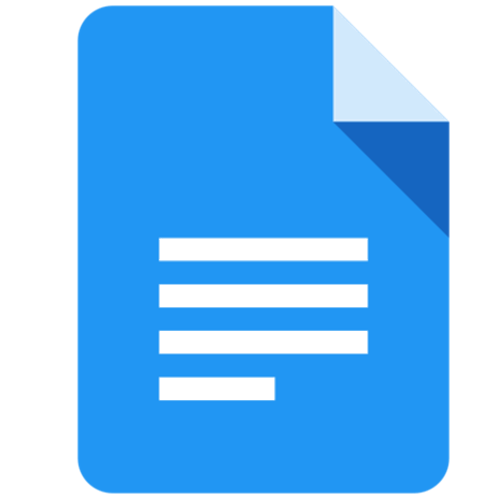 Low voltage (LVD) Directive (2014/35/EU)
Programmable controllers - Part 2: Equipment requirements and testsIEC 61131-2:2007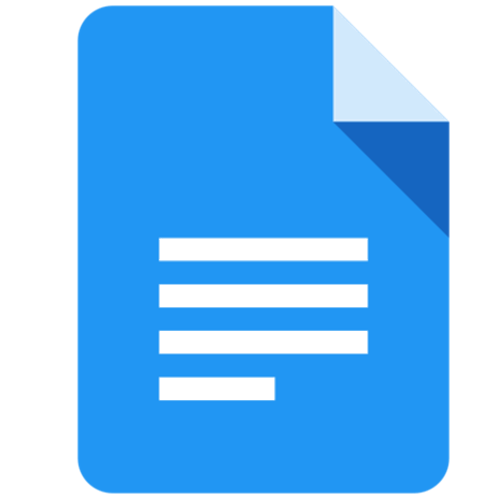 Low voltage (LVD) Directive (2014/35/EU)
Safety requirements for electrical equipment for measurement, control and laboratory use - Part 2-040: Particular requirements for...
Stay up to date

CELAB is Notified Body No.2037 for the EMC Directive and Italian office of a Notified Body for the RED Directive.
CELAB performs voluntary inspection activities on technical construction files to check their contents.

CELAB can accomplish all the required tests in order to affix the CE-marking related to EMC, LVD, RED, MDD, machines and many others.
CLICK HERE TO GET TESTS AND INFO ON THE EN 60934:2001 STANDARD


CE-Marking assistant, Version: 1.3.0