EN 60947-7-1:2009 Standard
Keywords:
#intended
#mm2
#conductors
#000
#type
Directive
Low voltage (LVD) Directive (2014/35/EU)
Last Official Journal reference
Friday 14th of September 2018
Description:
Low-voltage switchgear and controlgear - Part 7-1: Ancillary equipment - Terminal blocks for copper conductorsIEC 60947-7-1:2009
Purpose
This part of IEC 60947 specifies requirements for terminal blocks with screw-type or screw-less-type clamping units primarily intended for industrial or similar use and to be fixed to a support to provide electrical and mechanical connection between copper conductors. lt applies to terminal blocks intended to connect round copper conductors, with or without special preparation, having a cross-section between 0,2 mm2 and 300 mm2 (AWG 24/600 kcmil), intended to be used in circuits of a rated voltage not exceeding 1 000 V a.c. up to 1 000 Hz or 1 500 V d.c.
Publication
Friday 14th of September 2018
Related Standards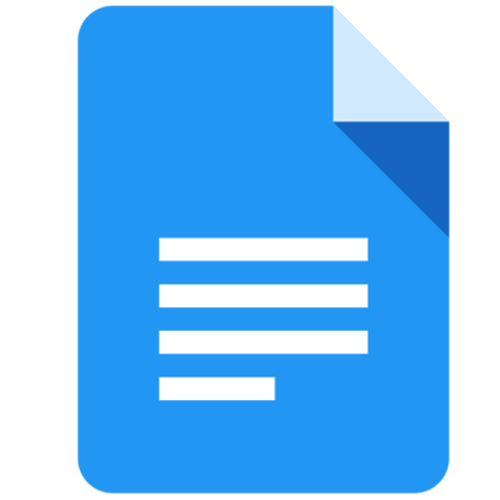 Low voltage (LVD) Directive (2014/35/EU)
Miscellaneous lampholders - Part 2-2: Particular requirements - Connectors for LED-modulesIEC 60838-2-2:2006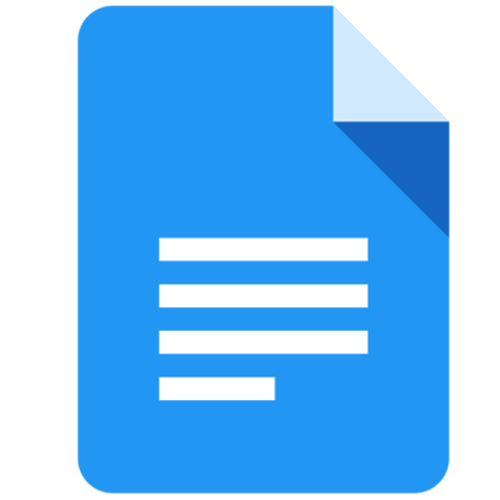 Low voltage (LVD) Directive (2014/35/EU)
Electric and optical fibre cables - Test methods for non-metallic materials - Part 201: General tests - Measurement of insulation ...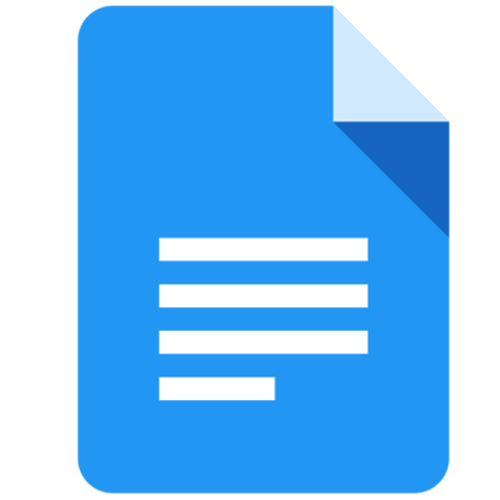 Low voltage (LVD) Directive (2014/35/EU)
Automatic electrical controls - Part 2-6: Particular requirements for automatic electrical pressure sensing controls including mec...
Download
Stay up to date

CELAB is Notified Body No.2037 for the EMC Directive and Italian office of a Notified Body for the RED Directive.
CELAB performs voluntary inspection activities on technical construction files to check their contents.

CELAB can accomplish all the required tests in order to affix the CE-marking related to EMC, LVD, RED, MDD, machines and many others.
CLICK HERE TO GET TESTS AND INFO ON THE EN 60947-7-1:2009 STANDARD


CE-Marking assistant, Version: 1.2.6