Keywords:
#peripherals
#associated
#intended
#industrial
#use
Directive
Low voltage (LVD) Directive (2014/35/EU)
Last Official Journal reference
Friday 27th of November 2020
Description:
Programmable controllers - Part 2: Equipment requirements and testsIEC 61131-2:2007
Purpose
This part of IEC 61131 specifies requirements and related tests for programmable controllers (PLCs) and their associated peripherals (for example, programming and debugging tools (PADTs), human-machine interfaces (HMIs), etc.) which have as their intended use the control and command of machines and industrial processes. PLCs and their associated peripherals are intended to be used in an industrial environment and may be provided as open or enclosed equipment. If a PLC or its associated peripherals are intended for use in other environments (light industrial, commercial, residential), then the specific requirements, standards and installation practices for those other environments should be additionally applied to the PLC and its associated peripherals.
Publication
Friday 14th of September 2018
Related Standards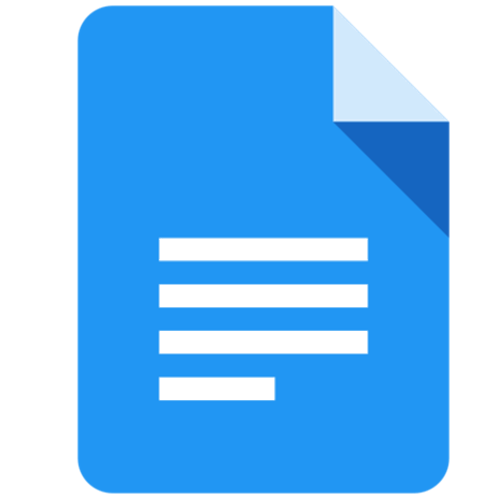 Low voltage (LVD) Directive (2014/35/EU)
Switches for appliances - Part 1: General requirementsIEC 61058-1:2000 (Modified) + A1:2001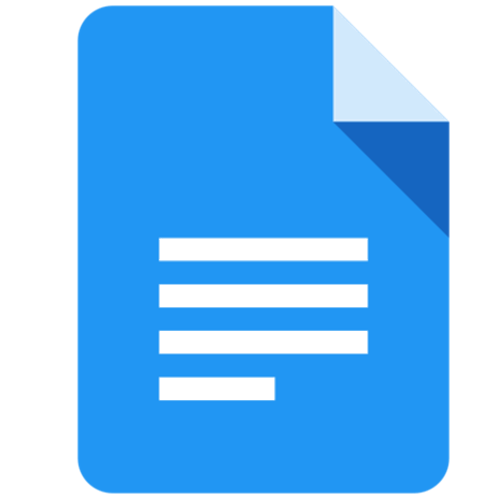 Low voltage (LVD) Directive (2014/35/EU)
Safety requirements for electrical equipment for measurement, control and laboratory use - Part 2-040: Particular requirements for...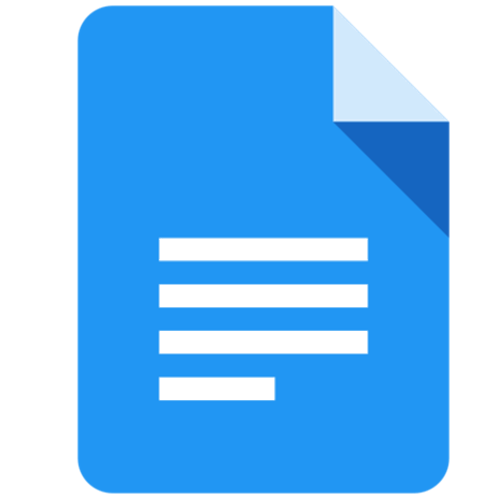 Low voltage (LVD) Directive (2014/35/EU)
Residual current operated circuit-breakers without integral overcurrent protection for household and similar uses (RCCB's) - Part ...
Stay up to date

CELAB is Notified Body No.2037 for the EMC Directive and Italian office of a Notified Body for the RED Directive.
CELAB performs voluntary inspection activities on technical construction files to check their contents.

CELAB can accomplish all the required tests in order to affix the CE-marking related to EMC, LVD, RED, MDD, machines and many others.
CLICK HERE TO GET TESTS AND INFO ON THE EN 61131-2:2007 STANDARD


CE-Marking assistant, Version: 1.3.0