Keywords:
#use
#documentation
#standard
#supplied
#uniformity
Directive
Low voltage (LVD) Directive (2014/35/EU)
Last Official Journal reference
Wednesday 27th of November 2019
Description:
Electrical and electronic measuring equipment - DocumentationIEC 61187:1993 (Modified)
Purpose
This standard applies to the technical documentation to be supplied with electrical and electronic measuring equipment for use in laboratories. The object of this standard is:- to achieve an acceptable level of uniformity, - to prevent the use of incorrect expressions, - to determine in general terms the basic contents and structure, of the documentation supplied with the equipment.
Publication
Friday 14th of September 2018
Related Standards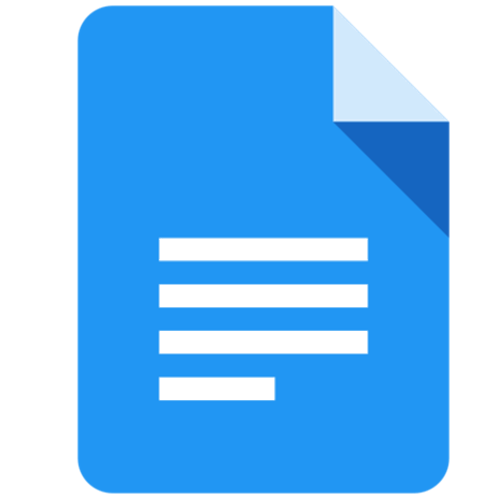 Low voltage (LVD) Directive (2014/35/EU)
Conduit systems for cable management - Part 24: Particular requirements - Conduit systems buried undergroundIEC 61386-24:2004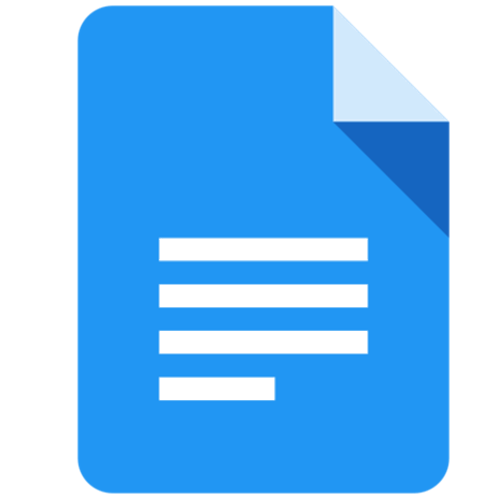 Low voltage (LVD) Directive (2014/35/EU)
Arc welding equipment - Part 3: Arc striking and stabilizing devicesIEC 60974-3:2013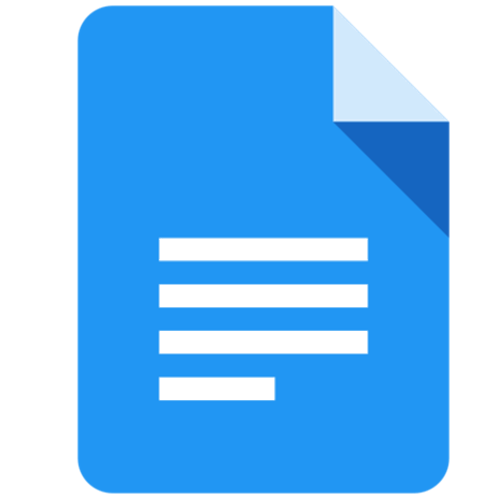 Low voltage (LVD) Directive (2014/35/EU)
Low-voltage switchgear and controlgear - Part 5-5: Control circuit devices and switching elements - Electrical emergency stop devi...
Download
Stay up to date

CELAB is Notified Body No.2037 for the EMC Directive and Italian office of a Notified Body for the RED Directive.
CELAB performs voluntary inspection activities on technical construction files to check their contents.

CELAB can accomplish all the required tests in order to affix the CE-marking related to EMC, LVD, RED, MDD, machines and many others.
CLICK HERE TO GET TESTS AND INFO ON THE EN 61187:1994 STANDARD


CE-Marking assistant, Version: 1.3.0