EN 61869-5:2011/AC:2015 Standard
Keywords:
#carrier
#line
#iec
#power
#frequencies
Directive
Low voltage (LVD) Directive (2014/35/EU)
Last Official Journal reference
Friday 14th of September 2018
Description:
Instrument transformers - Part 5: Additional requirements for capacitor voltage transformersIEC 61869-5:2011
Purpose
This part of IEC 61869 applies to new single-phase capacitor voltage transformers connected between line and ground for system voltages Um ≥ 72,5 kV at power frequencies from 15 Hz to 100 Hz. They are intended to supply a low voltage for measurement, control and protective functions. The capacitor voltage transformer can be equipped with or without carrier-frequency accessories for power line carrier-frequency (PLC) application at carrier frequencies from 30 kHz to 500 kHz. The base requirements for coupling capacitors and capacitors dividers are defined in IEC 60358. The transmission requirements for coupling devices for power line carrier (PLC) system are defined in IEC 60481. The measurement application includes both indication measuring and revenue measuring.
Publication
Friday 14th of September 2018
Correction
This standard is a correction for "EN 61869-5:2011"
Related Standards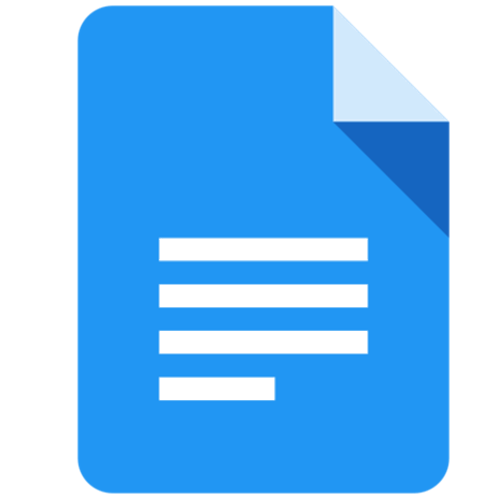 Low voltage (LVD) Directive (2014/35/EU)
Safety in electroheat installations - Part 7: Particular requirements for installations with electron gunsIEC 60519-7:2008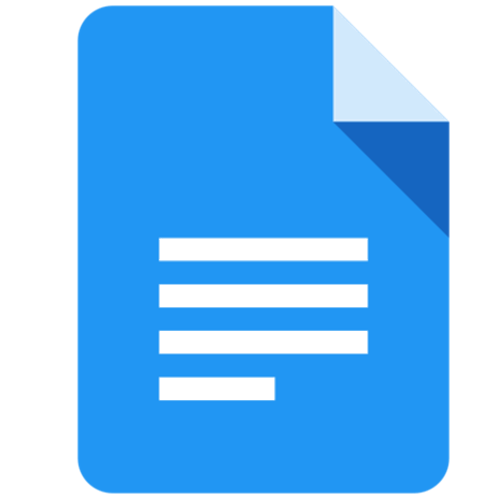 Low voltage (LVD) Directive (2014/35/EU)
Measurement of smoke density of cables burning under defined conditions - Part 2: Test procedure and requirementsIEC 61034-2:2005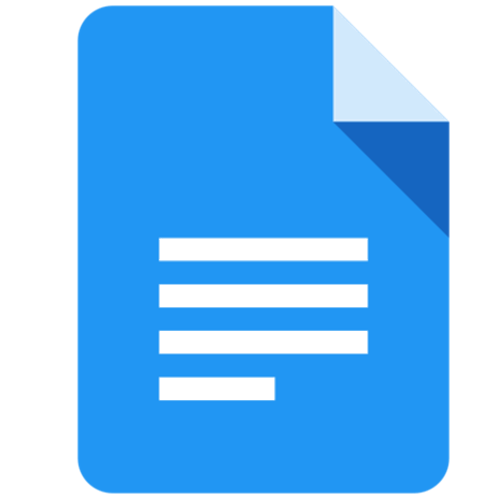 Low voltage (LVD) Directive (2014/35/EU)
Safety requirements for electrical equipment for measurement, control, and laboratory use - Part 1: General requirementsIEC 61IEC ...
Download
Stay up to date

CELAB is Notified Body No.2037 for the EMC Directive and Italian office of a Notified Body for the RED Directive.
CELAB performs voluntary inspection activities on technical construction files to check their contents.

CELAB can accomplish all the required tests in order to affix the CE-marking related to EMC, LVD, RED, MDD, machines and many others.
CLICK HERE TO GET TESTS AND INFO ON THE EN 61869-5:2011/AC:2015 STANDARD


CE-Marking assistant, Version: 1.3.0