HD 597 S1:1992/AC:1992 Standard
Keywords:
#voltage
#power
#rules
#applies
#performance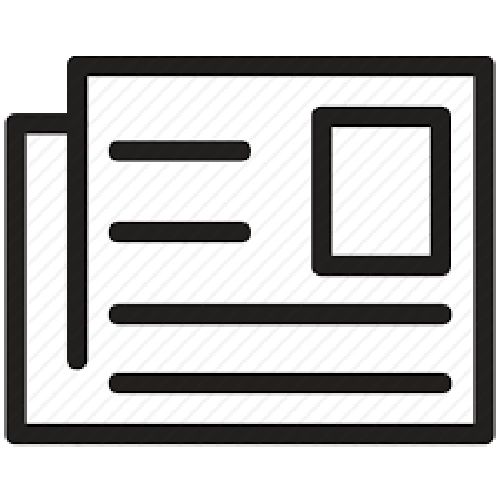 This standard is no longer addressed in the last official Journal publication of the "
2018-09-14
". This standard is addressed for the last time in the official journal publication of the "2017-09-08"
Directive
Low voltage (LVD) Directive (2014/35/EU)
Last Official Journal reference
Friday 8th of September 2017
Description:
Coupling capacitors and capacitor dividersIEC 60358:1990
Purpose
Applies to coupling capacitors for power line carrier systems on high voltage overhead power lines, to capacitor dividers of capacitor voltage transformers, to capacitors with one terminal either permanently earthed or at low voltages as used for over-voltage protection and other similar uses. Formulates safety rules, uniform rules regarding performance, testing and rating; it also provides a guide for installation and operation.
Publication
Friday 8th of September 2017
Correction
This standard is a correction for "HD 597 S1:1992"
Related Standards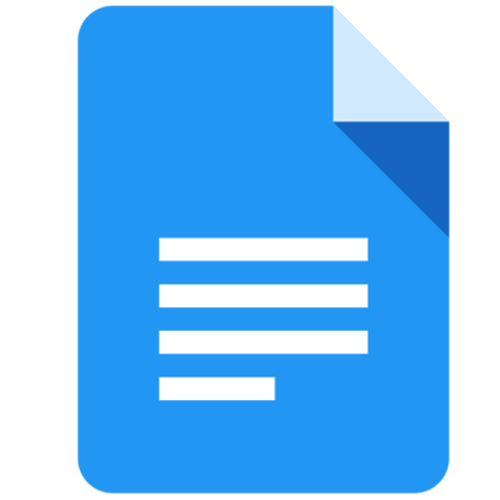 Low voltage (LVD) Directive (2014/35/EU)
Luminaires - Part 1: General requirements and testsIEC 60598-1:2014 (Modified)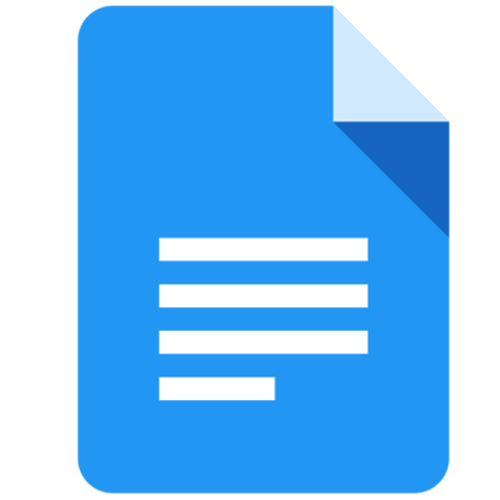 Low voltage (LVD) Directive (2014/35/EU)
Shunt power capacitors of the self-healing type for a.c. systems having a rated voltage up to and including 1 000 V - Part 1: Gene...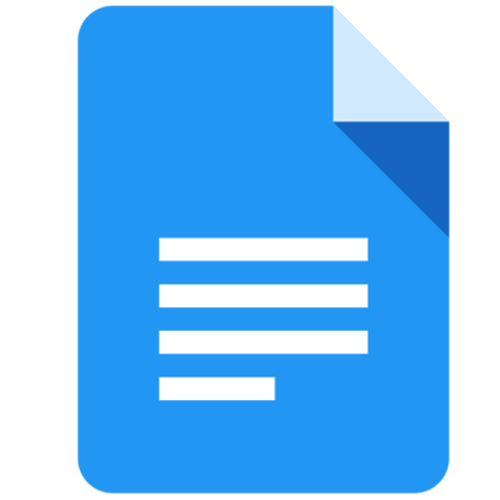 Low voltage (LVD) Directive (2014/35/EU)
Electric and optical fibre cables - Test methods for non-metallic materials - Part 412: Miscellaneous tests - Thermal ageing metho...
Download
Stay up to date

CELAB is Notified Body No.2037 for the EMC Directive and Italian office of a Notified Body for the RED Directive.
CELAB performs voluntary inspection activities on technical construction files to check their contents.

CELAB can accomplish all the required tests in order to affix the CE-marking related to EMC, LVD, RED, MDD, machines and many others.
CLICK HERE TO GET TESTS AND INFO ON THE HD 597 S1:1992/AC:1992 STANDARD


CE-Marking assistant, Version: 1.2.6