Keywords:
#hd
#distribution
#particular
#applicable
#part
This standard can be totally or partially supervised by: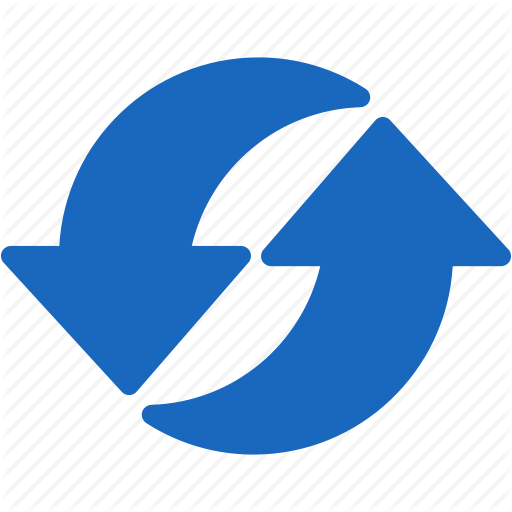 HD 603 S1:1994/A2:2003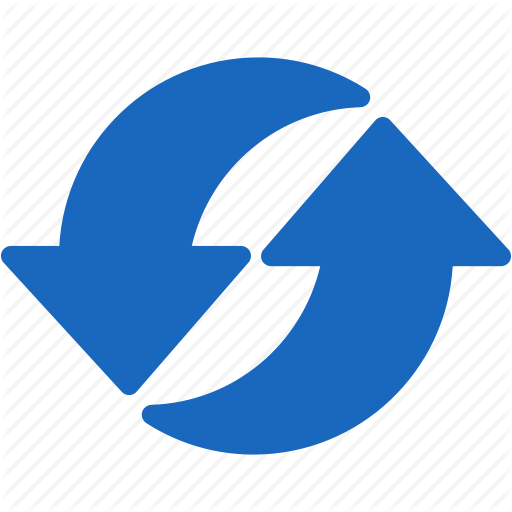 HD 603 S1:1994/A3:2007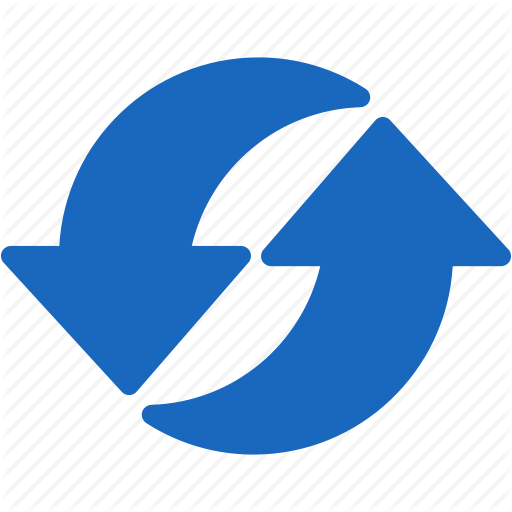 HD 603 S1:1994/A1:1997
Directive
Low voltage (LVD) Directive (2014/35/EU)
Last Official Journal reference
Wednesday 27th of November 2019
Description:
Distribution cables of rated voltage 0,6/1 kV
Purpose
HD 603 applies to cables of rated voltage Uo / U = 0,6 / 1 kV used in underground power distribution systems mainly for public distribution, of nominal voltage not exceeding 0,6 / 1 kV a.c. This part specifies the general requirements applicable to these cables, unless otherwise specified in the particular sections of this HD.
Publication
Friday 14th of September 2018
Related Standards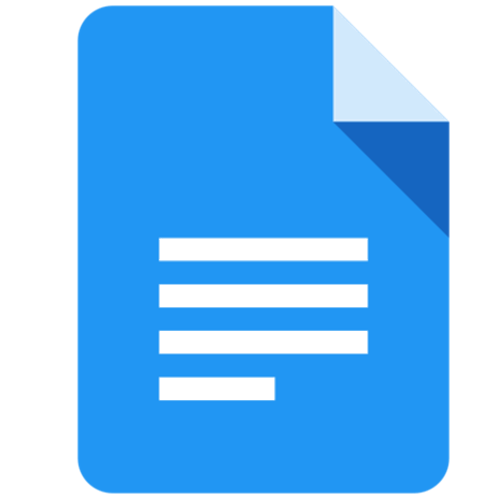 Low voltage (LVD) Directive (2014/35/EU)
Miscellaneous lampholders - Part 1: General requirements and testsIEC 60838-1:2004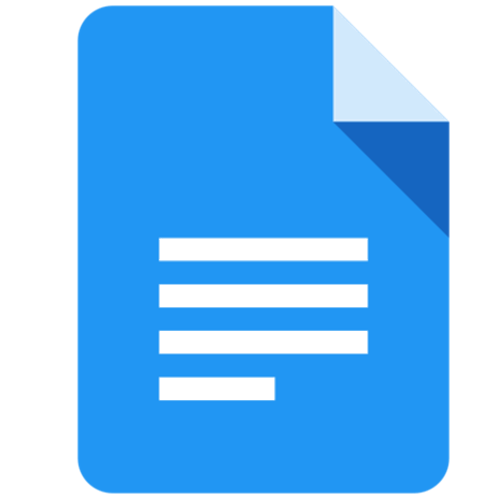 Low voltage (LVD) Directive (2014/35/EU)
Low-voltage switchgear and controlgear - Part 5-1: Control circuit devices and switching elements - Electromechanical control circ...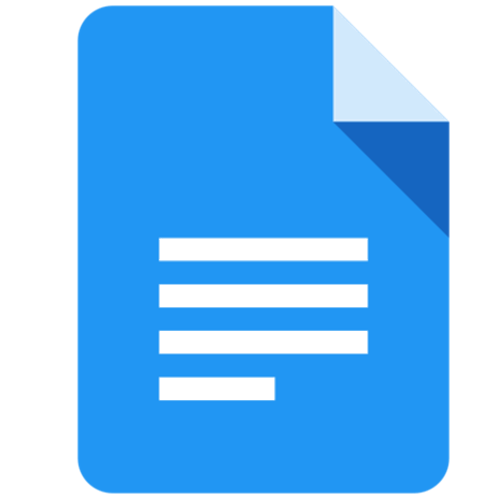 Low voltage (LVD) Directive (2014/35/EU)
Electrical accessories - Circuit breakers for overcurrent protection for household and similar installations - Part 1: Circuit-bre...
Download
Stay up to date

CELAB is Notified Body No.2037 for the EMC Directive and Italian office of a Notified Body for the RED Directive.
CELAB performs voluntary inspection activities on technical construction files to check their contents.

CELAB can accomplish all the required tests in order to affix the CE-marking related to EMC, LVD, RED, MDD, machines and many others.
CLICK HERE TO GET TESTS AND INFO ON THE HD 603 S1:1994 STANDARD


CE-Marking assistant, Version: 1.3.0