EN 60335-2-16:2003/A11:2018 Standard
Keywords:
#intended
#particular
#presence
#used
#locations
Directive
Low voltage (LVD) Directive (2014/35/EU)
Last Official Journal reference
Wednesday 27th of November 2019
Description:
Household and similar electrical appliances - Safety - Part 2-16: Particular requirements for food waste disposers IEC 60335-2-16:2002 (Modified)
Purpose
Deals with the safety of electric food waste disposers for household and similar purposes, their rated voltage being not more than 250 V. This standard does not apply to portable food waste disposers; food waste disposers of the incinerator type; appliances intended exclusively for industrial or commercial purposes; appliances intended to be used in locations where special conditions prevail, such as the presence of a corrosive or explosive atmosphere (dust, vapor or gas).
Publication
Thursday 30th of January 2020
Amendment
This standard is an amendment for "EN 60335-2-16:2003"
Related Standards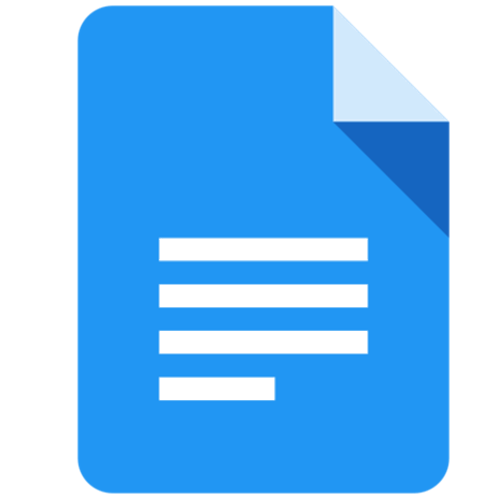 Low voltage (LVD) Directive (2014/35/EU)
Arc welding equipment - Part 6: Limited duty equipmentIEC 60974-6:2015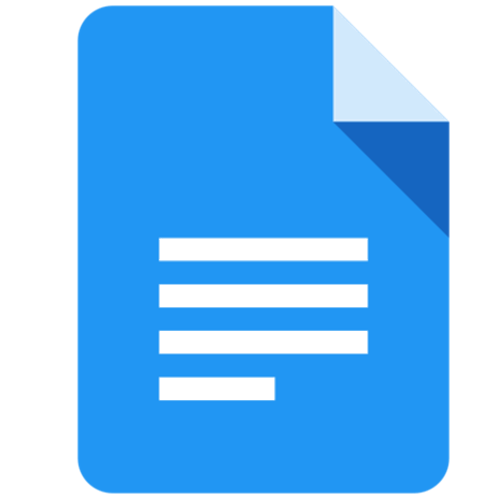 Low voltage (LVD) Directive (2014/35/EU)
Switches for appliances - Part 2-5: Particular requirements for change-over selectorsIEC 61058-2-5:2010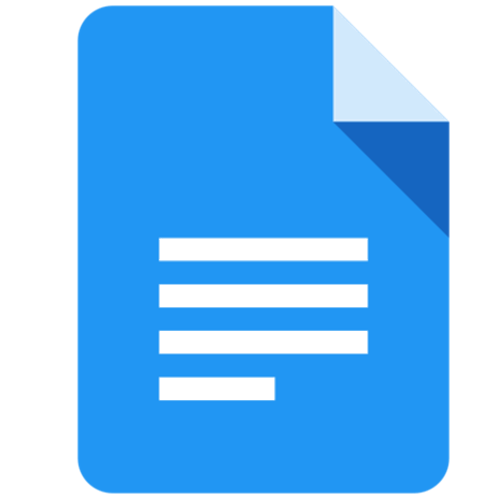 Low voltage (LVD) Directive (2014/35/EU)
Safety requirements for electrical equipment for measurement, control, and laboratory use - Part 2-033: Particular requirements fo...
Download
Stay up to date

CELAB is Notified Body No.2037 for the EMC Directive and Italian office of a Notified Body for the RED Directive.
CELAB performs voluntary inspection activities on technical construction files to check their contents.

CELAB can accomplish all the required tests in order to affix the CE-marking related to EMC, LVD, RED, MDD, machines and many others.
CLICK HERE TO GET TESTS AND INFO ON THE EN 60335-2-16:2003/A11:2018 STANDARD


CE-Marking assistant, Version: 1.3.0