EN 50525-2-21:2011 Standard
Keywords:
#types
#cables
#purpose
#tpu
#general
Directive
Low voltage (LVD) Directive (2014/35/EU)
Last Official Journal reference
Wednesday 27th of November 2019
Description:
Electric cables - Low voltage energy cables of rated voltages up to and including 450/750 V (Uo/U) - Part 2-21: Cables for general applications - Flexible cables with crosslinked elastomeric insulation
Purpose
EN 50525-2-21 applies to flexible cables, insulated with crosslinked elastomeric compound, and sheathed with either crosslinked elastomeric compound or thermoplastic polyurethane (TPU). The cables are of rated voltages U0/U up to and including 450/750 V. The cables are intended for a variety of applications where appliances or equipment, including heavy industrial equipment, require a flexible connection to the power supply. The maximum conductor operating temperatures for the cables in this standard are 60 °C (R types), 90 °C (B types) and 110 °C (G types). The following particular cable types are included: - General purpose cables (RR and RN types); - Water-resistant cables (RN8 types); - General purpose cables (BB and BN4 types); - TPU sheathed cables (BQ types); - Heat resistant cables (GG types) NOTE HD 516 contains extensive guidance on the safe use of cables in this standard. This EN 50525-2-21 should be read in conjunction with EN 50525-1, which specifies general requirements.
Publication
Friday 14th of September 2018
Related Standards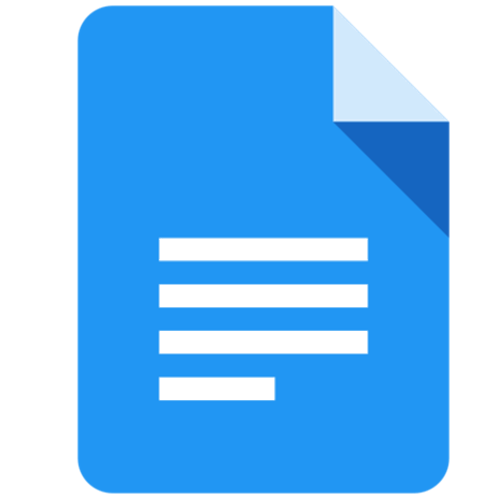 Low voltage (LVD) Directive (2014/35/EU)
Electroacoustics - Audiometric equipment - Part 1: Equipment for pure-tone audiometryIEC 60645-1:2012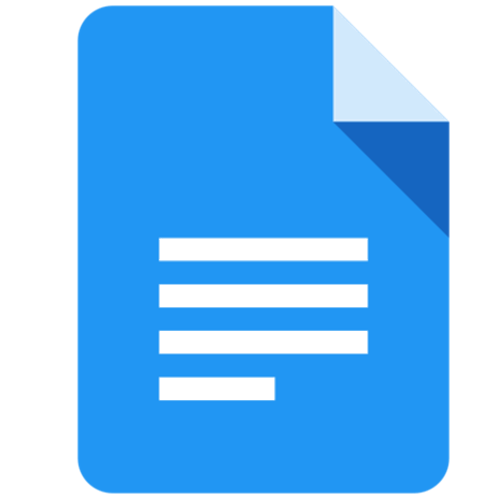 Low voltage (LVD) Directive (2014/35/EU)
Residual current operated circuit-breakers without integral overcurrent protection for household and similar uses (RCCB's) - Part ...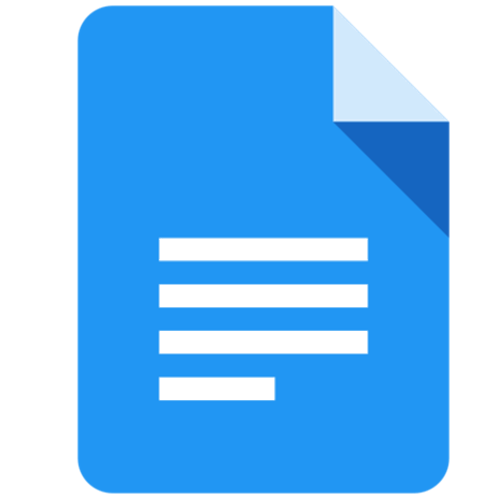 Low voltage (LVD) Directive (2014/35/EU)
Connecting devices for low-voltage circuits for household and similar purposes - Part 1: General requirementsIEC 60998-1:2002 (Mod...
Download
Stay up to date

CELAB is Notified Body No.2037 for the EMC Directive and Italian office of a Notified Body for the RED Directive.
CELAB performs voluntary inspection activities on technical construction files to check their contents.

CELAB can accomplish all the required tests in order to affix the CE-marking related to EMC, LVD, RED, MDD, machines and many others.
CLICK HERE TO GET TESTS AND INFO ON THE EN 50525-2-21:2011 STANDARD


CE-Marking assistant, Version: 1.3.0