EN 50525-2-82:2011 Standard
Keywords:
#use
#lampholders
#designated
#note
#cables
Directive
Low voltage (LVD) Directive (2014/35/EU)
Last Official Journal reference
Wednesday 27th of November 2019
Description:
Electric cables - Low voltage energy cables of rated voltages up to and including 450/750 V (U0/U) - Part 2-82: Cables for general applications - Cables with crosslinked elastomeric insulation for decorative chains
Purpose
This European Standard applies to polychloroprene, or other equivalent synthetic elastomer, sheathed cables. The cables are of rated voltages U0/U up to and including 300/500 V. The cables are intended for use as decorative chains and with designated lampholders. NOTE 1 Cables to Type H03RN-F are for use with designated lampholders only. The 0,5 mm2 size is for use with miniaturised lampholders; the 0,75 mm2 size is for use with E 14 lampholders. See also HD 516. The maximum conductor operating temperature for each of the cables in this standard is 60 °C. NOTE 2 HD 516 contains extensive guidance on the safe use of cables in this standard. This EN 50525-2-82 should be read in conjunction with EN 50525-1, which specifies general requirements.
Publication
Friday 14th of September 2018
Related Standards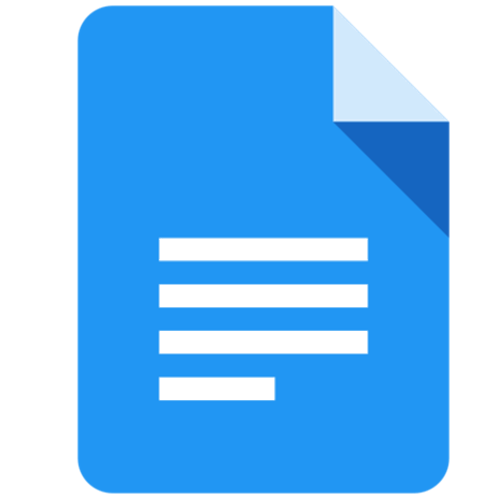 Low voltage (LVD) Directive (2014/35/EU)
Miscellaneous lampholders - Part 1: General requirements and testsIEC 60838-1:2004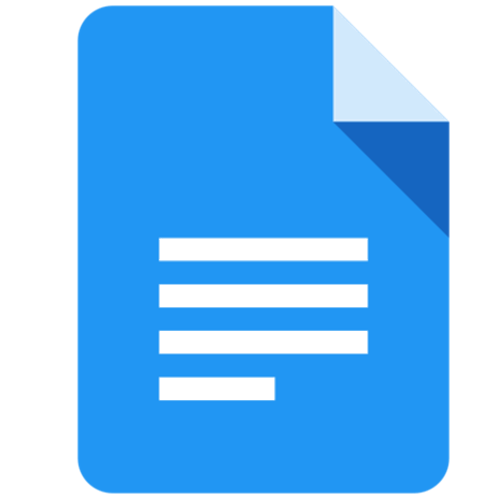 Low voltage (LVD) Directive (2014/35/EU)
Arc welding equipment - Part 1: Welding power sourcesIEC 60974-1:2012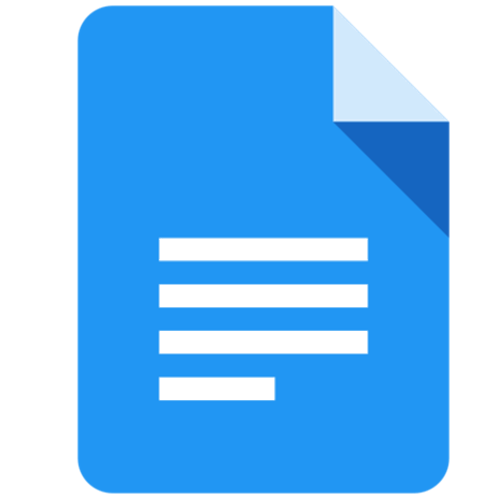 Low voltage (LVD) Directive (2014/35/EU)
Low-voltage switchgear and controlgear - Part 2: Circuit-breakersIEC 60947-2:2006
Download
Stay up to date

CELAB is Notified Body No.2037 for the EMC Directive and Italian office of a Notified Body for the RED Directive.
CELAB performs voluntary inspection activities on technical construction files to check their contents.

CELAB can accomplish all the required tests in order to affix the CE-marking related to EMC, LVD, RED, MDD, machines and many others.
CLICK HERE TO GET TESTS AND INFO ON THE EN 50525-2-82:2011 STANDARD


CE-Marking assistant, Version: 1.3.0