Keywords:
#medical
#devices
#aseptic
#specified
#iso
Directive
Medical devices Directive (93/42/EEC)
Last Official Journal reference
Wednesday 5th of January 2022
Description:
Sterilization of medical devices - Requirements for medical devices to be designated ''STERILE" - Part 2: Requirements for aseptically processed medical devices
Purpose
This European Standard specifies the requirements for an aseptically processed medical device to be designated 'STERILE'. NOTE For the purpose of the EU Directive(s) for medical devices (see Bibliography), designating that a medical device is 'STERILE' is permissible when a validated manufacturing and sterilization process has been applied. Requirements for validation and routine control of aseptic processes are specified in EN ISO 13408 1. Specific requirements for the aseptic processing of solid medical devices and combination products are specified in ISO 13408 7.
Publication
Friday 17th of November 2017
Reference
This standard supersedes the "EN 556-2:2003"
Anyway is still possible use the "EN 556-2:2003" until June 30th, 2016
Related Standards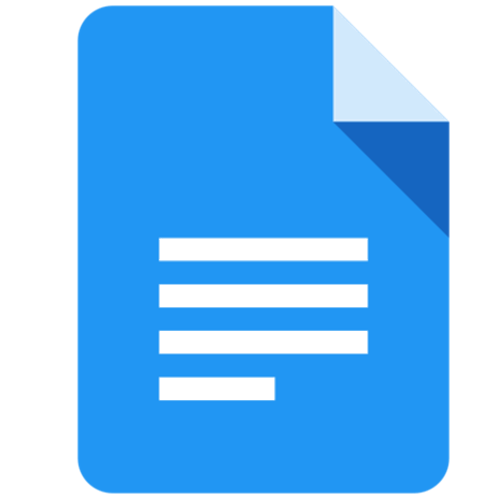 Medical devices Directive (93/42/EEC)
Lung ventilators - Part 4: Particular requirements for operator-powered resuscitators (ISO 10651-4:2002)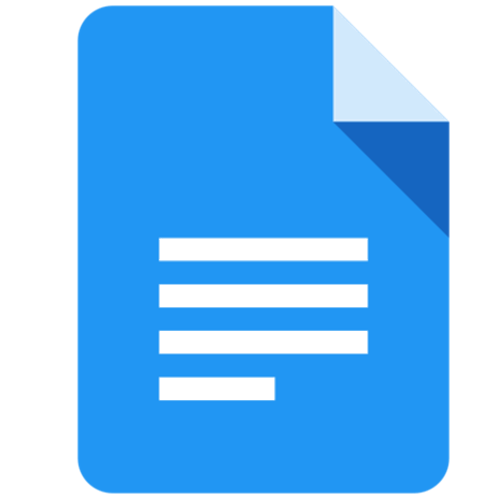 Medical devices Directive (93/42/EEC)
Biological evaluation of medical devices - Part 4: Selection of tests for interactions with blood (ISO 10993-4:2002, including Amd...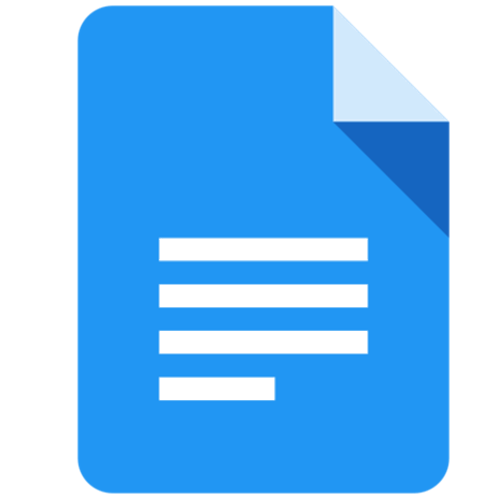 Medical devices Directive (93/42/EEC)
Sterile, single-use intravascular catheters - Part 1: General requirements (ISO 10555-1:1995, including Amd 1:1999 and Amd 2:2004)
Download
Stay up to date

CELAB is Notified Body No.2037 for the EMC Directive and Italian office of a Notified Body for the RED Directive.
CELAB performs voluntary inspection activities on technical construction files to check their contents.

CELAB can accomplish all the required tests in order to affix the CE-marking related to EMC, LVD, RED, MDD, machines and many others.
CLICK HERE TO GET TESTS AND INFO ON THE EN 556-2:2015 STANDARD


CE-Marking assistant, Version: 1.3.0