EN ISO 11990:2018 Standard
Keywords:
#method
#document
#tested
#drawn
#note
Directive
Medical devices Directive (93/42/EEC)
Last Official Journal reference
Wednesday 25th of March 2020
Description:
Lasers and laser-related equipment - Determination of laser resistance of tracheal tube shaft and tracheal cuffs (ISO 11990:2018)
Purpose
This document specifies a method of testing the continuous wave (cw) laser resistance of the shaft of a tracheal tube and the cuff regions including the inflation system of tracheal tubes designed to resist ignition by a laser. NOTE 1 When interpreting these results, the attention of the user is drawn to the fact that the direct applicability of the results of this test method to the clinical situation has not been fully established. NOTE 2 The attention of the users of products tested by this method is drawn to the fact that the laser will be wavelength sensitive and tested at the wavelength for which it is intended to be used. If tested using other wavelengths, explicitly state the power settings and modes of delivery. CAUTION — This test method can involve hazardous materials, operations and equipment. This document provides advice on minimizing some of the risks associated with its use but does not purport to address all such risks. It is the responsibility of the user of this document to establish appropriate safety and health practices and to determine the applicability of regulatory limitations prior to use.
Publication
Wednesday 25th of March 2020
Reference
This standard superseed the "EN ISO 11990-1:2014"
Related Standards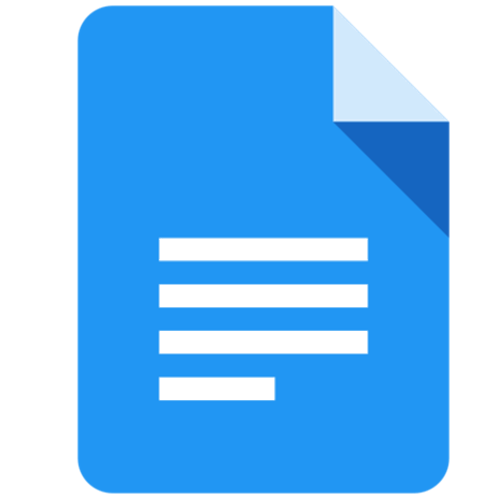 Medical devices Directive (93/42/EEC)
Medical gas pipeline systems - Part 1: Pipeline systems for compressed medical gases and vacuum (ISO 7396-1:2007)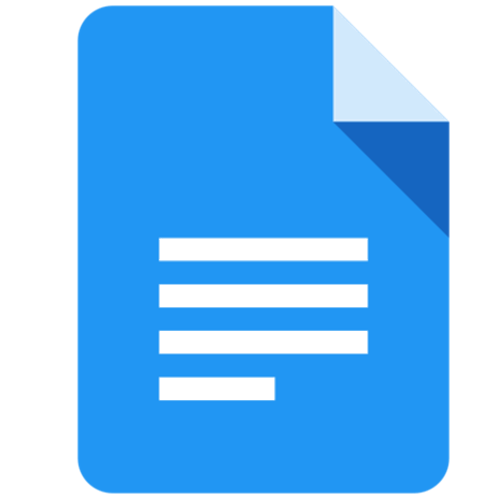 Medical devices Directive (93/42/EEC)
Non-active medical devices - Performance requirements and test methods for absorbent cotton gauze and absorbent cotton and viscose...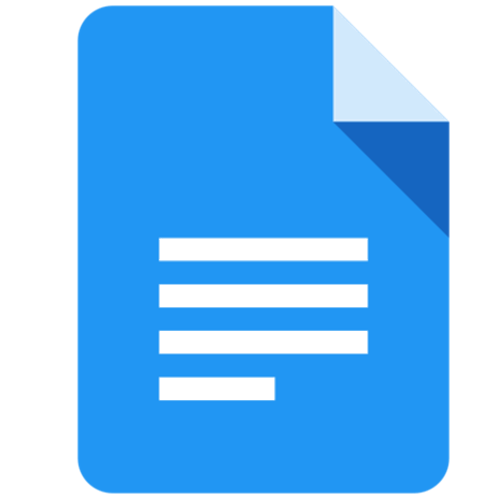 Medical devices Directive (93/42/EEC)
Medical electrical equipment - Characteristics of digital X-ray imaging devices - Part 1-3: Determination of the detective quantum...
Download
Stay up to date

CELAB is Notified Body No.2037 for the EMC Directive and Italian office of a Notified Body for the RED Directive.
CELAB performs voluntary inspection activities on technical construction files to check their contents.

CELAB can accomplish all the required tests in order to affix the CE-marking related to EMC, LVD, RED, MDD, machines and many others.
CLICK HERE TO GET TESTS AND INFO ON THE EN ISO 11990:2018 STANDARD


CE-Marking assistant, Version: 1.3.0