Keywords:
#transport
#equipment
#transportation
#european
#specifies
Directive
Medical devices Directive (93/42/EEC)
Last Official Journal reference
Wednesday 25th of March 2020
Description:
Rescue systems - Transportation of incubators - Part 2: System requirements
Purpose
This European Standard specifies the requirements for a transport incubator system needed for care and treatment of infants, used in emergency or planned transport. It specifies the particular requirements needed to ensure the proper function of equipment during transportation (e.g. monitors, respirators, infusion pumps, extra corporeal lung support- (ECLS-) systems, gas supply) and to provide safe transportation for infants and operators. This European Standard also specifies that the equipment or systems shall not interfere with the functions of the road and air ambulance providing transportation. This European Standard does not give requirements for the vehicles, crafts, devices or incubators as such, these requirements are found in other standards. However, transport incubators are normally combined with other equipment to form a transport incubator system.
Publication
Wednesday 25th of March 2020
Related Standards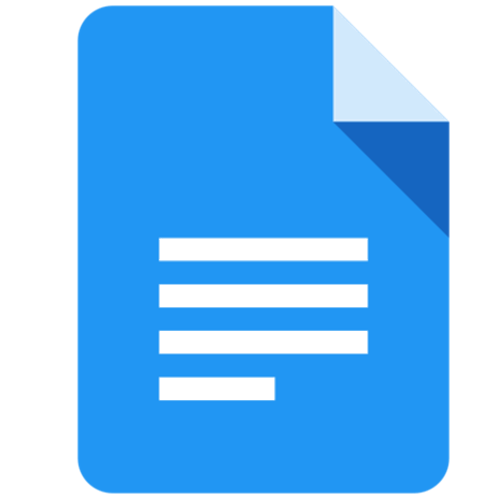 Medical devices Directive (93/42/EEC)
Conical fittings with a 6% (Luer) taper for syringes, needles and certain other medical equipment - Part 1: General requirements (...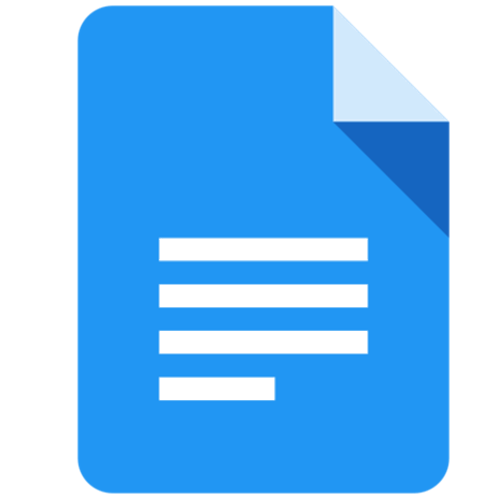 Medical devices Directive (93/42/EEC)
Rail systems for supporting medical equipment (ISO 19054:2005)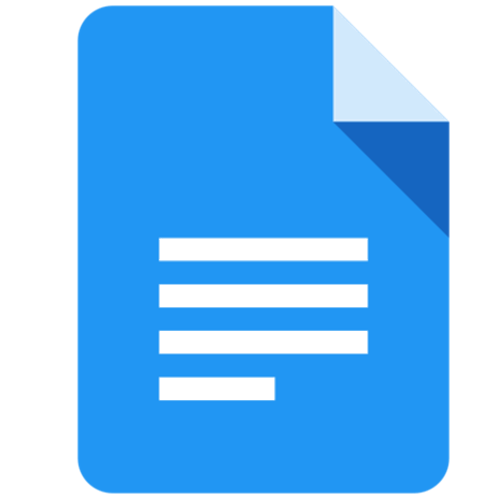 Medical devices Directive (93/42/EEC)
Medical devices for conserving oxygen and oxygen mixtures - Particular requirements (ISO 18779:2005)
Download
Stay up to date

CELAB is Notified Body No.2037 for the EMC Directive and Italian office of a Notified Body for the RED Directive.
CELAB performs voluntary inspection activities on technical construction files to check their contents.

CELAB can accomplish all the required tests in order to affix the CE-marking related to EMC, LVD, RED, MDD, machines and many others.
CLICK HERE TO GET TESTS AND INFO ON THE EN 13976-2:2018 STANDARD


CE-Marking assistant, Version: 1.3.0