EN ISO 11737-2:2020 Standard
Keywords:
#test
#product
#culturing
#routine
#biological
Directive
Medical devices Directive (93/42/EEC)
Last Official Journal reference
Wednesday 5th of January 2022
Description:
Sterilization of health care products - Microbiological methods - Part 2: Tests of sterility performed in the definition, validation and maintenance of a sterilization process (ISO 11737-2:2019)
Purpose
1.1 This document specifies the general criteria for tests of sterility on medical devices that have been exposed to a treatment with the sterilizing agent which has been reduced relative to that anticipated to be used in routine sterilization processing. These tests are intended to be performed when defining, validating or maintaining a sterilization process. 1.2 This document is not applicable to: a) sterility testing for routine release of product that has been subjected to a sterilization process, b) performing a test for sterility (see 3.12), NOTE 1 The performance of a) or b) is not a requirement of ISO 11135, ISO 11137-1, ISO 11137-2, ISO 14160, ISO 14937, ISO 17665-1 or ISO 20857. c) test of sterility or test for sterility for demonstration of product shelf life, stability and/or package integrity, and d) culturing of biological indicators or inoculated products. NOTE 2 Guidance on culturing biological indicators is included in ISO 11138-7.
Publication
Wednesday 14th of April 2021
Related Standards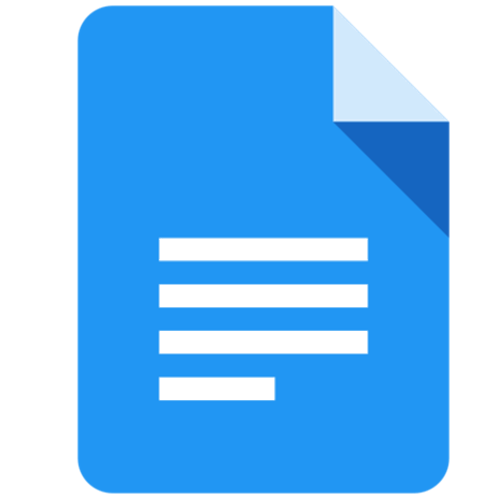 Medical devices Directive (93/42/EEC)
Aseptic processing of health care products - Part 6: Isolator systems (ISO 13408-6:2021)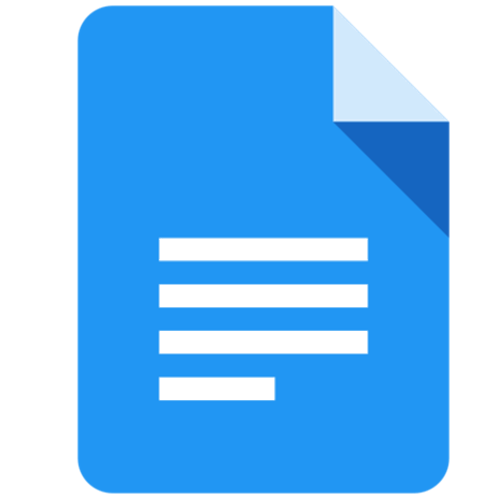 Medical devices Directive (93/42/EEC)
Anaesthetic and respiratory equipment - Heat and moisture exchangers (HMEs) for humidifying respired gases in humans - Part 1: HME...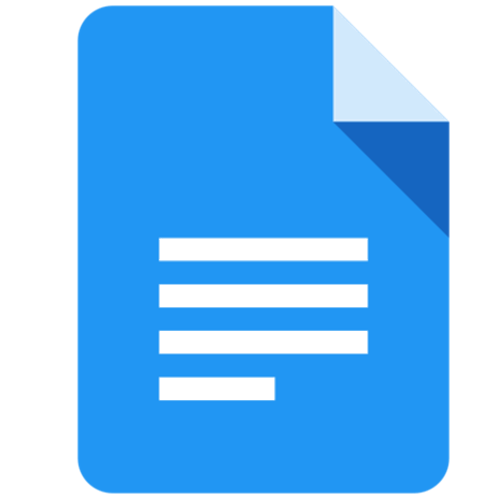 Medical devices Directive (93/42/EEC)
Walking aids - General requirements and test methods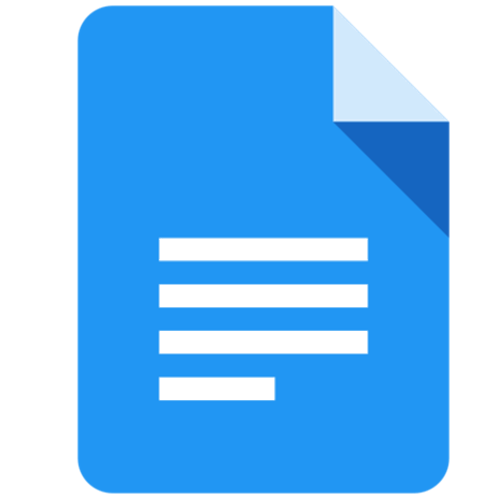 Medical devices Directive (93/42/EEC)
Plastics collapsible containers for human blood and blood components - Part 3: Blood bag systems with integrated features (ISO 382...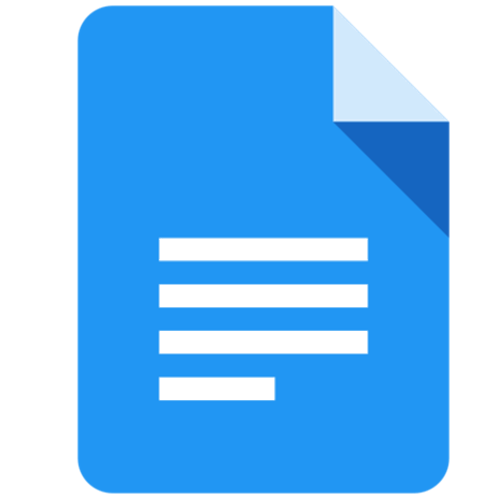 Medical devices Directive (93/42/EEC)
Natural latex rubber condoms - Requirements and test methods (ISO 4074:2002)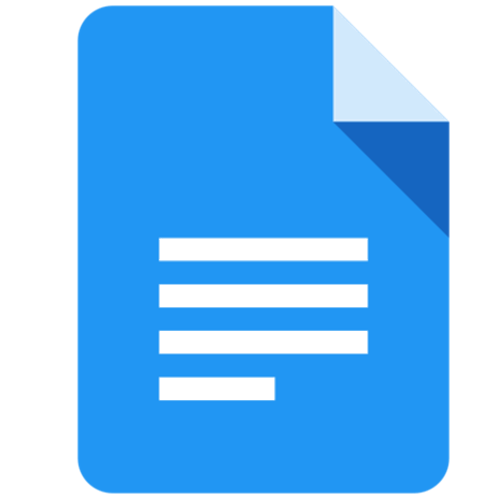 Medical devices Directive (93/42/EEC)
Medical gas pipeline systems - Part 1: Pipeline systems for compressed medical gases and vacuum (ISO 7396-1:2007)
Download
Stay up to date

CELAB is Notified Body No.2037 for the EMC Directive and Italian office of a Notified Body for the RED Directive.
CELAB performs voluntary inspection activities on technical construction files to check their contents.

CELAB can accomplish all the required tests in order to affix the CE-marking related to EMC, LVD, RED, MDD, machines and many others.
CLICK HERE TO GET TESTS AND INFO ON THE EN ISO 11737-2:2020 STANDARD


CE-Marking assistant, Version: 1.3.0