Keywords:
#european
#respiratory
#rpd
#preparation
#revision
Directive
Personal protective equipment Regulation ((EU) 2016/425)
Last Official Journal reference
Tuesday 26th of June 2018
Description:
Respiratory protective devices Classification
Purpose
This European Standard classifies respiratory protective devices (RPD) according to their basic design, i.e. a general logical grouping of the RPD. This European standard is intended to serve as a basis introductory reference for users and for the preparation and revision of European Standards on respiratory protective devices.
Publication
Tuesday 26th of June 2018
Reference
This standard superseed the "EN 133:1990".
Related Standards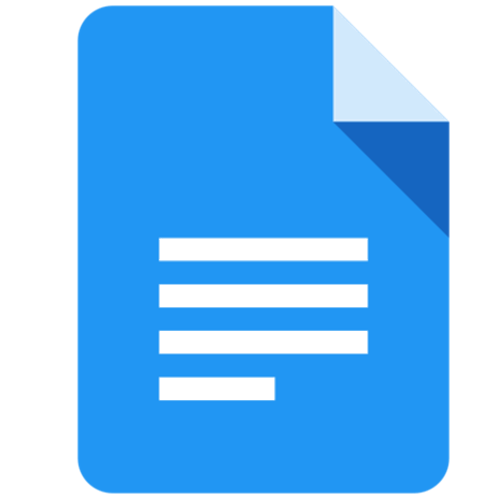 Personal protective equipment Regulation ((EU) 2016/425)
Personal protective equipment against falls from a height Energy absorbers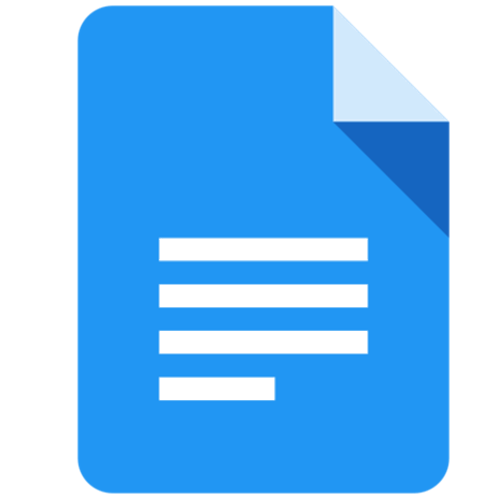 Personal protective equipment Regulation ((EU) 2016/425)
Abrasion resistance of protective clothing material Test methods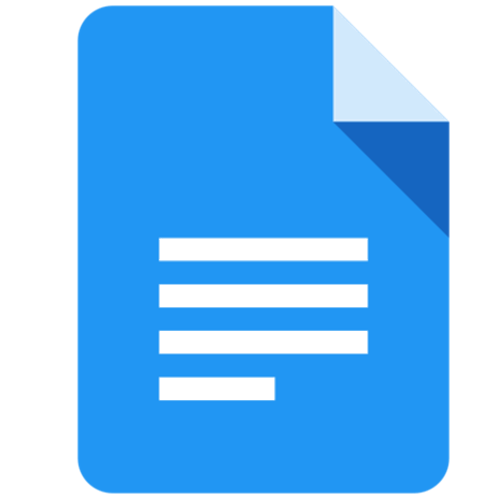 Personal protective equipment Regulation ((EU) 2016/425)
Respiratory protective devices Powered filtering devices incorporating a helmet or a hood Requirements, testing, marking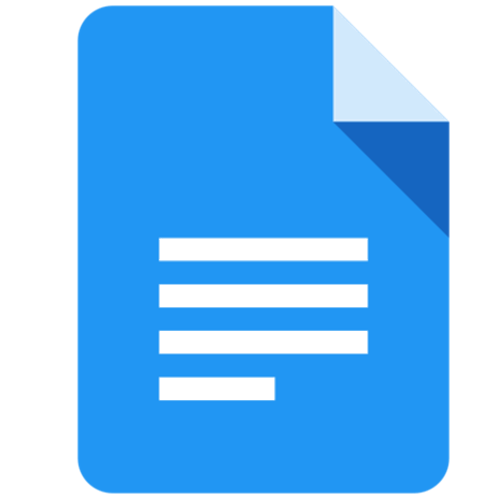 Personal protective equipment Regulation ((EU) 2016/425)
Personal fall protection equipment Rope access systems Rope adjustment devices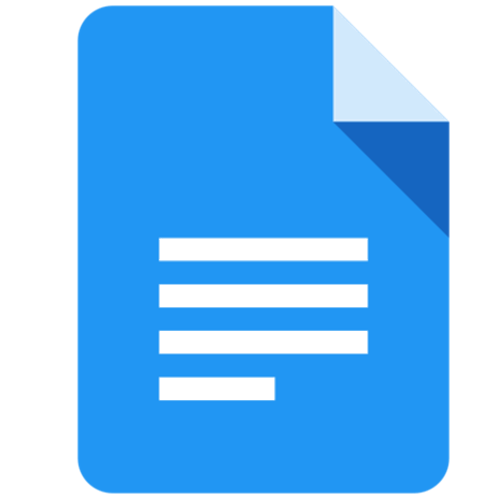 Personal protective equipment Regulation ((EU) 2016/425)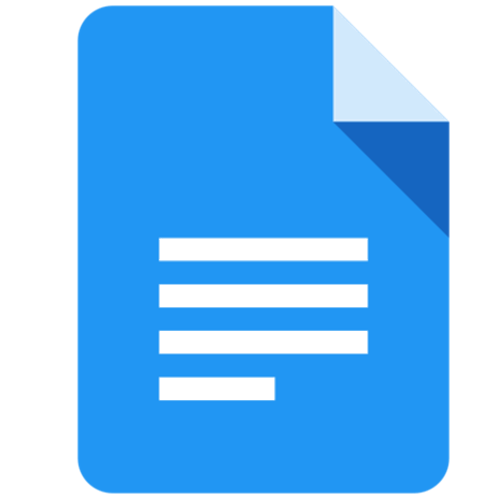 Personal protective equipment Regulation ((EU) 2016/425)
Diving accessories Combined buoyancy and rescue devices Functional and safety requirements, test methods
Download
Stay up to date
CE-Marking assistant, Version: 1.3.0