Keywords:
#requirements
#masks
#apparatus
#practical
#performance
Directive
Personal protective equipment Regulation ((EU) 2016/425)
Last Official Journal reference
Friday 16th of July 2021
Description:
Respiratory protective devices - Half masks and quarter masks - Requirements, testing, marking
Purpose
This European Standard specifies minimum requirements for half masks and quarter masks for use as part of respiratory protective devices, except escape apparatus and diving apparatus. Laboratory and practical performance tests are included for the assessment of compliance with the requirements.
Publication
Tuesday 27th of March 2018
Reference
This standard supersedes the "EN 140:1989"
Related Standards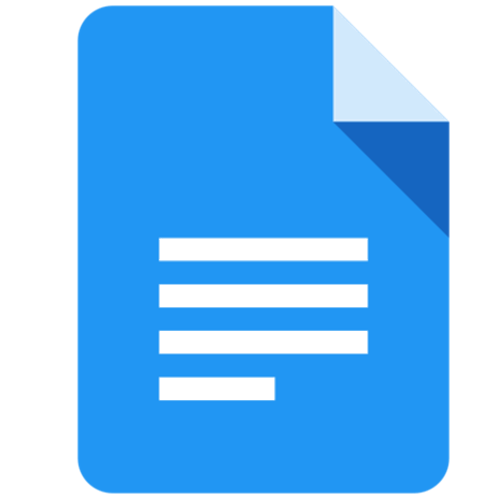 Personal protective equipment Regulation ((EU) 2016/425)
Hearing protectors - Safety requirements and testing - Part 7: Level-dependent ear-plugs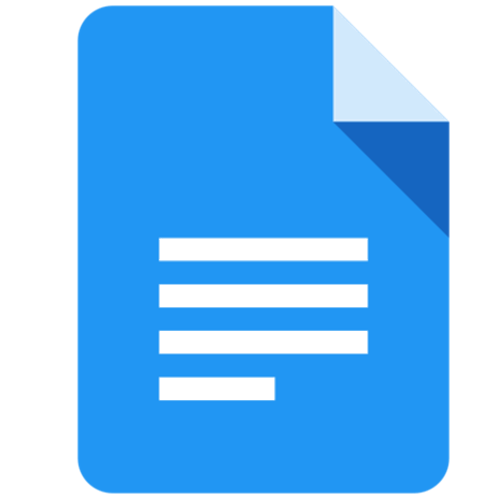 Personal protective equipment Regulation ((EU) 2016/425)
Protective gloves against cold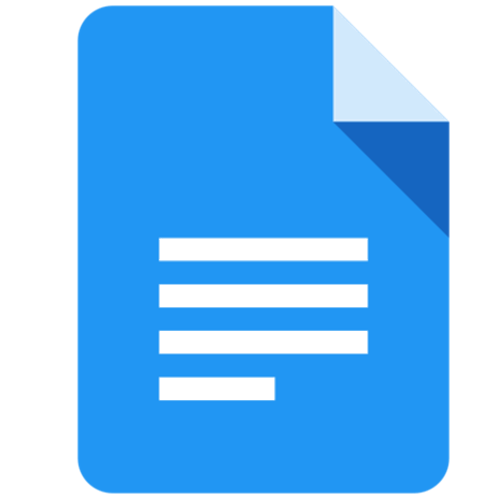 Personal protective equipment Regulation ((EU) 2016/425)
Protective gloves against thermal risks (heat and/or fire)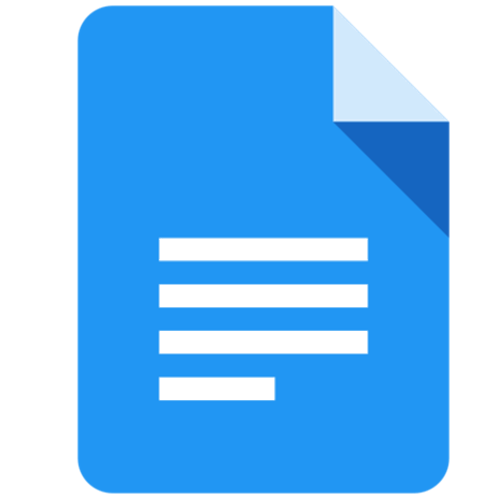 Personal protective equipment Regulation ((EU) 2016/425)
Protective gloves - General requirements and test methods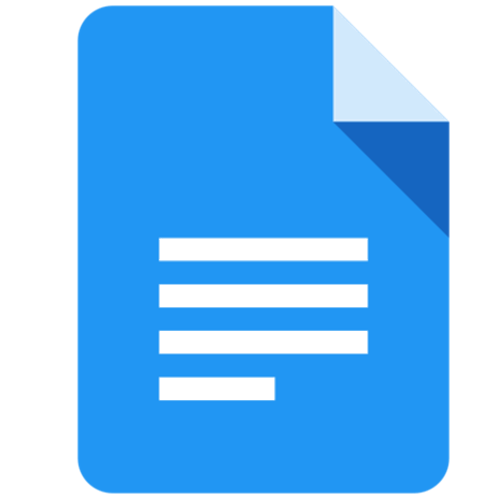 Personal protective equipment Regulation ((EU) 2016/425)
Protective gloves against ionizing radiation and radioactive contamination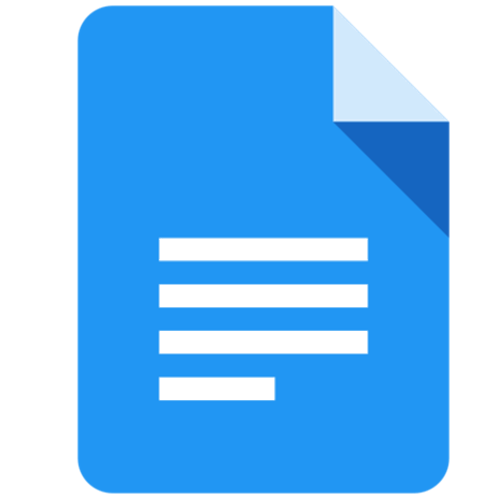 Personal protective equipment Regulation ((EU) 2016/425)
Helmets for fire fighting in buildings and other structures
Download
Stay up to date
CE-Marking assistant, Version: 1.3.0