Keywords:
#gloves
#manufacturing
#used
#materials
#test
Directive
Personal protective equipment Regulation ((EU) 2016/425)
Last Official Journal reference
Tuesday 19th of May 2020
Description:
Protective clothing Electrostatic properties Part 1: Test method for measurement of surface resistivity
Purpose
This European Standard specifies a test method for materials intended to be used in the manufacturing of electrostatic dissipative protective clothing (or gloves) to avoid incendiary discharge. This test method is not applicable for materials to be used in the manufacturing of protection clothing or gloves against mains voltages.
Publication
Tuesday 26th of June 2018
Reference
This standard superseed the "EN 1149-1:1995"
Related Standards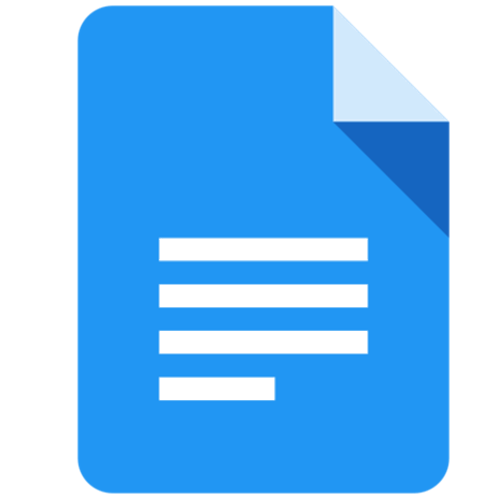 Personal protective equipment Regulation ((EU) 2016/425)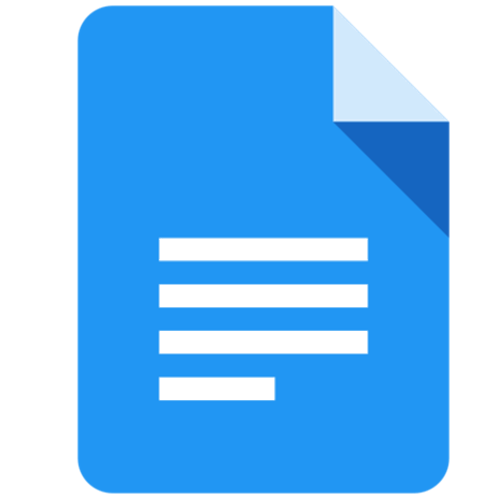 Personal protective equipment Regulation ((EU) 2016/425)
Protective clothing Wrist, palm, knee and elbow protectors for users of roller sports equipment Requirements and test methods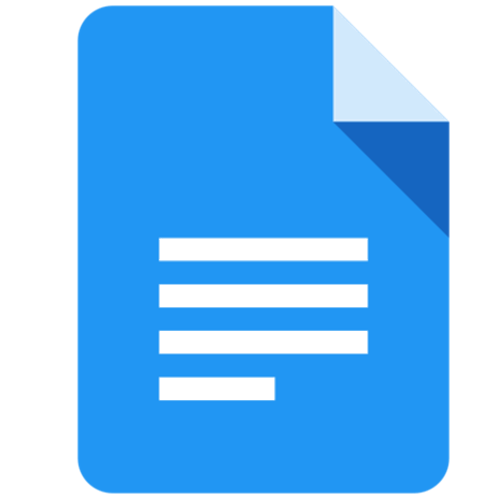 Personal protective equipment Regulation ((EU) 2016/425)
Protective clothing Mechanical properties Determination of resistance to cutting by sharp objects (ISO 13997:1999)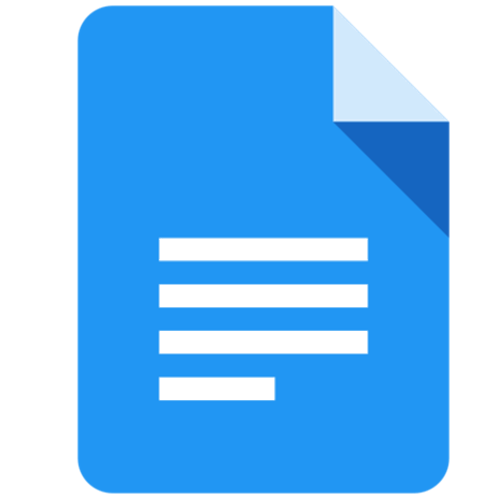 Personal protective equipment Regulation ((EU) 2016/425)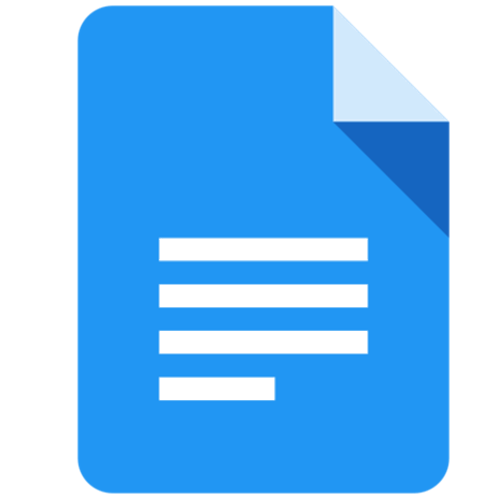 Personal protective equipment Regulation ((EU) 2016/425)
Protective clothing Aprons, trousers and vests protecting against cuts and stabs by hand knives (ISO 13998:2003)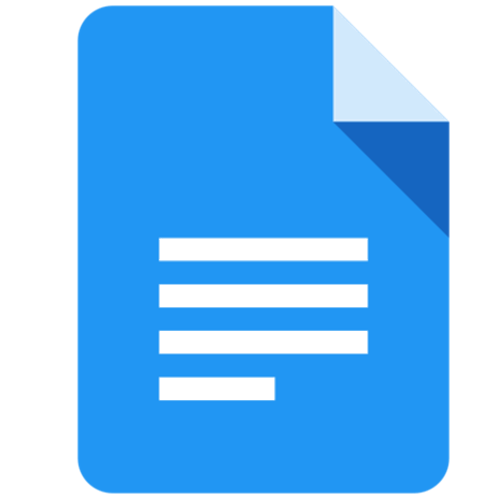 Personal protective equipment Regulation ((EU) 2016/425)
Stone shields for off-road motorcycling suited to protect riders against stones and debris Requirements and test methods
Download
Stay up to date
CE-Marking assistant, Version: 1.3.0