Keywords:
#helmets
#european
#use
#standard
#shell
Directive
Personal protective equipment Regulation ((EU) 2016/425)
Last Official Journal reference
Friday 16th of July 2021
Description:
Helmets for canoeing and white water sports
Purpose
This European Standard specifies requirements for helmets for canoeing and white water sports for use in waters of classes 1 to 4 as classified by Clause 4. The levels of protection recognise that most fatalities in canoeing and white water sports result from drowning after concussion and not from brain damage. This European Standard is not intended to apply to helmets for use in extreme white water situations such as those where the jumping of high waterfalls is undertaken, because the need for impact absorption for such a helmet, and the area of the head to be protected, are greater than those for most canoeing and white water sports. The standard applies to helmets with and without holes in the shell.
Publication
Tuesday 26th of June 2018
Reference
This standard supersedes the "EN 1385:1997"
Related Standards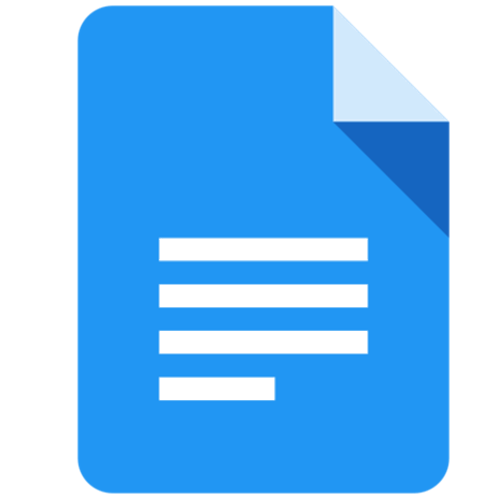 Personal protective equipment Regulation ((EU) 2016/425)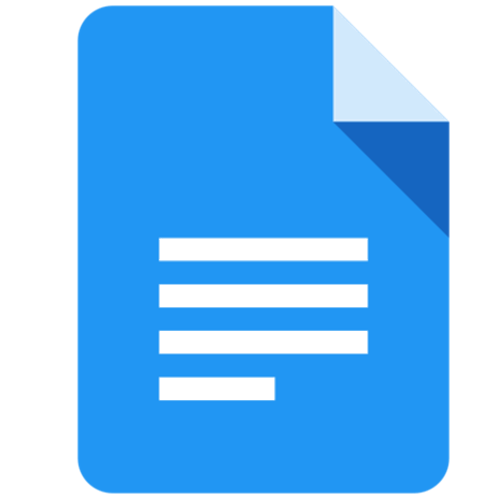 Personal protective equipment Regulation ((EU) 2016/425)
Montaineering equipment Pulleys Safety requirements and test methods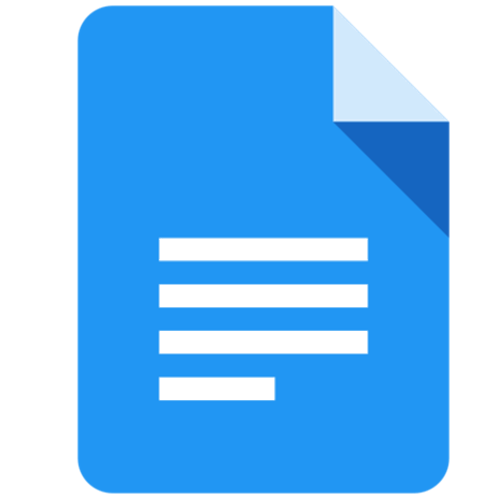 Personal protective equipment Regulation ((EU) 2016/425)
Small craft Quick release system for trapeze harness (ISO 10862:2009)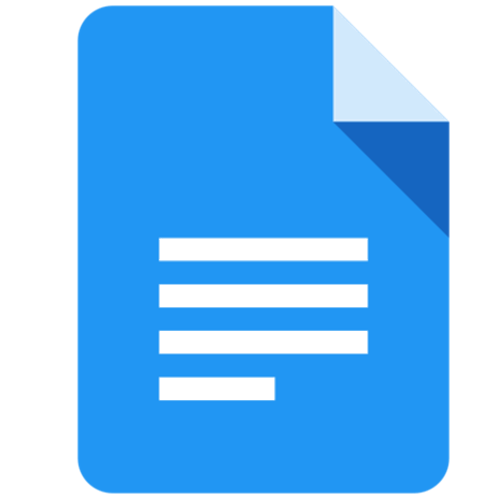 Personal protective equipment Regulation ((EU) 2016/425)
Protective clothing for use in welding and allied processes (ISO 11611:2015)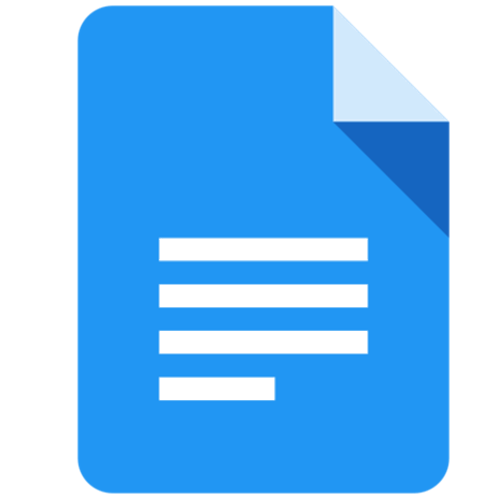 Personal protective equipment Regulation ((EU) 2016/425)
Protective clothing Clothing to protect against heat and flame Minimum performance requirements (ISO 11612:2015)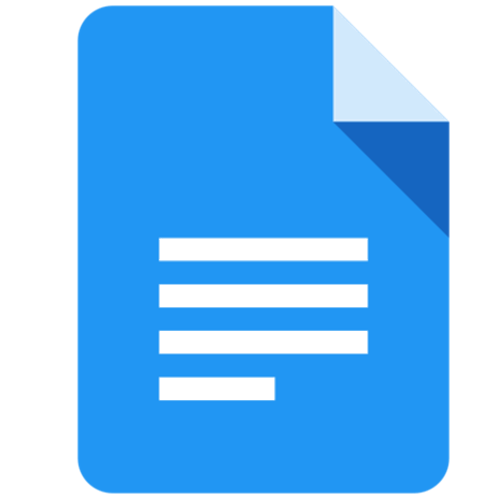 Personal protective equipment Regulation ((EU) 2016/425)
Respiratory equipment Compressed gases for breathing apparatus
Download
Stay up to date
CE-Marking assistant, Version: 1.3.0