EN ISO 13997:1999 Standard
Keywords:
#test
#mechanical
#glass
#bladed
#tools
Directive
Personal protective equipment Regulation ((EU) 2016/425)
Last Official Journal reference
Tuesday 19th of May 2020
Description:
Protective clothing Mechanical properties Determination of resistance to cutting by sharp objects (ISO 13997:1999)
Purpose
This International standard contains the specification of a cut test method and related calculations. The test is for use on materials and assemblies designed for protective clothing. The test addresses threats from sharp edges, such as knives, sheet metal parts, swarf, glass, bladed tools and castings. The test does not provide data on the resistance to penetration by pointed objects such as needles and thorns.
Publication
Tuesday 26th of June 2018
Related Standards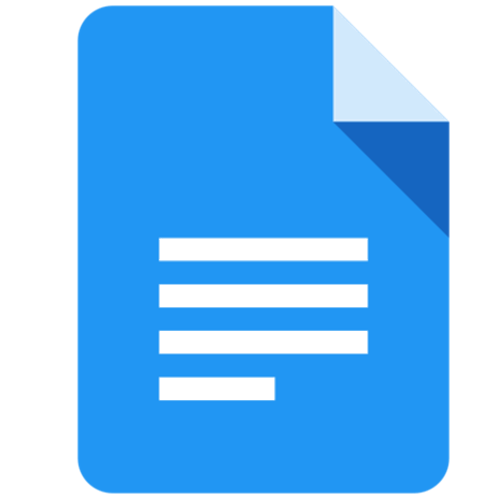 Personal protective equipment Regulation ((EU) 2016/425)
Respiratory protective devices Continuous flow compressed air line breathing devices Requirements, testing and marking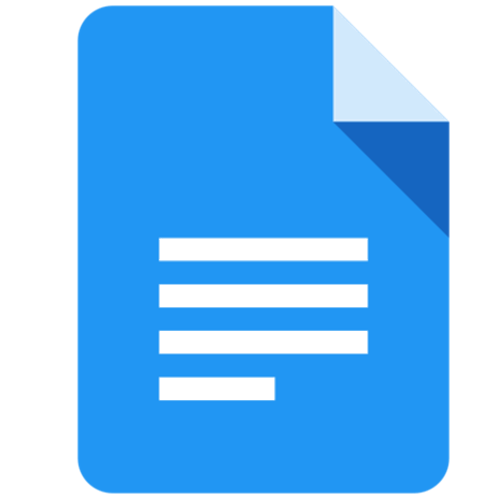 Personal protective equipment Regulation ((EU) 2016/425)
Protective helmets Test methods Part 5: Retention system strength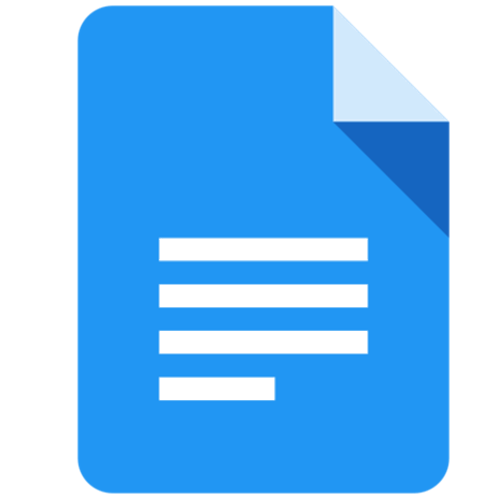 Personal protective equipment Regulation ((EU) 2016/425)
Protective helmets Test methods Part 1: Conditions and conditioning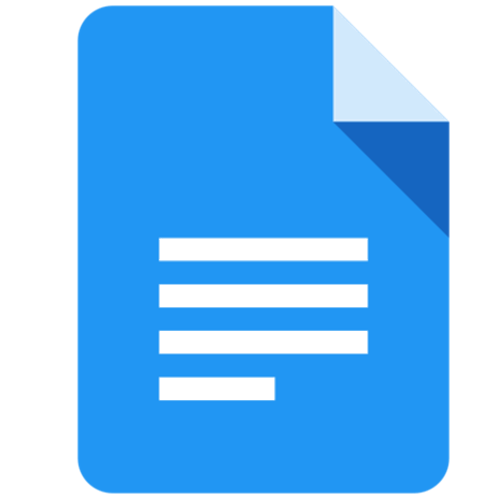 Personal protective equipment Regulation ((EU) 2016/425)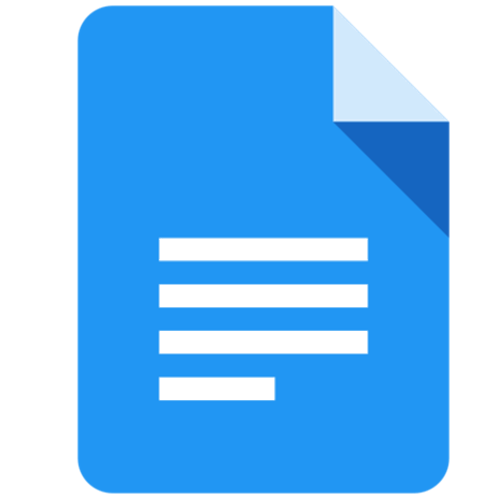 Personal protective equipment Regulation ((EU) 2016/425)
Protective helmets Test methods Part 2: Shock absorption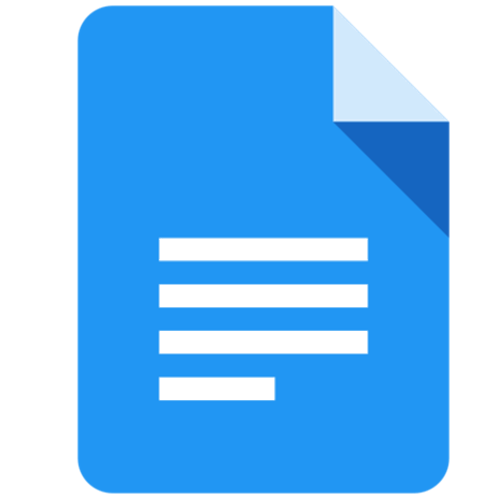 Personal protective equipment Regulation ((EU) 2016/425)
Protective helmets Test methods Part 3: Resistance to penetration
Download
Stay up to date
CE-Marking assistant, Version: 1.3.0