EN ISO 14460:1999/A1:2002 Standard
Keywords:
#standard
#garments
#helmets
#shoes
#hoods
Directive
Personal protective equipment Regulation ((EU) 2016/425)
Last Official Journal reference
Tuesday 19th of May 2020
Description:
Purpose
This standard specifies test methods, performance requirements and design parameters for clothing for protection against heat and flame intended for drivers in automobile competitions. This standard concerns outer garments, under garments, socks, gloves and balaclava hoods. Shoes and helmets are excluded from this standard.
Publication
Tuesday 26th of June 2018
Amendment
This standard is an amendment for "EN ISO 14460:1999"
Reference
This standard superseed the "EN ISO 14460:1999/AC:1999"
Related Standards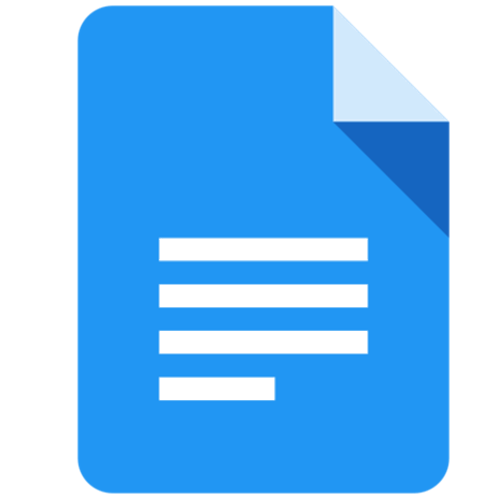 Personal protective equipment Regulation ((EU) 2016/425)
Personal eye-equipment High performance visors intended only for use with protective helmets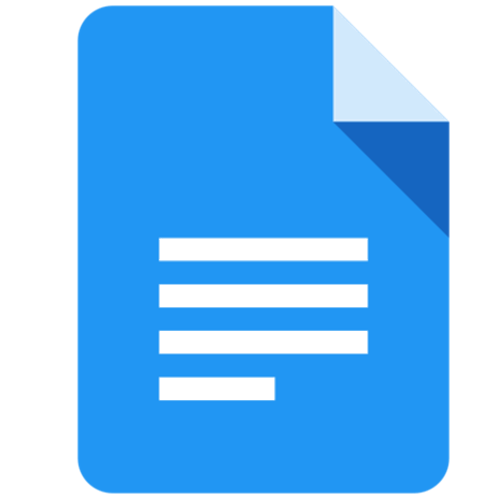 Personal protective equipment Regulation ((EU) 2016/425)
Respiratory protective devices Methods of test Part 8: Determination of dolomite dust clogging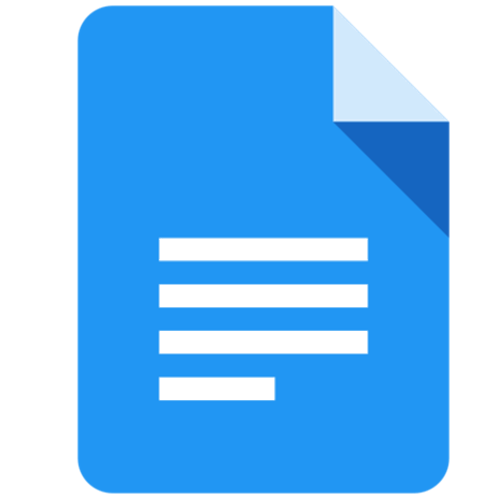 Personal protective equipment Regulation ((EU) 2016/425)
Respiratory protective devices Methods of test Part 1: Determination of inward leakage and total inward leakage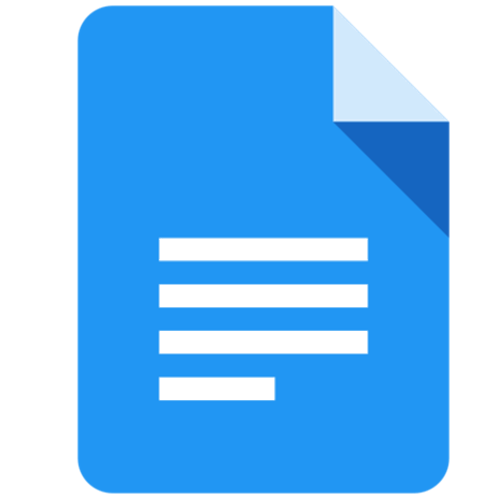 Personal protective equipment Regulation ((EU) 2016/425)
Respiratory protective devices Methods of test Part 2: Practical performance tests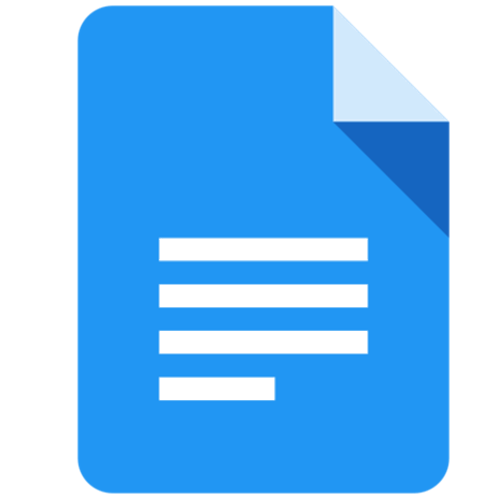 Personal protective equipment Regulation ((EU) 2016/425)
Respiratory protective devices Methods of test Part 3: Determination of breathing resistance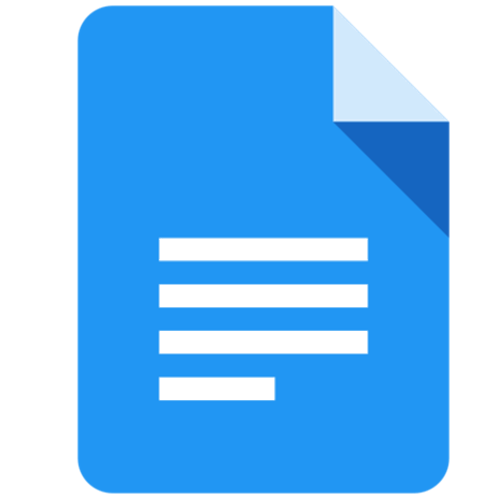 Personal protective equipment Regulation ((EU) 2016/425)
Respiratory protective devices Methods of test Part 4: Flame tests
Download
Stay up to date
CE-Marking assistant, Version: 1.3.0