Keywords:
#standard
#european
#mask
#blasting
#operations
This standard is superseeded by: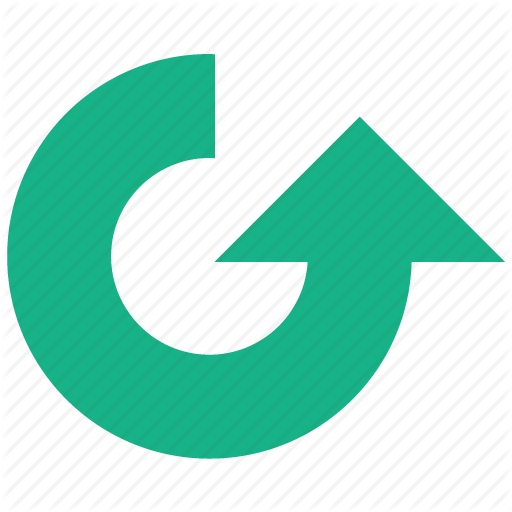 EN 14594:2018
This standard can be totally or partially supervised by: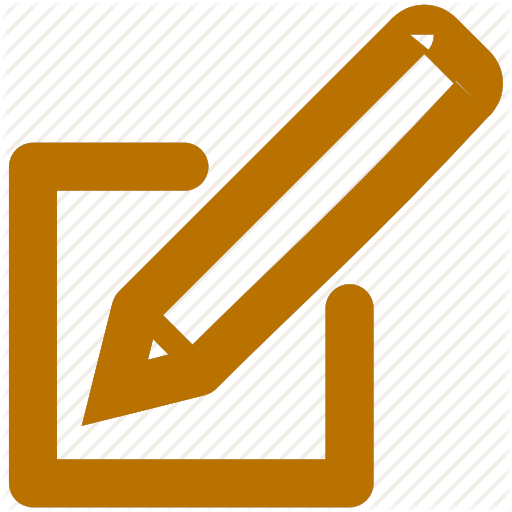 EN 14594:2005/AC:2005
Directive
Personal protective equipment Regulation ((EU) 2016/425)
Last Official Journal reference
Tuesday 19th of May 2020
Description:
Respiratory protective devices Continuous flow compressed air line breathing apparatus Requirements, testing, marking
Purpose
This European Standard specifies minimum requirements for continuous flow compressed air line breathing apparatus for use with a full face mask, half mask, or incorporating a hood, helmet or suit, and apparatus used in abrasive blasting operations, as a respiratory protective device. Escape and diving apparatus are not covered by this European Standard.
Publication
Tuesday 26th of June 2018
Cessation
This standard will be withdrawn on 2021-11-19
Reference
This standard superseed the "EN 139:1994"
Related Standards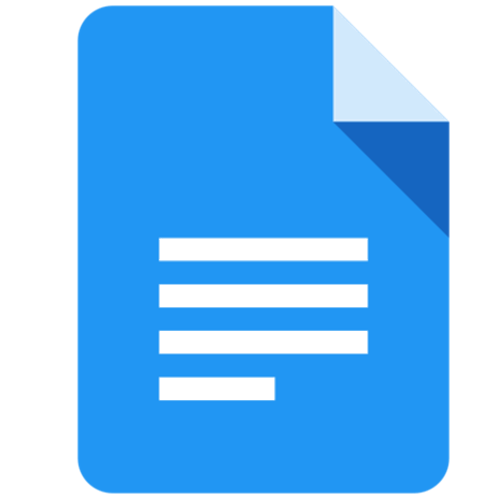 Personal protective equipment Regulation ((EU) 2016/425)
Respiratory protective devices Gas cylinder valves Part 3: Outlet connections for diving gases Nitrox and oxygen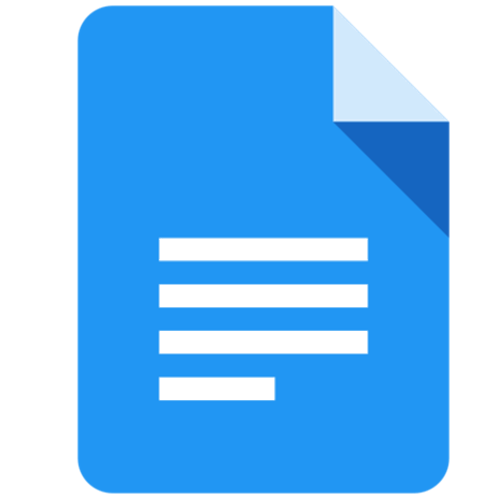 Personal protective equipment Regulation ((EU) 2016/425)
Protective helmets Test methods Part 7: Flame resistance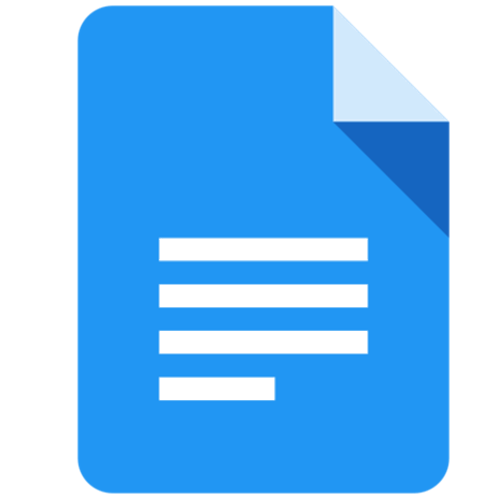 Personal protective equipment Regulation ((EU) 2016/425)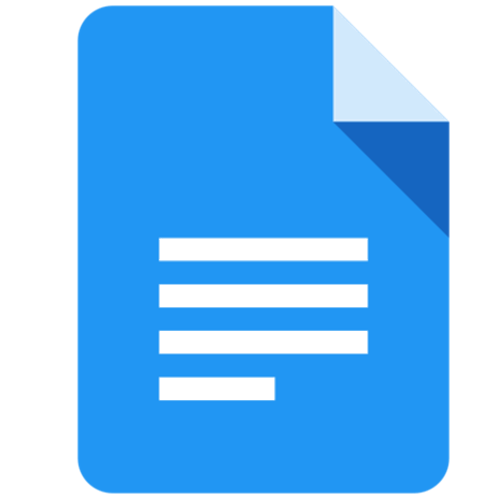 Personal protective equipment Regulation ((EU) 2016/425)
Protective helmets Test methods Part 2: Shock absorption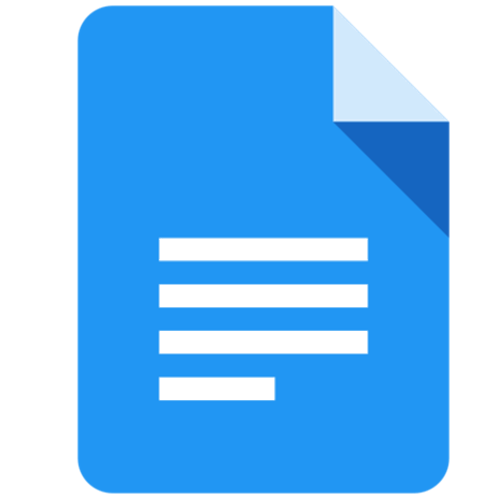 Personal protective equipment Regulation ((EU) 2016/425)
Protective helmets Test methods Part 3: Resistance to penetration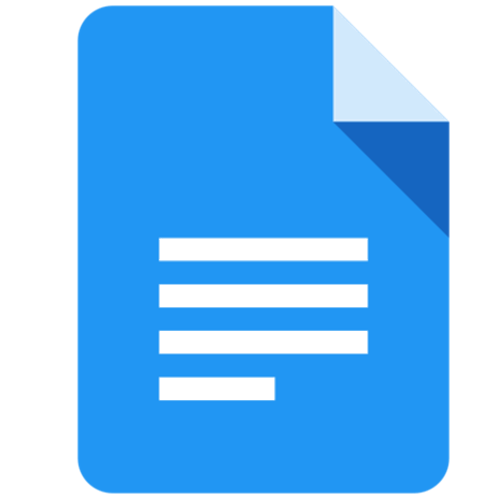 Personal protective equipment Regulation ((EU) 2016/425)
Download
Stay up to date
CE-Marking assistant, Version: 1.3.0