Keywords:
#standard
#specification
#include
#injuries
#special
Directive
Personal protective equipment Regulation ((EU) 2016/425)
Last Official Journal reference
Tuesday 19th of May 2020
Description:
Specification for protective clothing for use where there is a risk of entanglement with moving parts
Purpose
This standard specifies the properties of protective clothing that minimize the risk of its entanglement or drawing-in by moving parts when the wearer is working at or near hazardous moving machines or devices. This standard does not include protective clothing against injuries by special moving machine parts for which specific standards exist, e.g. protective clothing for users of chainsaws.
Publication
Tuesday 19th of May 2020
Related Standards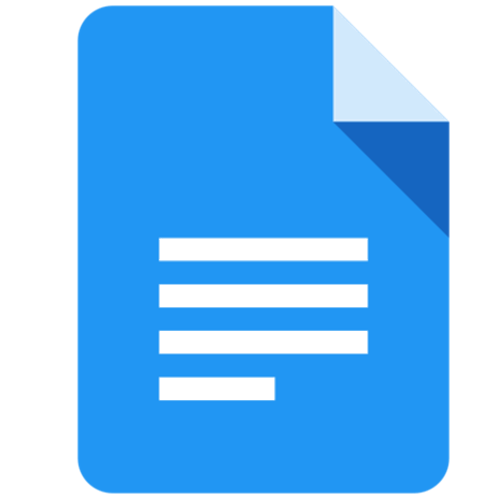 Personal protective equipment Regulation ((EU) 2016/425)
Respiratory protective devices Particle filters Requirements, testing, marking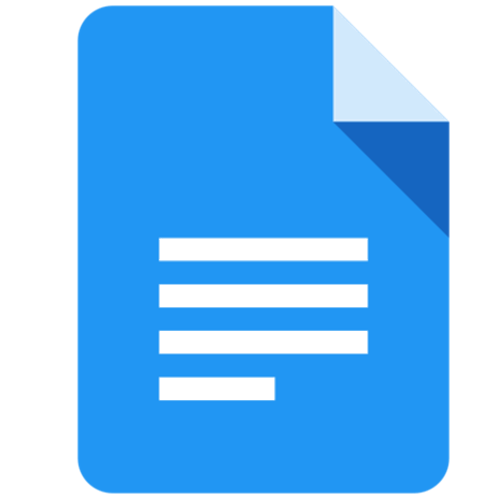 Personal protective equipment Regulation ((EU) 2016/425)
Protective gloves for motorcycle riders Requirements and test methods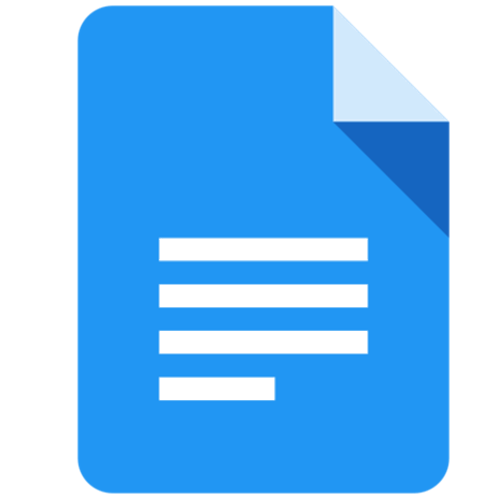 Personal protective equipment Regulation ((EU) 2016/425)
Protective equipment for martial arts Part 7: Additional requirements and test methods for hand and foot protectors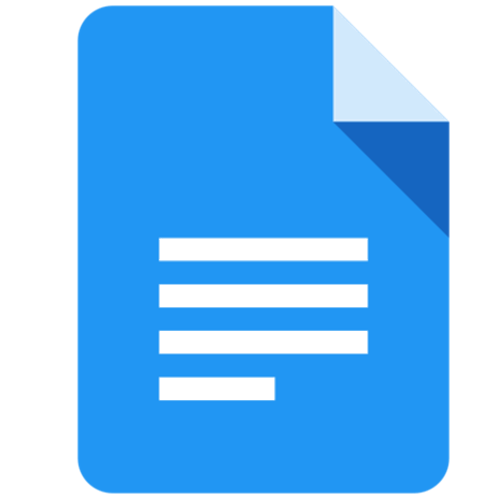 Personal protective equipment Regulation ((EU) 2016/425)
Protective equipment for martial arts Part 8: Additional requirements and test methods for karate face protectors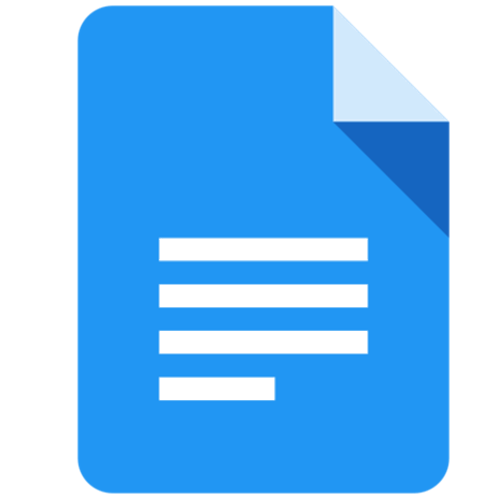 Personal protective equipment Regulation ((EU) 2016/425)
Personal protective equipment Footwear Test method for slip resistance (ISO 13287:2012)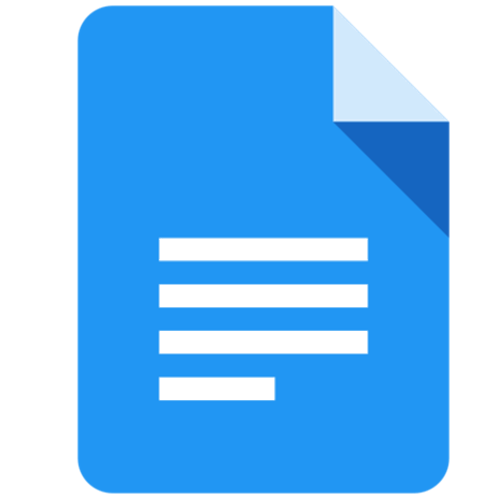 Personal protective equipment Regulation ((EU) 2016/425)
Visibility accessories for non-professional use Test methods and requirements
Download
Stay up to date
CE-Marking assistant, Version: 1.3.0