Keywords:
#chemicals
#requirements
#addressed
#standard
#covered
Directive
Personal protective equipment Regulation ((EU) 2016/425)
Last Official Journal reference
Tuesday 19th of May 2020
Description:
Footwear protecting against chemicals Part 3: Requirements for prolonged contact with chemicals
Purpose
This European Standard specifies requirements for footwear intended to protect the wearer from a prolonged continuous contact (more than 1 hour) with specific chemicals. Degradation and permeation by chemicals are addressed in this standard. Other requirements are covered by reference to EN ISO 20345, 20346 or 20347 as appropriate.
Publication
Tuesday 19th of May 2020
Related Standards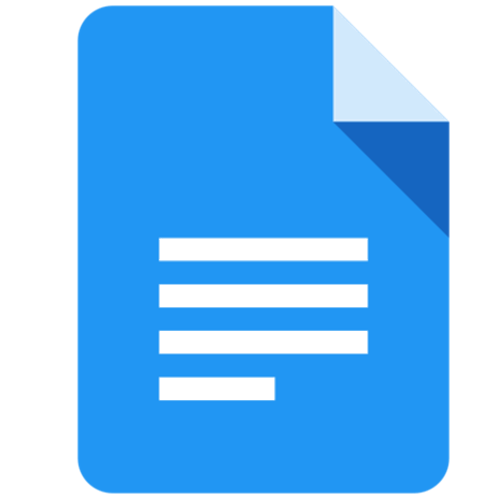 Personal protective equipment Regulation ((EU) 2016/425)
Small craft Deck safety harness and safety line Safety requirements and test methods (ISO 12401:2009)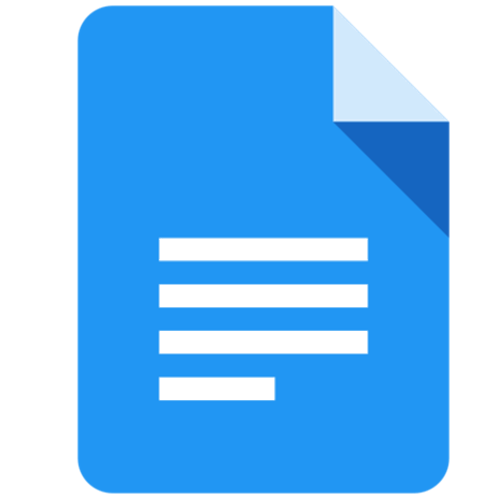 Personal protective equipment Regulation ((EU) 2016/425)
Mountaineering equipment Ice-tools Safety requirements and test methods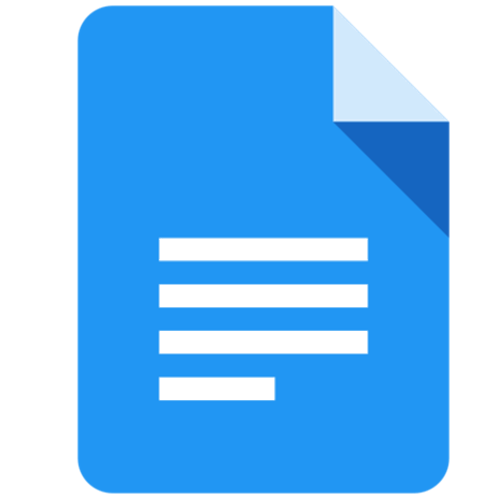 Personal protective equipment Regulation ((EU) 2016/425)
Respiratory protective devices Methods of test Part 4: Flame tests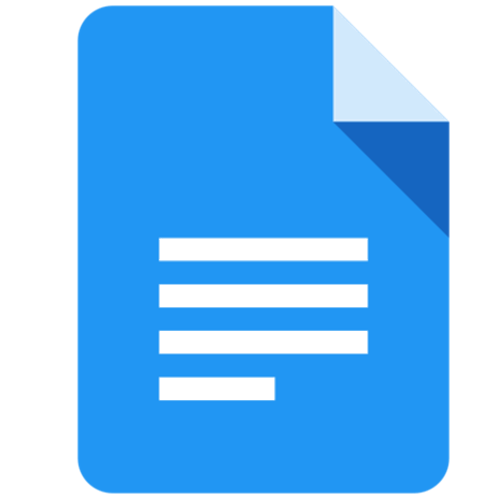 Personal protective equipment Regulation ((EU) 2016/425)
Respiratory protective devices Methods of test Part 3: Determination of breathing resistance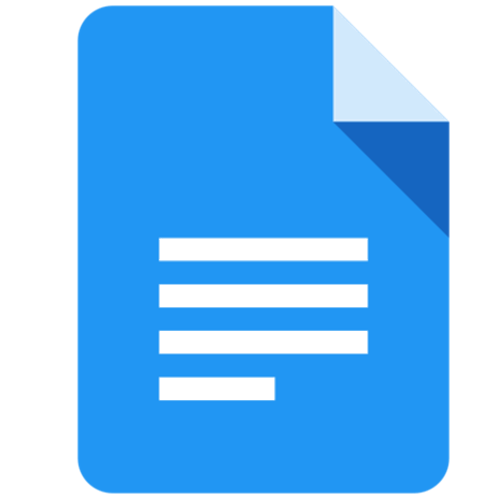 Personal protective equipment Regulation ((EU) 2016/425)
Respiratory protective devices Methods of test Part 2: Practical performance tests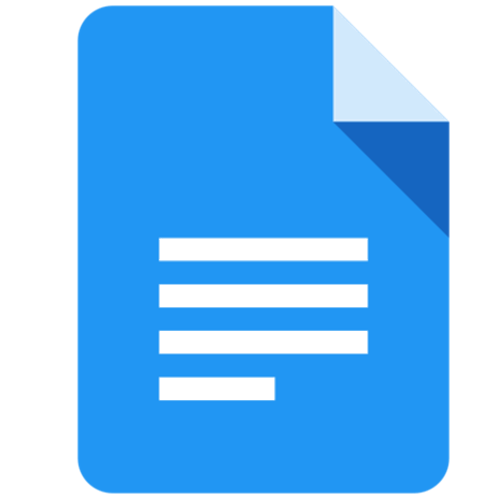 Personal protective equipment Regulation ((EU) 2016/425)
Respiratory protective devices Methods of test Part 1: Determination of inward leakage and total inward leakage
Download
Stay up to date
CE-Marking assistant, Version: 1.3.0