Keywords:
#standard
#pressure
#european
#indicators
#applies
Directive
Pressure equipment Directive (2014/68/EU)
Last Official Journal reference
Monday 30th of September 2019
Description:
Refrigerating systems and heat pumps - Liquid level indicating devices - Requirements, testing and marking
Purpose
This European Standard specifies safety requirements, safety factors, test methods, test pressures and marking of liquid level indicating devices, referred to throughout this standard as level indicators, for use in refrigerating systems and heat pumps. It applies to devices connected to refrigerant vessels (e.g. on high-pressure liquid receivers, intercoolers and low-pressure receivers) and to devices connected to other parts of a refrigerating system (e.g. oil-level sight glasses on a compressor). This European Standard applies to those types of level indicators that are direct and indirect reading devices (e.g. sight glasses, frosting tubes), and includes electrical and pneumatic indicators. This European Standard describes the procedure to be followed when designing (by calculation or by an experimental design method) level indicator parts subjected to pressure as well as the criteria to be used for the selection of materials. This European Standard applies to the design of level indicators with respect to pressure containment and describes methods by which the reduced impact values at lower temperatures may be taken into account in a safe manner. It also gives guidance on some aspects of application and installation.
Publication
Friday 14th of September 2018
Reference
This standard superseed the "EN 12178:2003"
Anyway is still possible use the "EN 12178:2003" until September 14th, 2018
Related Standards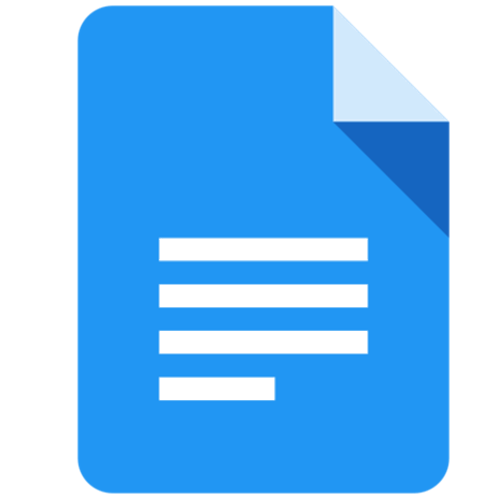 Pressure equipment Directive (2014/68/EU)
Water-tube boilers and auxiliary installations - Part 3: Design and calculation for pressure parts of the boiler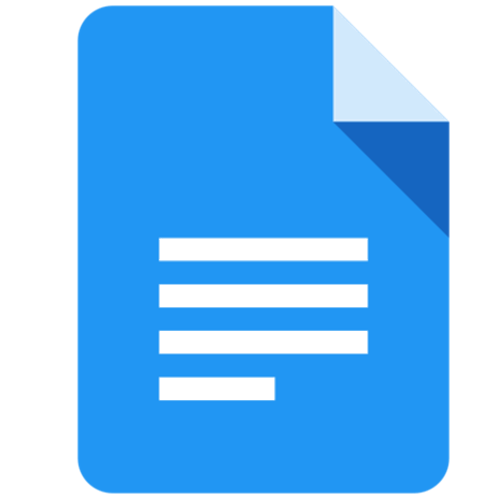 Pressure equipment Directive (2014/68/EU)
Copper and copper alloys - Seamless, round copper tubes for medical gases or vacuum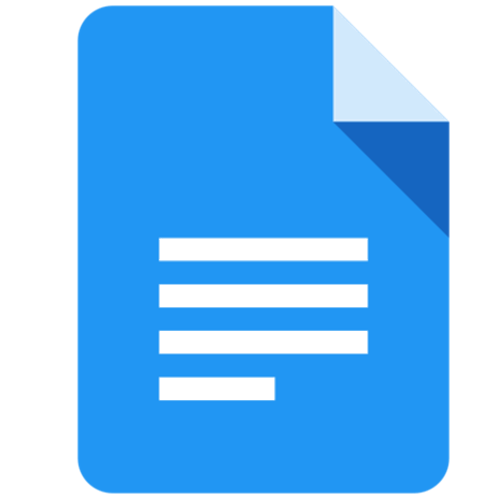 Pressure equipment Directive (2014/68/EU)
Shell boilers - Part 12: Requirements for grate firing systems for solid fuels for the boiler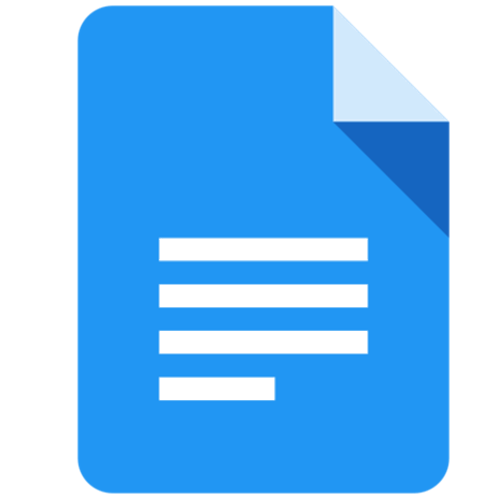 Pressure equipment Directive (2014/68/EU)
Shell boilers - Part 13: Operating instructions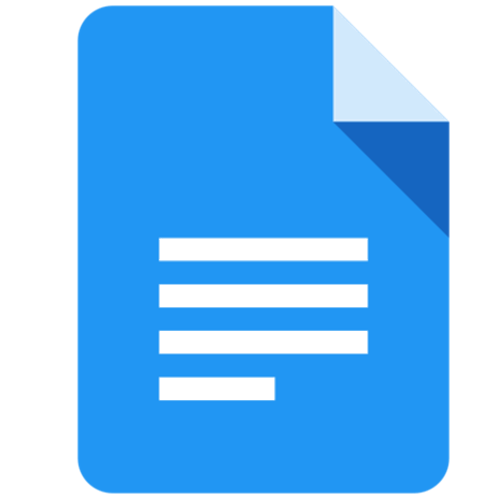 Pressure equipment Directive (2014/68/EU)
GRP tanks and vessels for use above ground - Part 1: Raw materials - Specification conditions and acceptance conditions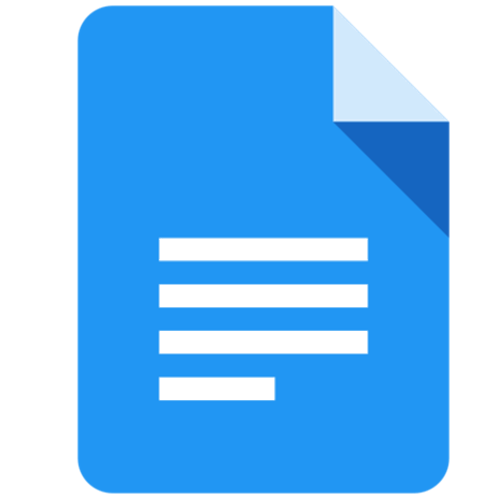 Pressure equipment Directive (2014/68/EU)
GRP tanks and vessels for use above ground - Part 2: Composite materials - Chemical resistance
Download
Stay up to date
CE-Marking assistant, Version: 1.3.0