EN 303 372-2 V1.1.1 Standard
Keywords:
#satellite
#preparation
#radio
#equipment
#directive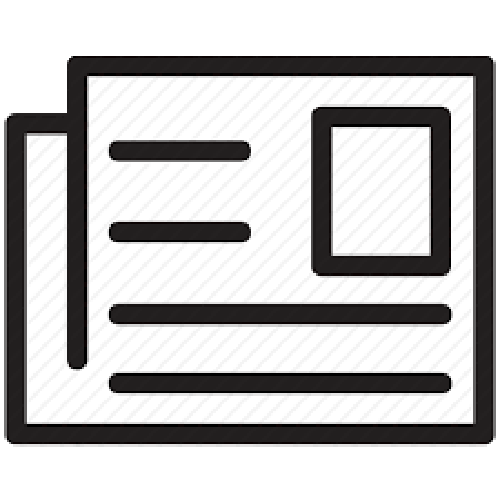 This standard is no longer addressed in the last official Journal publication of the "
2022-11-11
". This standard is addressed for the last time in the official journal publication of the "2022-11-11"
Directive
Radio equipment Directive (2014/53/EU)
Last Official Journal reference
Friday 11th of November 2022
Description:
Satellite Earth Stations and Systems (SES); Satellite broadcast reception equipment; Harmonised Standard covering the essential requirements of article 3.2 of the Directive 2014/53/EU; Part 2: Indoor unit
Purpose
Preparation of a new Harmonized EN for satellite broadcast receivers. The EN specifies receiver performance with the aim of efficient and effective use of spectrum. It covers essential requirements under article 3.2 of the Radio Equipment Directive.
Publication
Friday 9th of September 2016
Cessation
This standard will be withdrawn on 2024-05-10
Essential Requirement
Article 3(2)
Related Standards
Stay up to date

CELAB is Notified Body No.2037 for the EMC Directive and Italian office of a Notified Body for the RED Directive.
CELAB performs voluntary inspection activities on technical construction files to check their contents.

CELAB can accomplish all the required tests in order to affix the CE-marking related to EMC, LVD, RED, MDD, machines and many others.
CLICK HERE TO GET TESTS AND INFO ON THE EN 303 372-2 V1.1.1 STANDARD


CE-Marking assistant, Version: 1.3.0