EN 303 520 V1.2.1 Standard
Keywords:
#document
#present
#dr
#ccam
#requirements
Directive
Radio equipment Directive (2014/53/EU)
Last Official Journal reference
Thursday 6th of February 2020
Description:
Short Range Devices (SRD); Ultra Low Power (ULP) wireless medical capsule endoscopy devices operating in the band 430 MHz to 440 MHz; Harmonised Standard for access to radio spectrum
Purpose
The present document specifies technical characteristics and methods of measurements for Ultra Low Power Wireless Medical Capsule Endoscopy application (CCam transmitters and associated DR receivers) operating in the designated frequency band 430 MHz to 440 MHz, as meant by ETSI TR 103 451. A possible return (downlink) RF transmission channel from DR to CCam for command and control signalling, if and when implemented, is outside the scope of the present document. NOTE: The relationship between the present document and essential requirements of article 3.2 of Directive 2014/53/EU is given in Annex A.
Publication
Monday 16th of March 2020
Reference
This standard superseed the "EN 303 520 V1.1.1"
Related Standards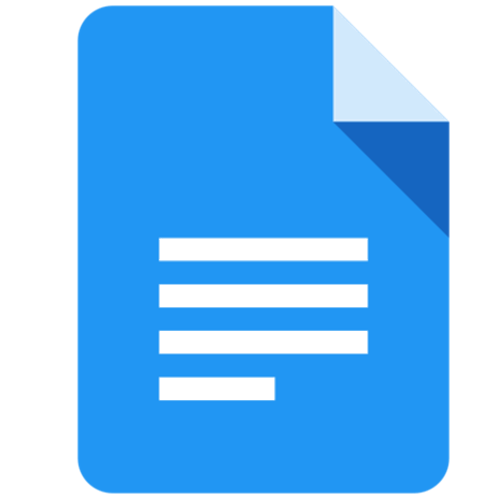 Radio equipment Directive (2014/53/EU)
Electromagnetic compatibility of multimedia equipment - Immunity requirementsCISPR 35:2016 (Modified)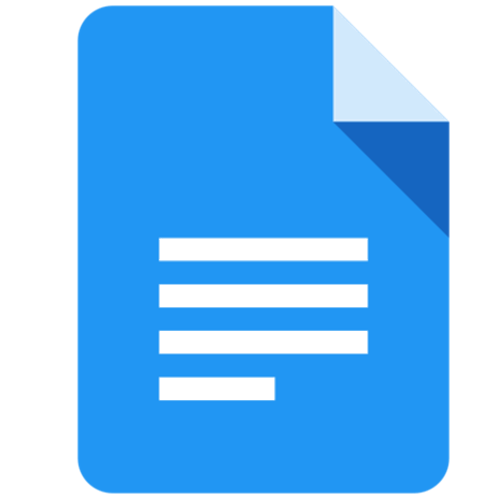 Radio equipment Directive (2014/53/EU)
Ultra Low Power Medical Data Service (MEDS) Systems operating in the frequency range 401 MHz to 402 MHz and 405 MHz to 406 MHz; Ha...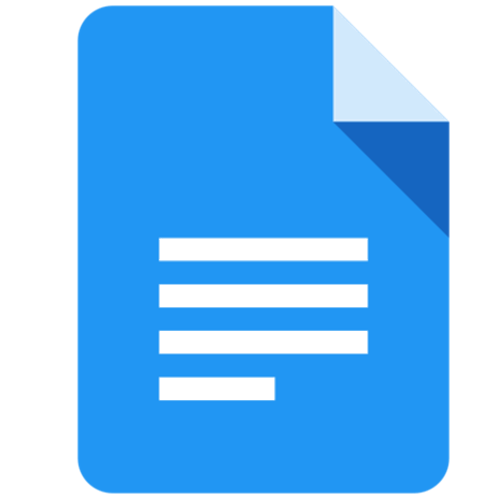 Radio equipment Directive (2014/53/EU)
Short Range Devices (SRD); Tank Level Probing Radar (TLPR) equipment operating in the frequency ranges 4,5 GHz to 7 GHz, 8,5 GHz t...
Download
Stay up to date

CELAB is Notified Body No.2037 for the EMC Directive and Italian office of a Notified Body for the RED Directive.
CELAB performs voluntary inspection activities on technical construction files to check their contents.

CELAB can accomplish all the required tests in order to affix the CE-marking related to EMC, LVD, RED, MDD, machines and many others.
CLICK HERE TO GET TESTS AND INFO ON THE EN 303 520 V1.2.1 STANDARD


CE-Marking assistant, Version: 1.3.0