EN ISO 14982:2009 Standard
Keywords:
#machines
#standard
#international
#electronic
#supplied
Directive
Electromagnetic compatibility (EMC) Directive (2014/30/EU)
Last Official Journal reference
Tuesday 16th of March 2021
Description:
Agricultural and forestry machinery - Electromagnetic compatibility - Test methods and acceptance criteria (ISO 14982:1998)
Purpose
This International Standard specifies test methods and acceptance criteria for evaluating the electromagneticcompatibility of tractors and all kinds of mobile (including hand-held) agricultural machinery, forestry machinery,landscaping and gardening machinery [referred to hereafter as machine(s)] as supplied by the machinemanufacturer. It is applicable to machines and electrical/electronic sub-assemblies (ESA's) which are manufacturedafter the date of publication of this International Standard.Electrical/electronic components or sub-assemblies intended for fitting in machines are also within the scope of thisstandard, except regarding immunity for those parts whose functions are not involved in the direct control andmodification of the state of the functions of the machine.This International Standard is not applicable to machines directly supplied with low voltage current from publicelectrical mains. Exceptions to machines or electrical/electronic systems or ESA's that may not require testing inaccordance with this International Standard are given in clause 7.
Publication
Friday 13th of May 2016
Related Standards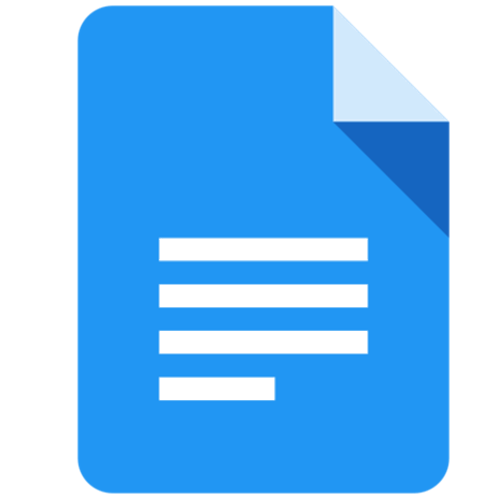 Electromagnetic compatibility (EMC) Directive (2014/30/EU)
Industrial, scientific and medical equipment - Radio-frequency disturbance characteristics - Limits and methods of measurement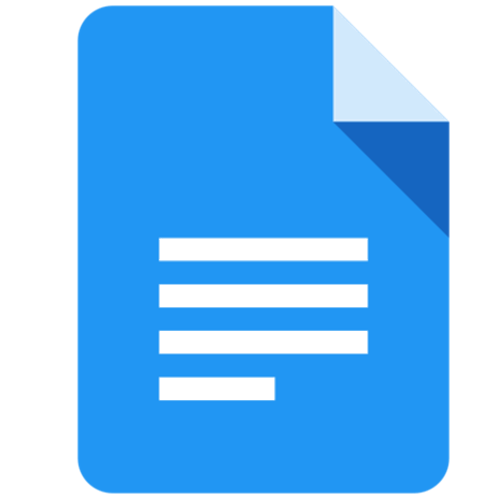 Electromagnetic compatibility (EMC) Directive (2014/30/EU)
EMC Network Standard - Part 1: Wire-line telecommunications networks using telephone wires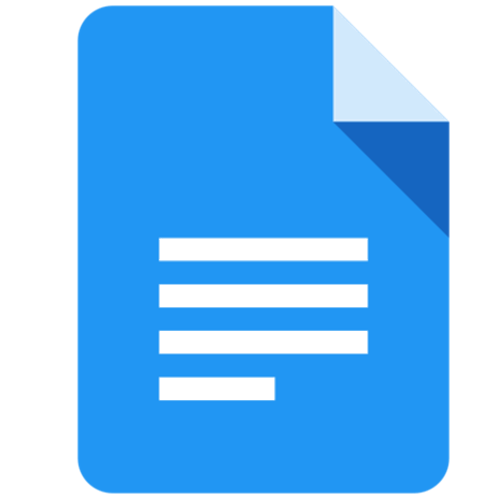 Electromagnetic compatibility (EMC) Directive (2014/30/EU)
Electromagnetic compatibility (EMC) - Product family standard for machine tools - Part 2: Immunity
Download
Stay up to date

CELAB is Notified Body No.2037 for the EMC Directive and Italian office of a Notified Body for the RED Directive.
CELAB performs voluntary inspection activities on technical construction files to check their contents.

CELAB can accomplish all the required tests in order to affix the CE-marking related to EMC, LVD, RED, MDD, machines and many others.
CLICK HERE TO GET TESTS AND INFO ON THE EN ISO 14982:2009 STANDARD


CE-Marking assistant, Version: 1.3.0