Keywords:
#switches
#associated
#electrical
#installations
#either
This standard can be totally or partially supervised by: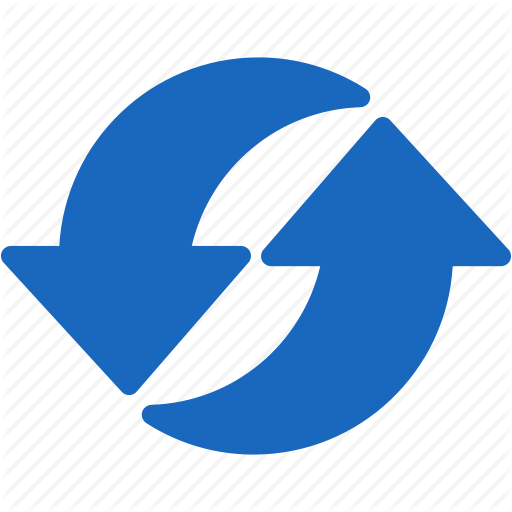 EN 50428:2005/A1:2007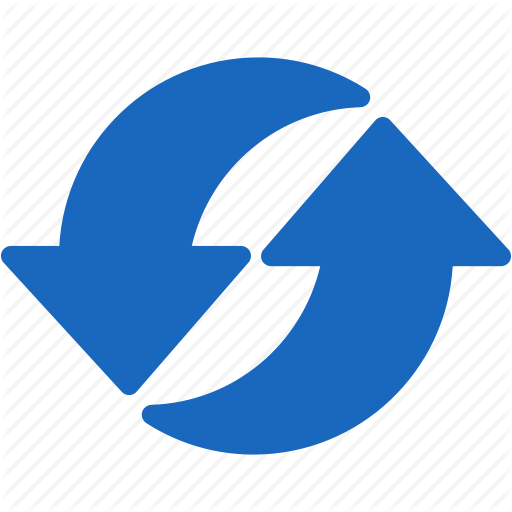 EN 50428:2005/A2:2009
Directive
Electromagnetic compatibility (EMC) Directive (2014/30/EU)
Last Official Journal reference
Tuesday 6th of August 2019
Description:
Switches for household and similar fixed electrical installations - Collateral standard - Switches and related accessories for use in home and building electronic systems (HBES)
Purpose
This collateral standard applies to HBES switches with a working voltage not exceeding 250 V a.c. and a rated current up to and including 16 A. for household and similar fixed electrical installations either indoors or outdoors and to associated electronic extension units.
Publication
Friday 13th of July 2018
Related Standards
Stay up to date

CELAB is Notified Body No.2037 for the EMC Directive and Italian office of a Notified Body for the RED Directive.
CELAB performs voluntary inspection activities on technical construction files to check their contents.

CELAB can accomplish all the required tests in order to affix the CE-marking related to EMC, LVD, RED, MDD, machines and many others.
CLICK HERE TO GET TESTS AND INFO ON THE EN 50428:2005 STANDARD


CE-Marking assistant, Version: 1.3.0