Keywords:
#standard
#may
#pendas
#tests
#see
Directive
Electromagnetic compatibility (EMC) Directive (2014/30/EU)
Last Official Journal reference
Tuesday 6th of August 2019
Description:
Low-voltage switchgear and controlgear assemblies - Part 5: Assemblies for power distribution in public networksIEC 61439-5:2010
Purpose
This clause of Part 1 applies with the following additions. Addition: This standard gives specific requirements for public electricity network distribution assemblies (PENDAs), which are stationary assemblies verified by verification tests, as defined in this standard. These ASSEMBLIES are used for the distribution of electrical energy in three-phase systems (see Figure 101 for a typical distribution network). Open type ASSEMBLIES are not covered by this standard. The object of this standard is to state the definitions and to specify the service conditions, construction requirements, technical characteristics and tests for PENDAs. Network parameters may require tests at higher performance levels. NOTE 1 If a PENDA is equipped with additional equipment (for example meters), in such a way that the main function is changed considerably, then other standards may also apply as agreed between user and manufacturer (see 8.5). NOTE 2 Where local regulations and practices permit, a PENDA according to this standard may be used in other than public networks. PENDAs are suitable for installation in places where only skilled persons have access for their use, however, outdoor types may be installed in situations that are accessible to ordinary persons.
Publication
Friday 13th of July 2018
Related Standards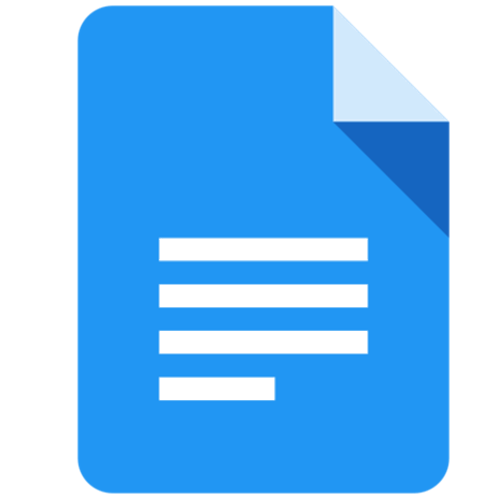 Electromagnetic compatibility (EMC) Directive (2014/30/EU)
General requirements for Home and Building Electronic Systems (HBES) and Building Automation and Control Systems (BACS) - Part 5-3...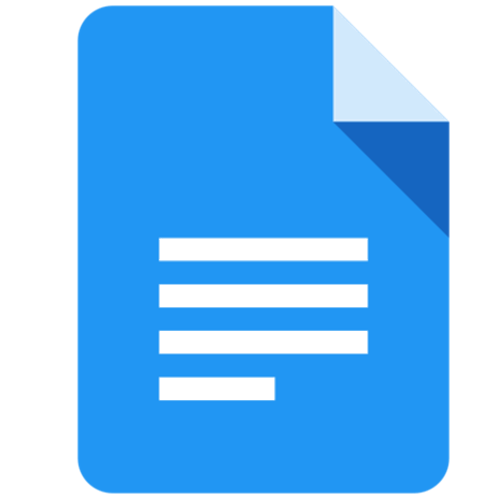 Electromagnetic compatibility (EMC) Directive (2014/30/EU)
Electromagnetic compatibility (EMC) - Product family standard for machine tools - Part 1: Emission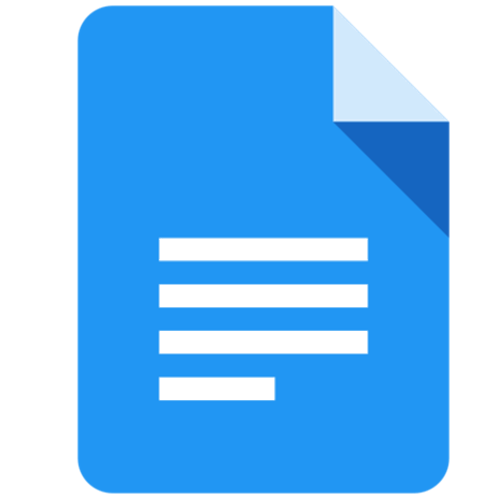 Electromagnetic compatibility (EMC) Directive (2014/30/EU)
Signalling on low-voltage electrical installations in the frequency range 3 kHz to 148,5 kHz - Part 2-1: Immunity requirements for...
Stay up to date

CELAB is Notified Body No.2037 for the EMC Directive and Italian office of a Notified Body for the RED Directive.
CELAB performs voluntary inspection activities on technical construction files to check their contents.

CELAB can accomplish all the required tests in order to affix the CE-marking related to EMC, LVD, RED, MDD, machines and many others.
CLICK HERE TO GET TESTS AND INFO ON THE EN 61439-5:2011 STANDARD


CE-Marking assistant, Version: 1.3.0