EN 60079-20-1:2010 Standard
Keywords:
#method
#air
#safe
#pressure
#intended
Directive
Equipment for explosive atmospheres (ATEX) Directive (2014/34/EU)
Last Official Journal reference
Wednesday 26th of February 2020
Description:
Explosive atmospheres - Part 20-1: Material characteristics for gas and vapour classification - Test methods and dataIEC 60079IEC 60079-20-1:2010
Purpose
This part of IEC 60079 provides guidance on classification of gases and vapours. It describes a test method intended for the measurement of the maximum experimental safe gaps (MESG) for gas- or vapour-air mixtures under normal conditions of temperature1 and pressure so as to permit the selection of an appropriate group of equipment. The method does not take into account the possible effects of obstacles on the safe gaps2. This standard describes also a test method intended for use in the determination of the auto-ignition temperature of a chemically pure vapour or gas in air at atmospheric pressure.
Publication
Friday 12th of October 2018
Related Standards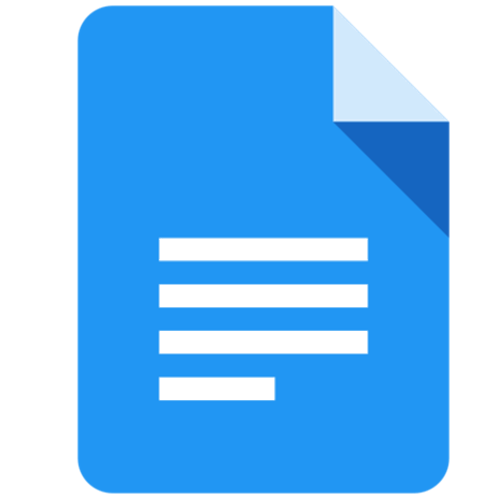 Equipment for explosive atmospheres (ATEX) Directive (2014/34/EU)
Explosion resistant equipment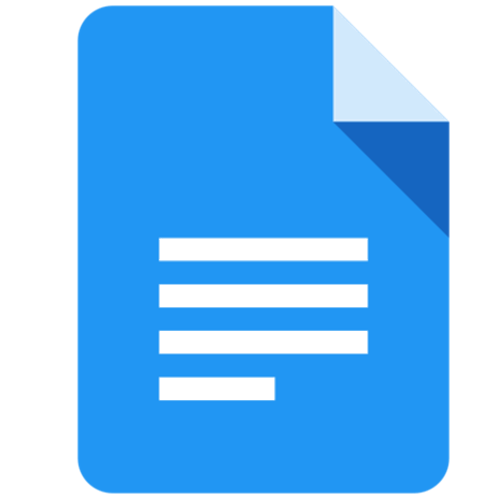 Equipment for explosive atmospheres (ATEX) Directive (2014/34/EU)
Group I, Category M1 equipment intended to remain functional in atmospheres endangered by firedamp and/or coal dust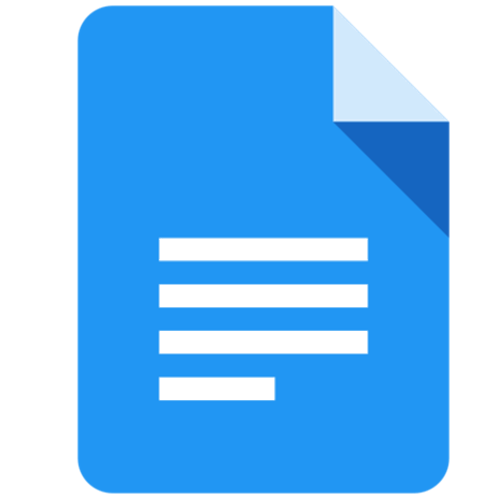 Equipment for explosive atmospheres (ATEX) Directive (2014/34/EU)
Explosive atmospheres - Part 6: Equipment protection by liquid immersion "o"IEC 60079-6:2015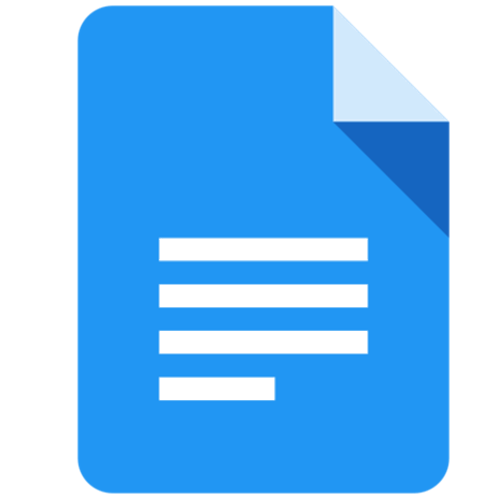 Equipment for explosive atmospheres (ATEX) Directive (2014/34/EU)
Explosive atmospheres - Part 2: Equipment protection by pressurized enclosure "p"IEC 60079-2:2014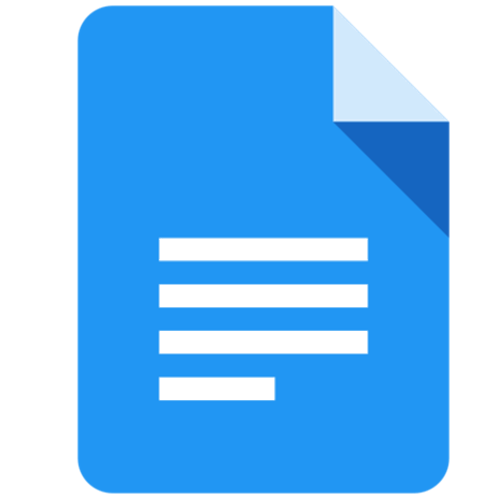 Equipment for explosive atmospheres (ATEX) Directive (2014/34/EU)
Explosive atmospheres - Part 2: Equipment protection by pressurized enclosure "p"IEC 60079-2:2014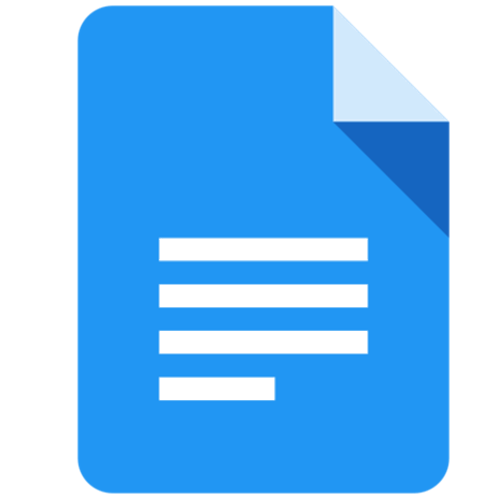 Equipment for explosive atmospheres (ATEX) Directive (2014/34/EU)
Explosive atmospheres - Part 1: Equipment protection by flameproof enclosures "d"IEC 60079-1:2014
CE-Marking assistant, Version: 1.3.0